Must Have Summer Outdoor Kids Wagon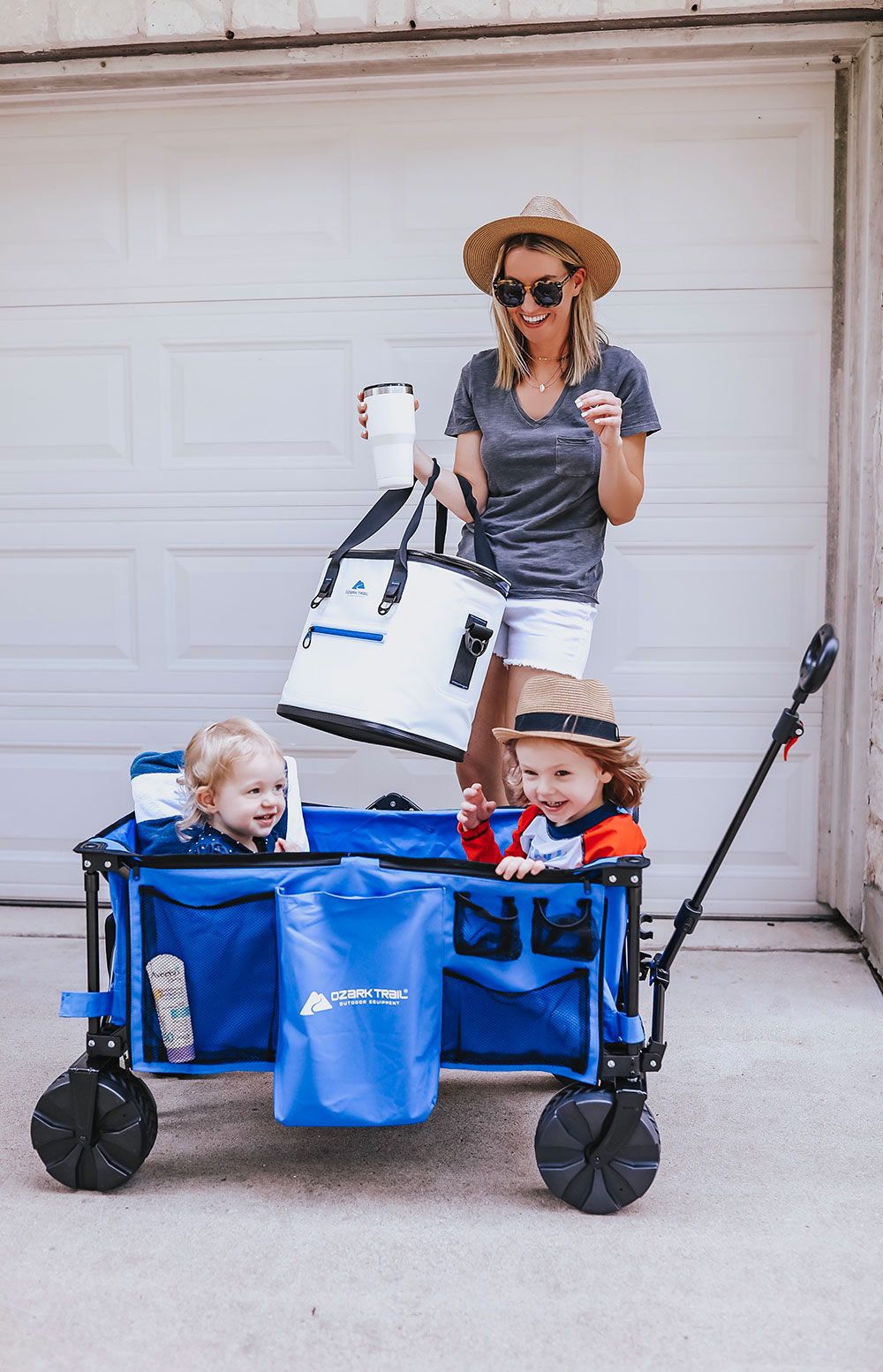 Happy Monday friends! How is it July 1st already!? This post is getting me all excited for the 4th of July! What do ya'll have planned? Is it bad to say we don't have plans yet? We are SO last minute!
Today I'm sharing our must have summer outdoor kids wagon with ya'll! We snagged it at Walmart for only $64 with free 2 day shipping! It's SO good, and has been so helpful already! It's by the Ozark brand at Walmart which has lots of great outdoor items like our cooler & insulated cups. They also have some amazing affordable tents if you're planning on any summer camping!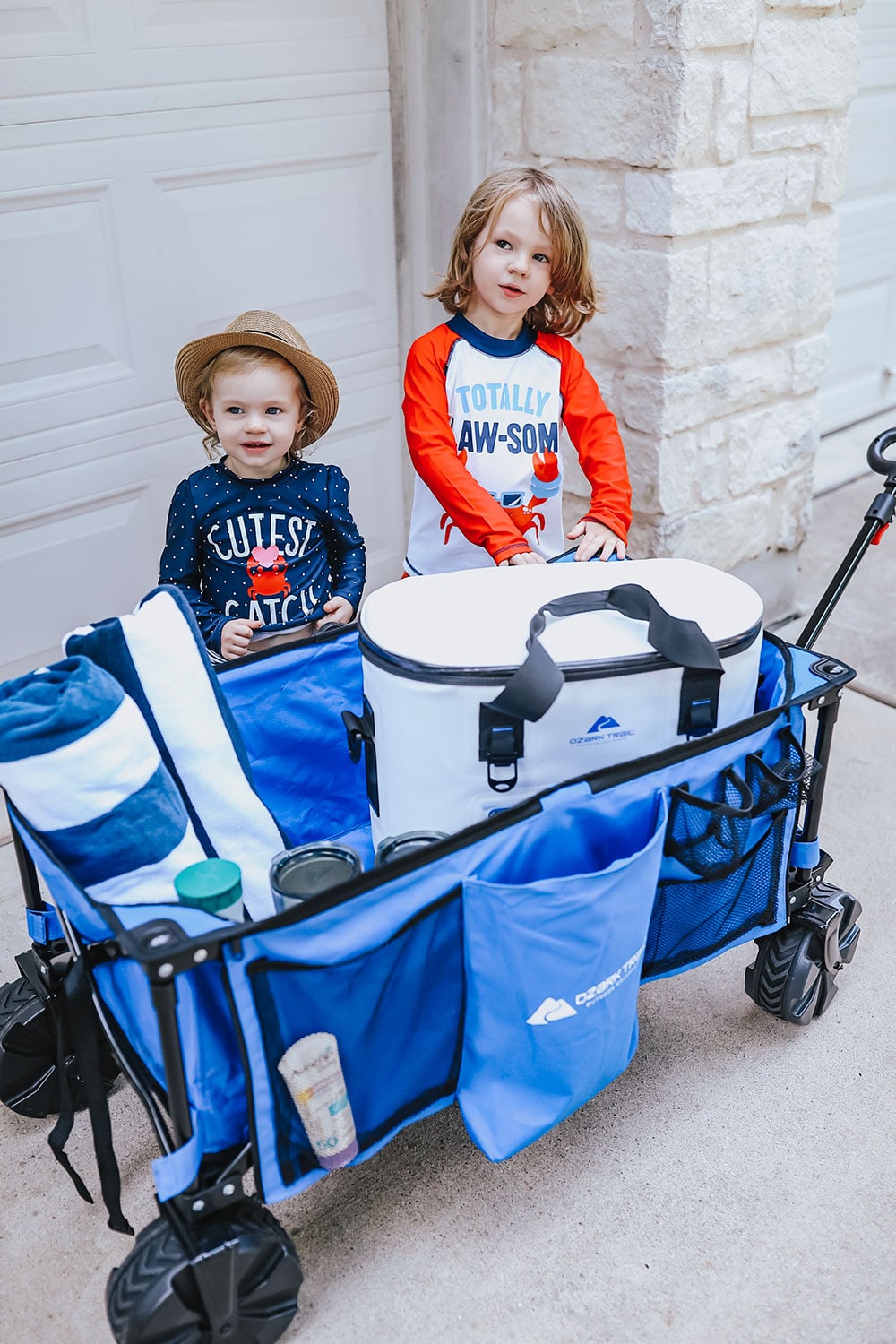 We've been eyeing little wagons to tote the kids around for awhile now, and this one is SO good. We've been using it to take everything & the kiddos to the pool, and also for carrying all of our stuff down to the lake!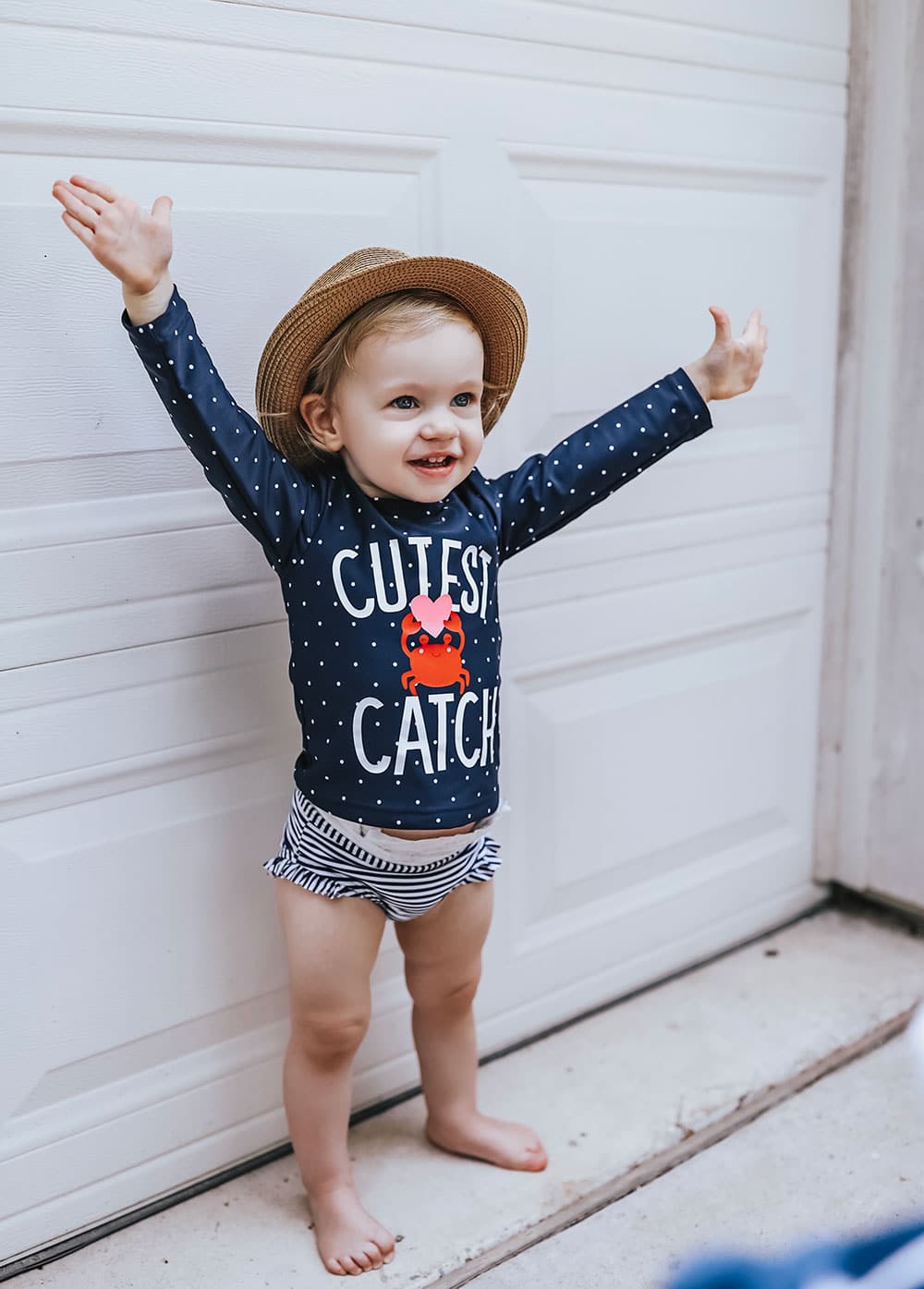 We love that it literally folds down to almost nothing so that you can easily store it in your trunk or on the boat. We looked into the Radio Flyer wagons, but this one is so much easier because of the cloth material (no rusting). Plus it's super comfy for the kids!
AND how cute is this new cooler!? It matches our wagon, and holds ALL the things! I love the arm strap too because it doesn't painfully dig into my skin, lol. It also easily fits in the wagon when both of the kids aren't taking a ride.
SHOP THE POST

A big thanks to Walmart for sponsoring this post. All thoughts & opinions are my own.
XO,
Lee Anne