Macy's Monday Madness + Sale Favorites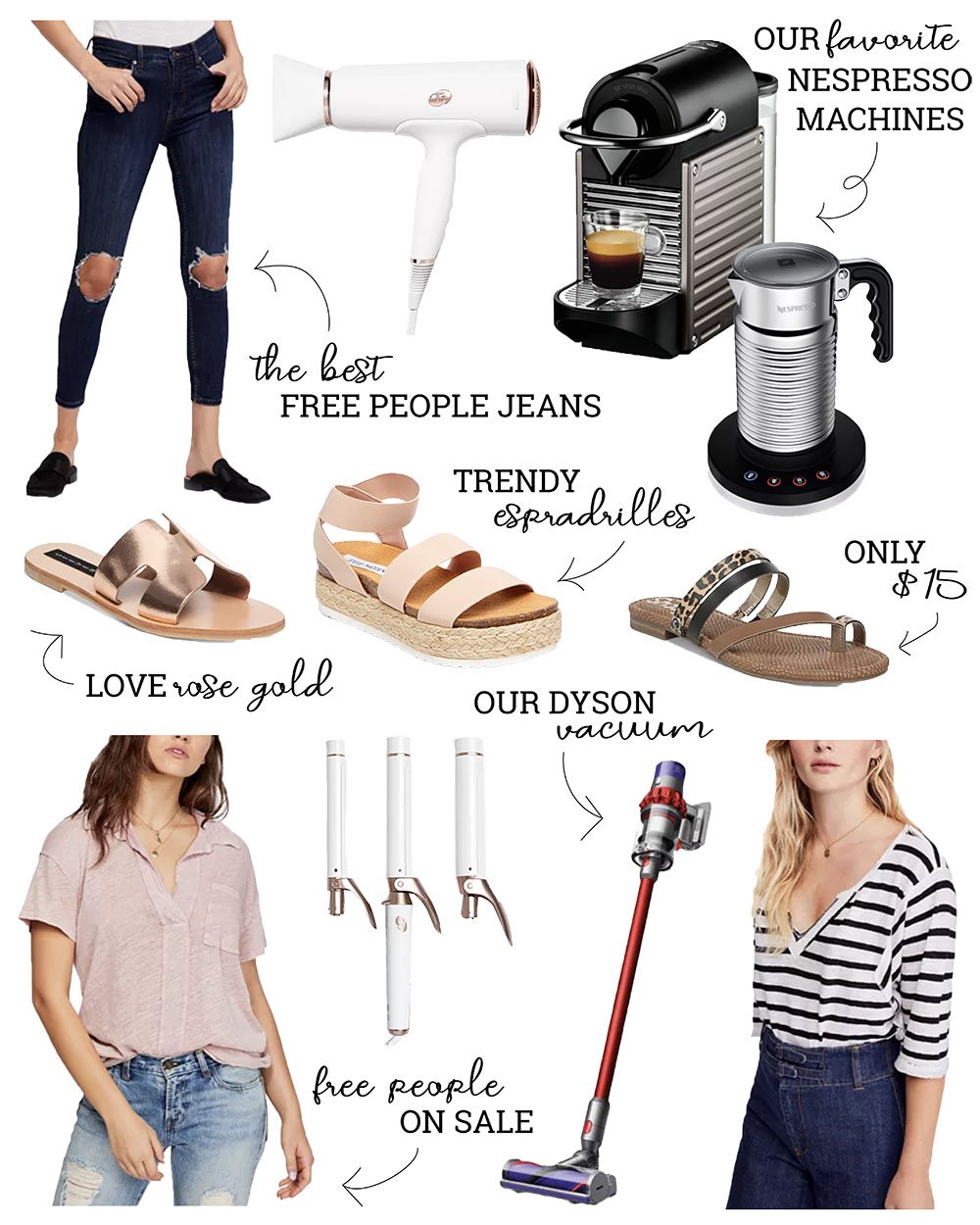 Happy Monday! Not feeling so hot today from my bout of food poisoning this weekend so I've been trying to come up with some content for y'all today! Went on Macy's to find out that they are having an amazing sale today! So many crazy deals on shoes, fashion, and home!
 // SHOP MY FAVORITES //

Hope you guys enjoyed this spur of the moment post! These are my favorite things from Macy's right now (I own about 75% of them!).  I think I will be scooping up the nude pumps, the Sam Edelman circus leopard sandals, an Amazon Echo for my step dad for Father's Day, and possibly those Steve Madden espadrilles!  Thanks for stopping by!
XO
Lee Anne