I'm Back! Walmart New Basics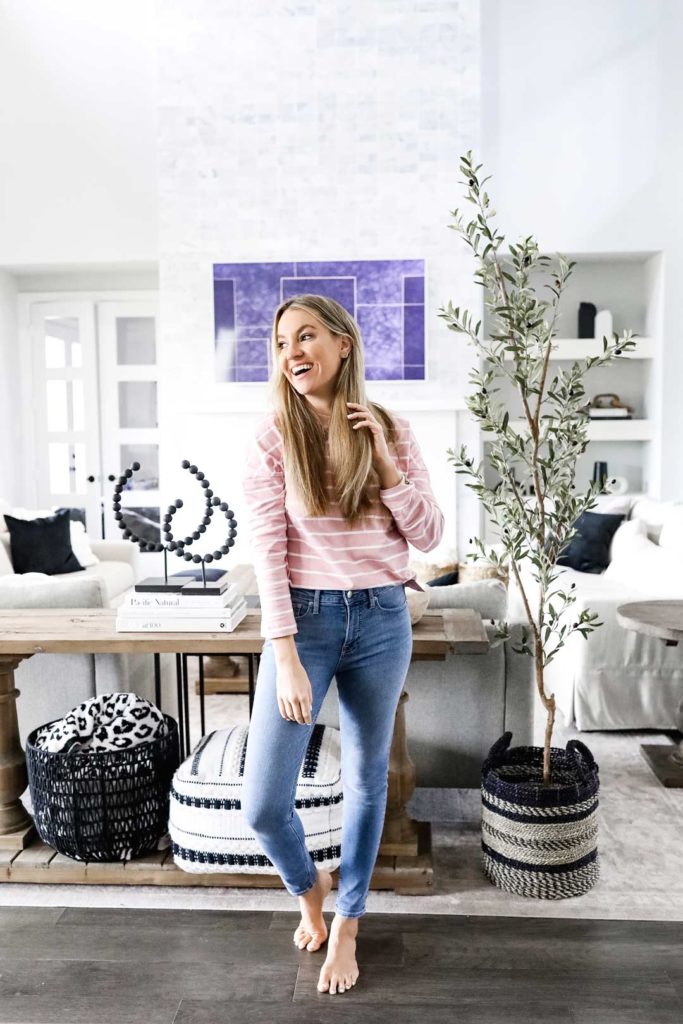 Happy Monday friends! So excited to get back on social media after a week break. I missed you all so much, but it was so nice unplugging for a bit. While I was away I did a lot of hunting for new basics & other fun new arrivals at Walmart to share with ya'll when I got back!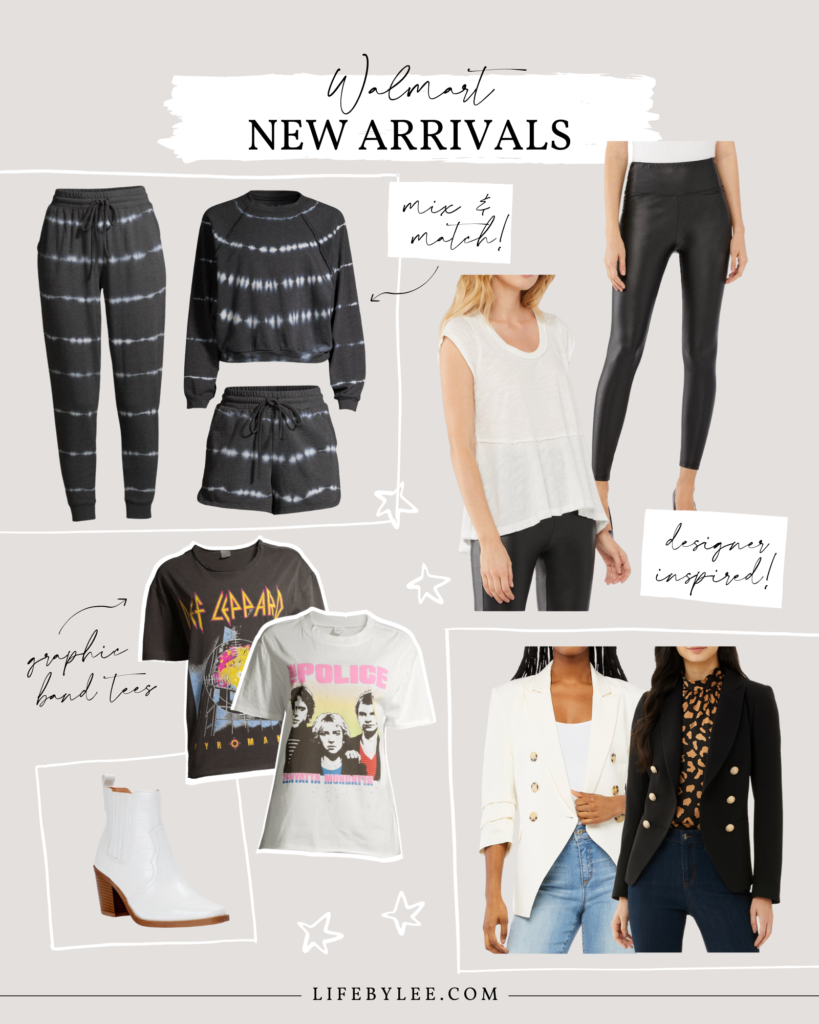 First off, you might remember these jeans from my last Walmart post. They are literally the only pair of jeans I've worn over the last couple of weeks. They are from the Free Assembly brand at Walmart and I'm telling you they are the highest quality jeans that Walmart has came out with so far. They are only $27, fit TTS (I got a size 4), and they come in 4 washes. I have the light wash.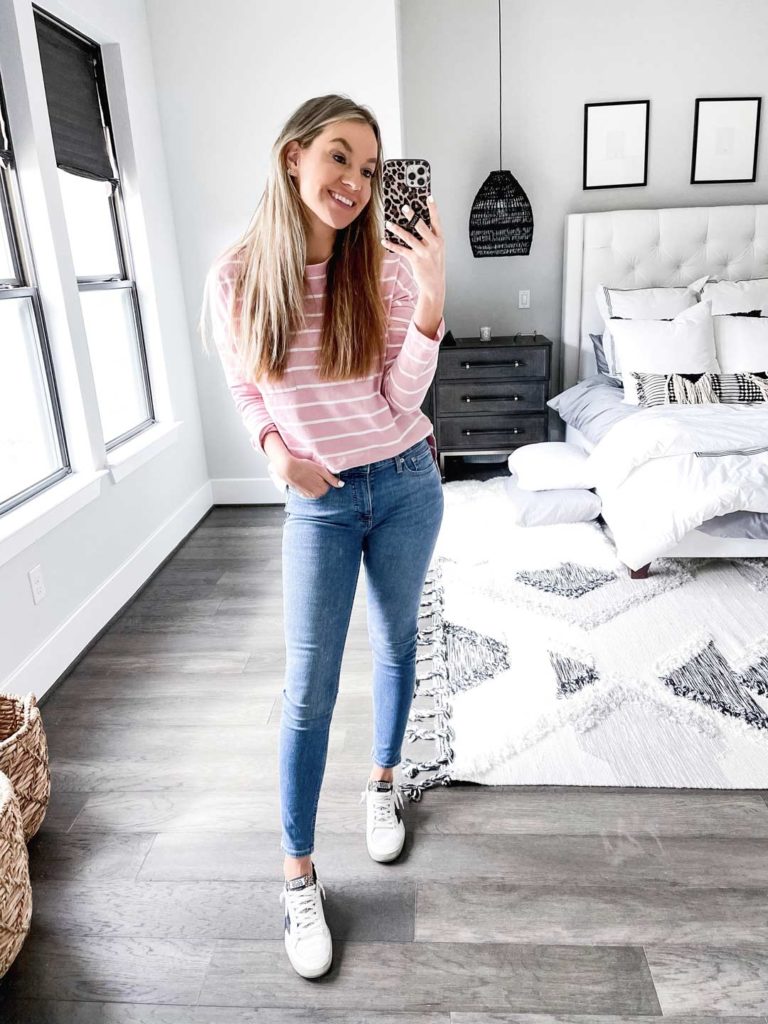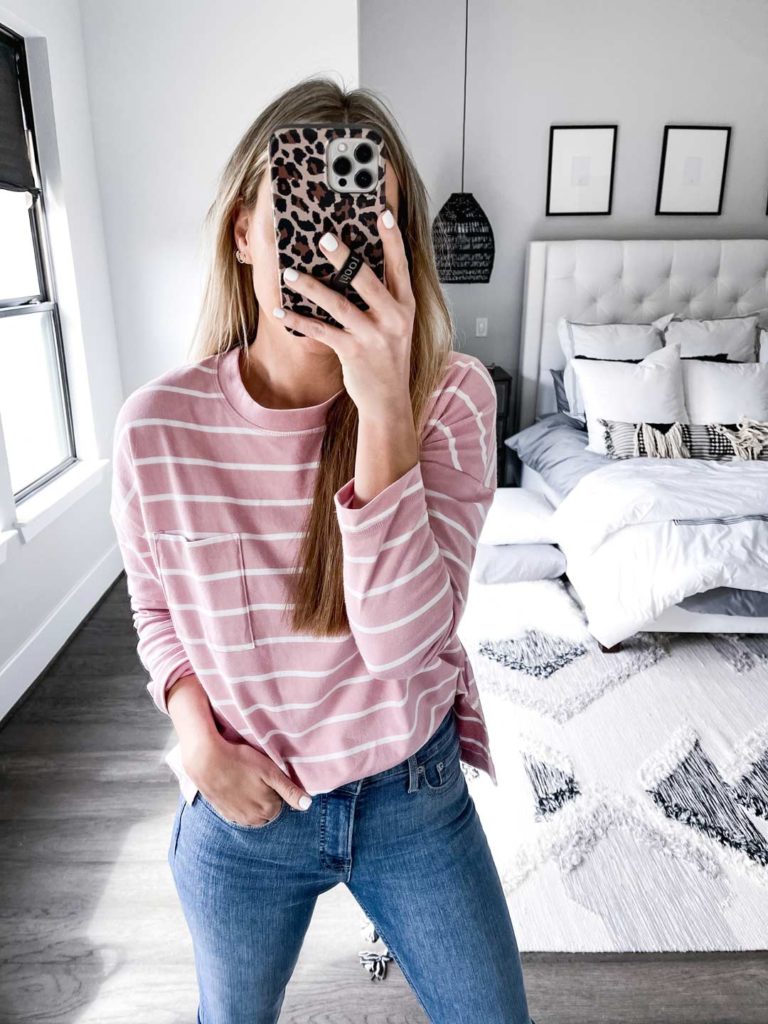 My long sleeve oversized tee is also a new recent favorite. It's only $11 and comes in a bunch of colors. I sized up one size to a medium for an even more oversized fit. The quality is also amazing and I love the pocket. It's such a cute basic! I will be sharing even more Walmart fashion finds on stories over the next few days so stay tuned. I will also link my recent Walmart fashion favs and other items I ordered below!



XO,
Lee Anne
A big thanks to Walmart for sponsoring today's post. All thoughts & opinions are my own.