How To Find an Authentic Designer Bag on eBay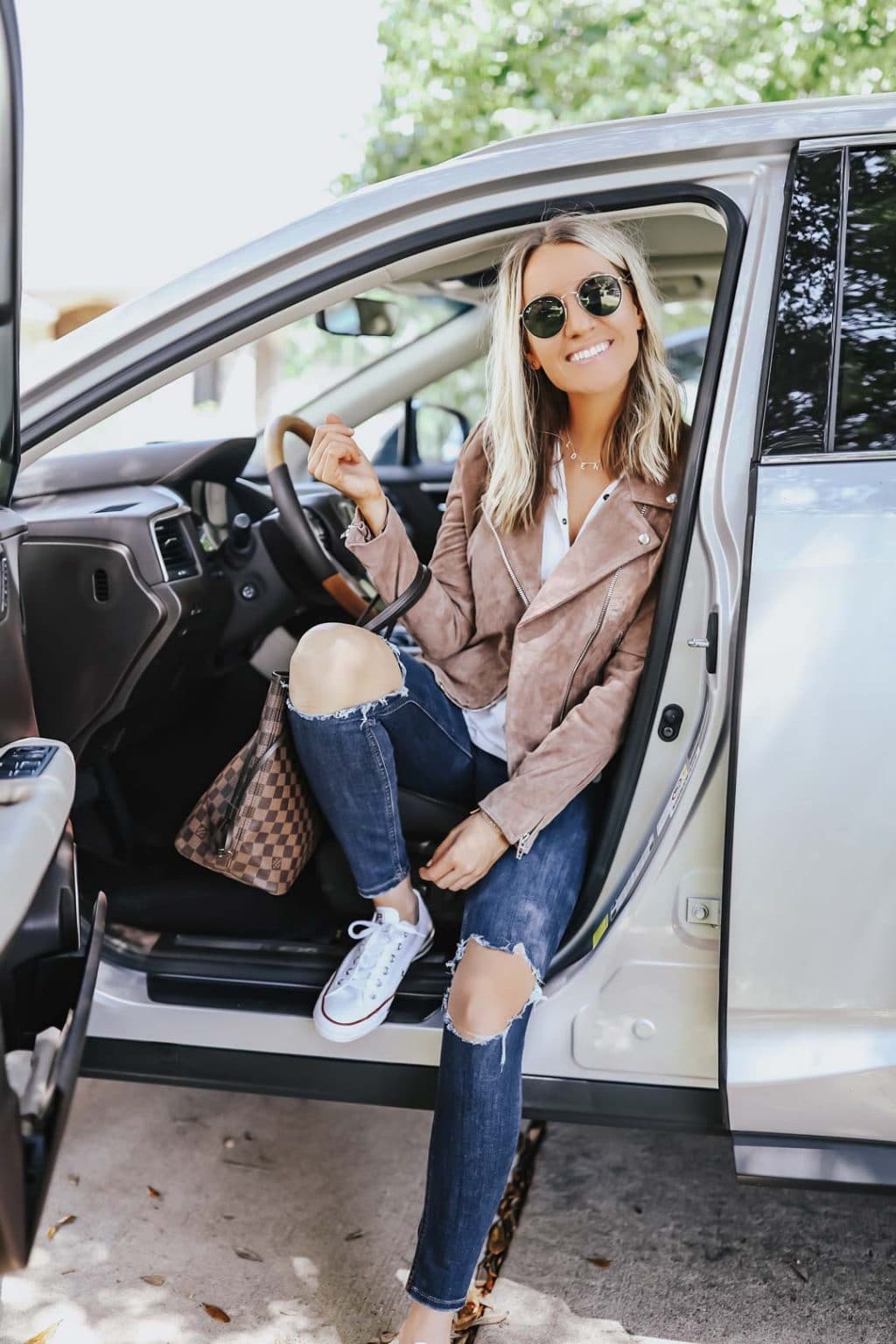 Happy Monday friends! Popping into the blog today to share a helpful post about how to find an authentic designer bag on eBay. Let's start off by saying, it's actually a very easy process! At first, I was a little overwhelmed with it and was worried that I would get a fake bag, but with their new Verified on eBay program, it's easy peasy!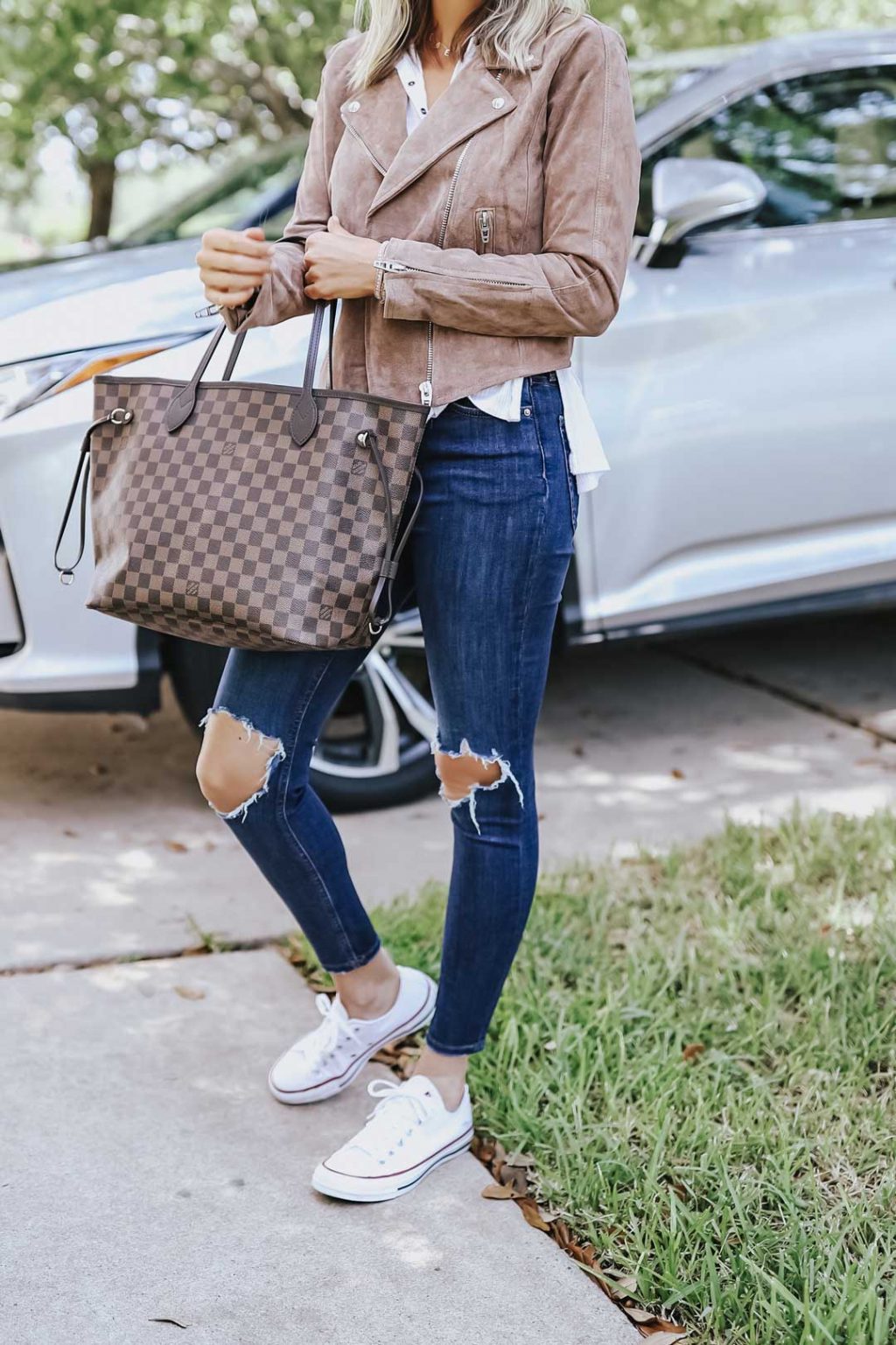 The number 1 thing you HAVE TO DO, is make sure you're only shopping the bags that are in the Verified by eBay program. My bag actually came from the DallasDesignerHandbags seller on eBay. They have a 100% rating, but still make sure the bag is in the verified by eBay program before purchasing! There will be something on the right hand of the screen that says Authentically Verified by eBay when you're looking at the bag.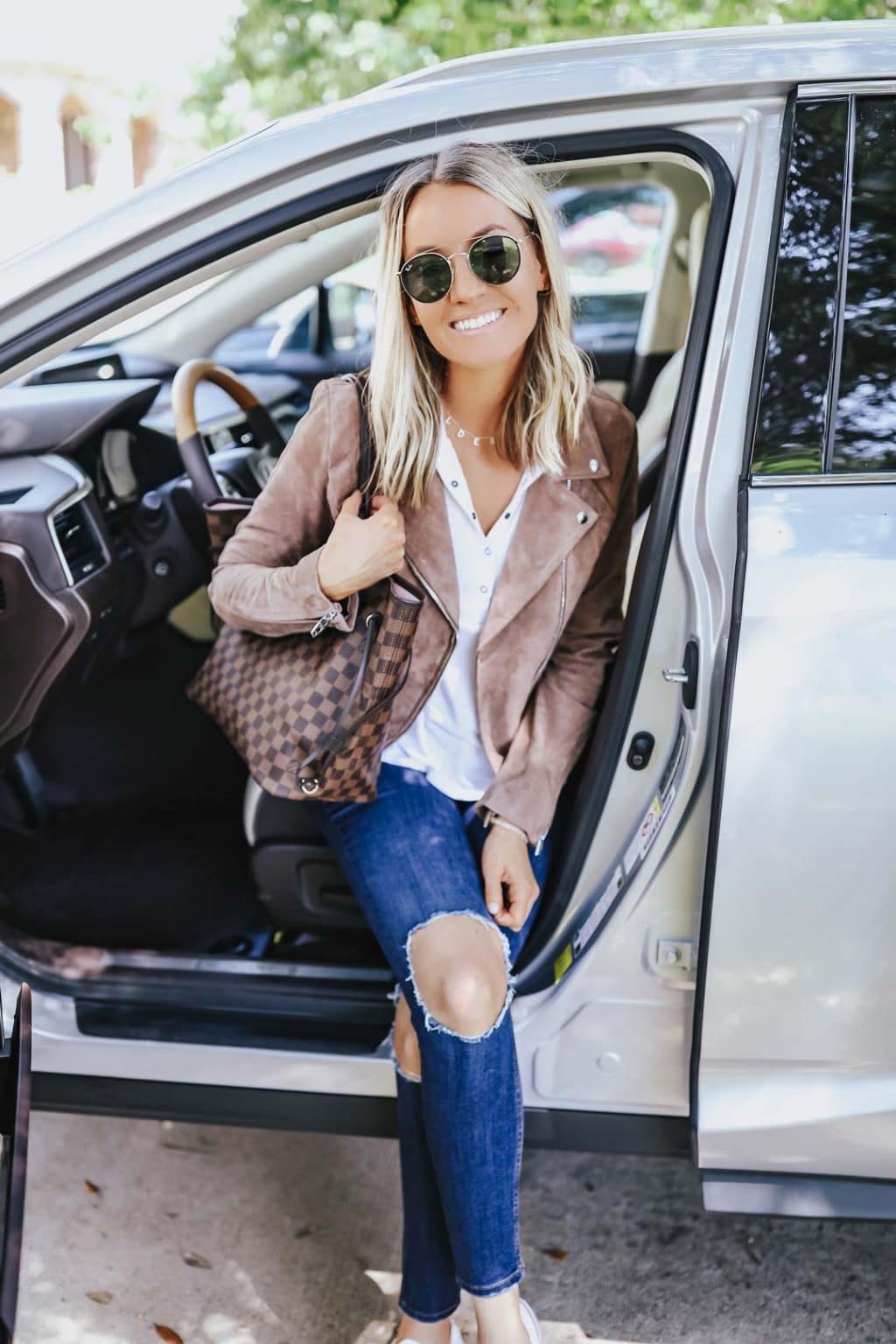 The great thing about the seller of my bag is that they have 100% positive reviews, a ton of positive reviews, and they've been a seller on eBay for a LONG time! Never buy a designer bag on eBay from a newer seller on eBay that hasn't been rated, and ALWAYS make sure the bag is part of the Authentically Verified by eBay program before buying anything! This will also help protect your purchase!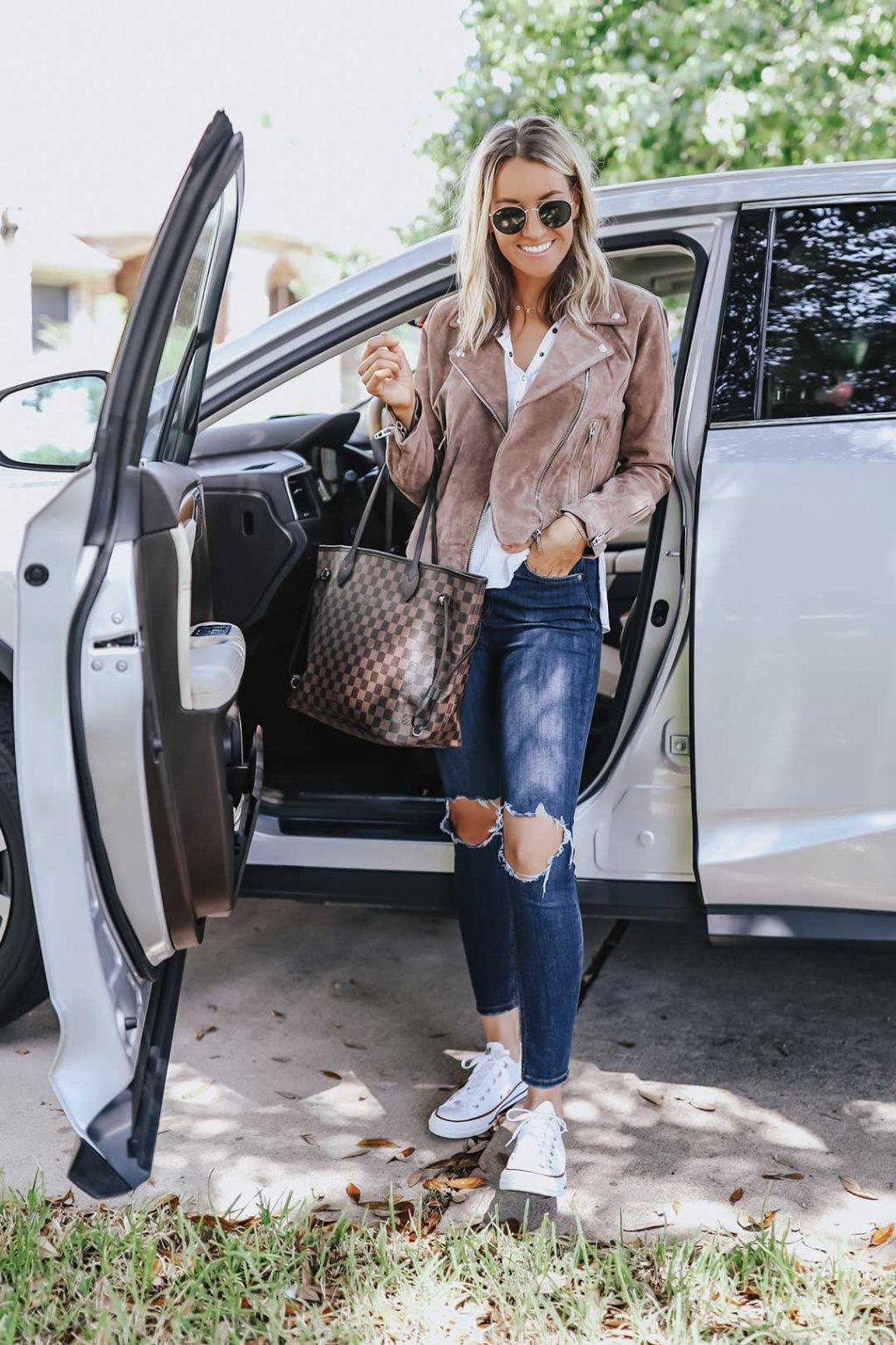 Another major bonus of buying an Authentically Verified bag on eBay is the seller will state the exact condition of the bag, and show exact pictures of it. They will state if the bag has any scratches or stains, and they will also show them. My exact bag was literally brand new, so I was so pumped when I came across it! I was able to save a little money on it, and I knew it was coming from a verified source so I was so pumped!
You can also find designer bags on eBay that are no longer being made or are no longer available from the designers' websites! It's also a great spot to sell your gently used designer bags if you ever decided to!
SHOP THIS POST:

A big thanks to eBay for sponsoring this post! All thoughts & opinions are my own!
XO,
Lee Anne