Gifting Cozy With Tuft & Needle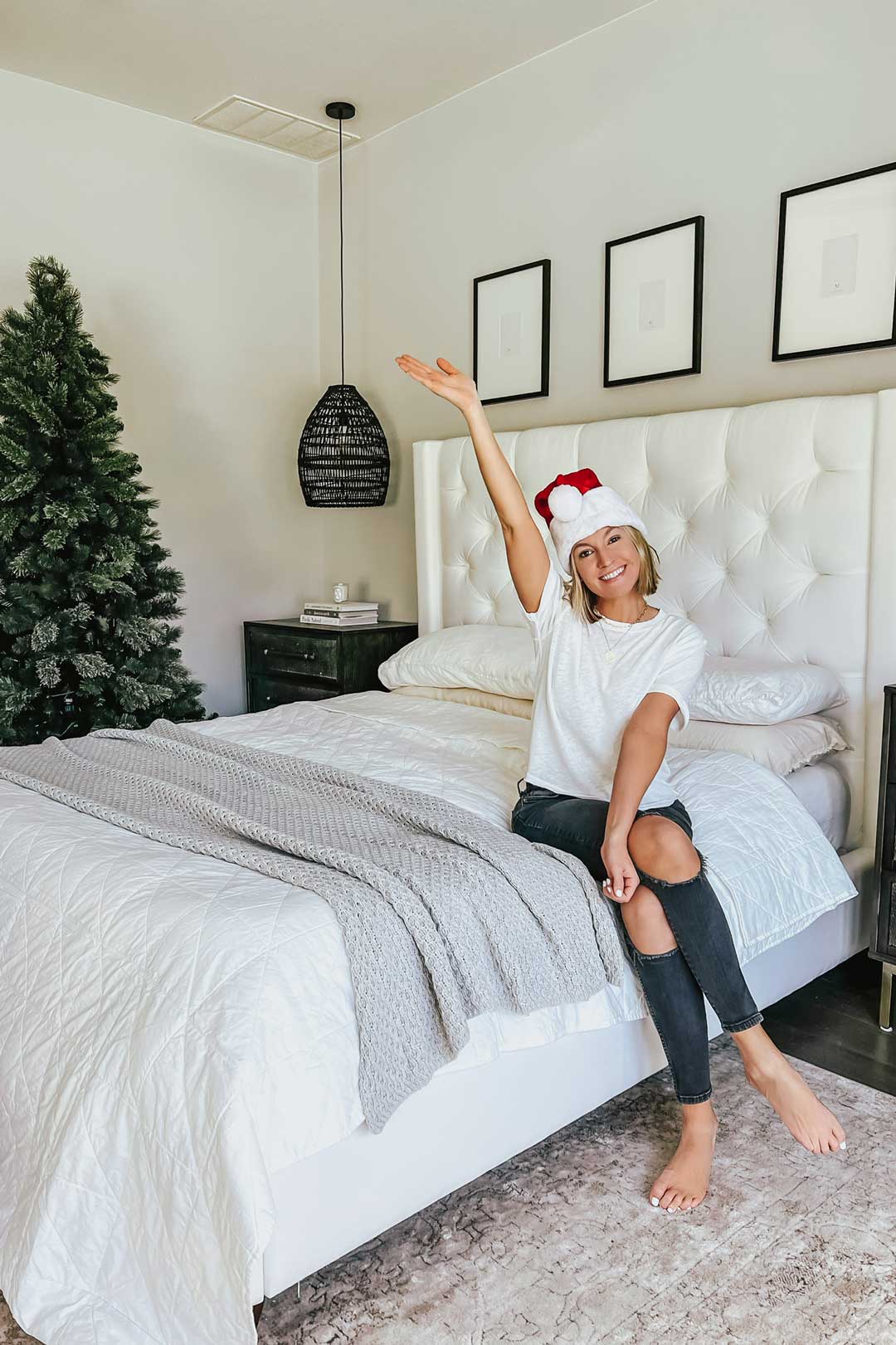 Hi friends! Giving and receiving all things cozy is always my favorite. We've been fans of Tuft & Needle for years. In fact, our mattress is from them. They have some of the absolute best mattresses and we are in LOVE with ours. The pillows that we have been using for about the last 8ish months are also from Tuft & Needle. I use one foam pillow and one of the down alternative pillows every night. The combo of them both is the BEST!
GIFT COZY
---

---
Tuft & Needle has an amazing Gift Guide on their site this year that makes it super easy to gift all things cozy. Their linen sheets, quilt, and throw blanket would make an amazing gift for the cozy lover in your life. I wasn't sure how I would like linen sheets when I first tried them about a year ago, but I LOVE them! They are so comfortable, and they look amazing on our bed.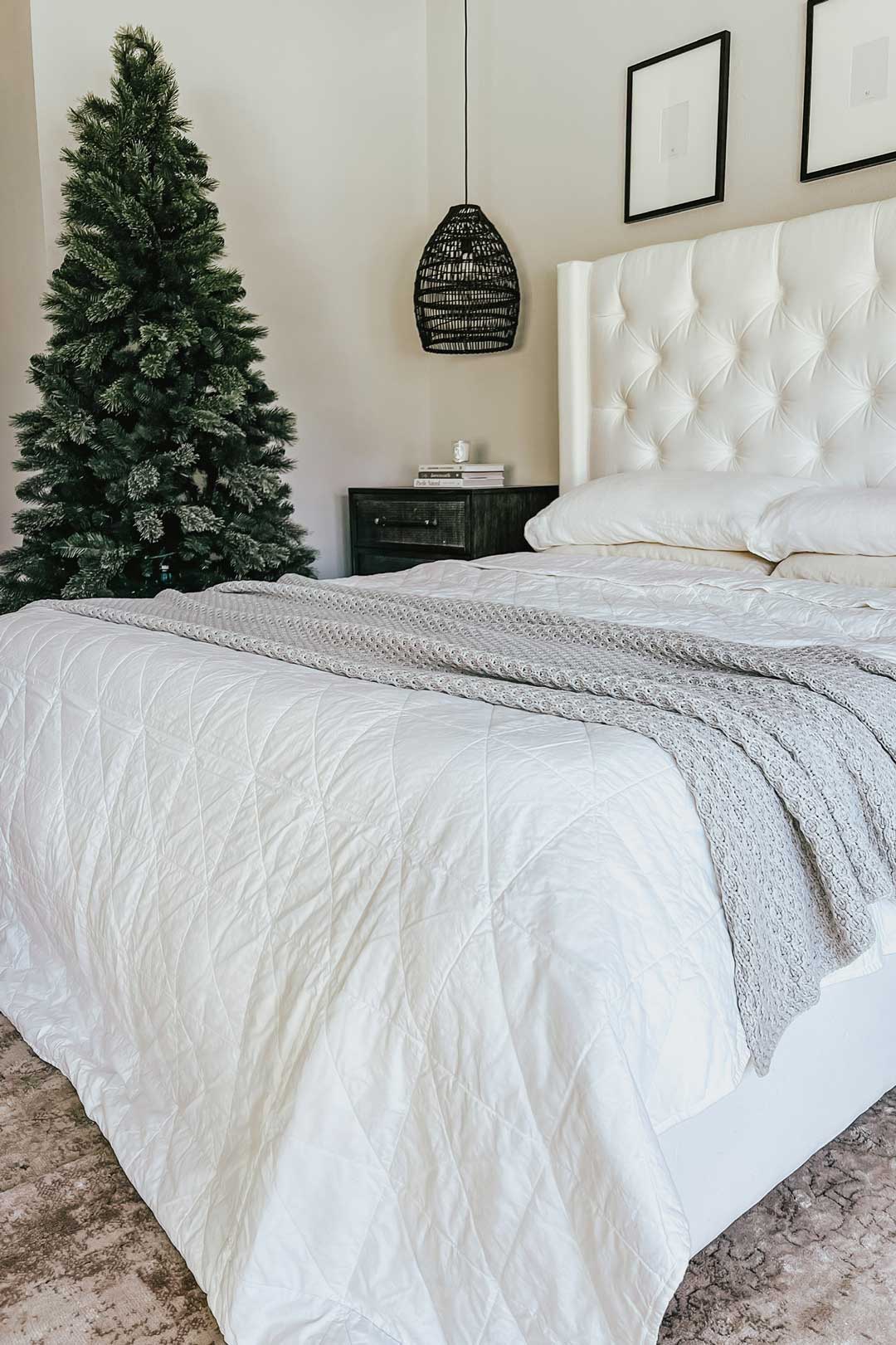 Right now you can Gift Cozy when you buy the linen sheets, quilt, and throw blanket! This is the exact set I have and it's AMAZING. It would be perfect as a gift to yourself as well, lol! It's also the perfect guest room set up that you can use for years!
Make sure to check out their gift guide section! I really want to try out their new sound machine! I've heard amazing things!
A big thanks to Tuft & Needle for sponsoring today's post. All thoughts & opinions are always my own.
XO,
Lee Anne