Dining Room Tour & Minted Giveaway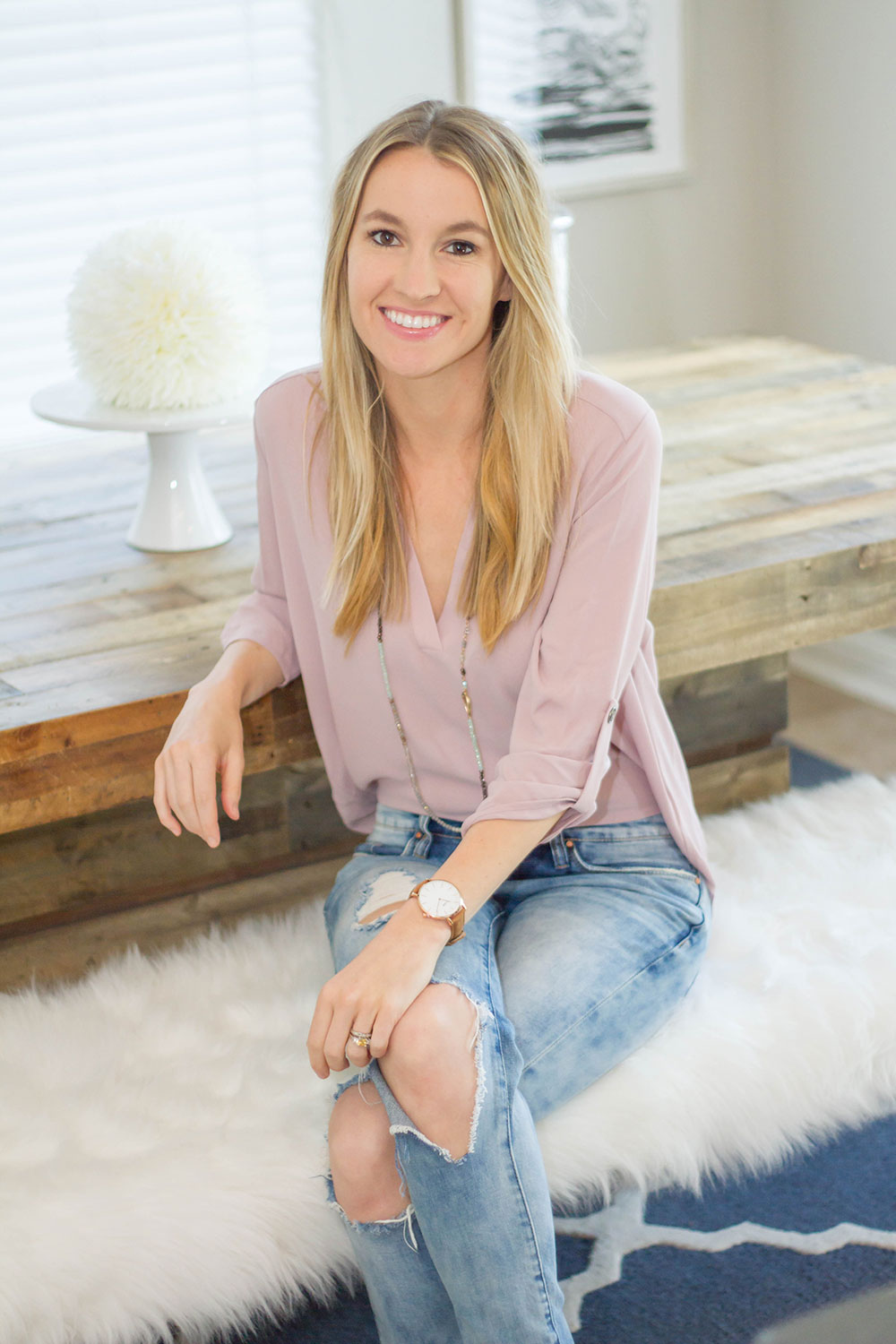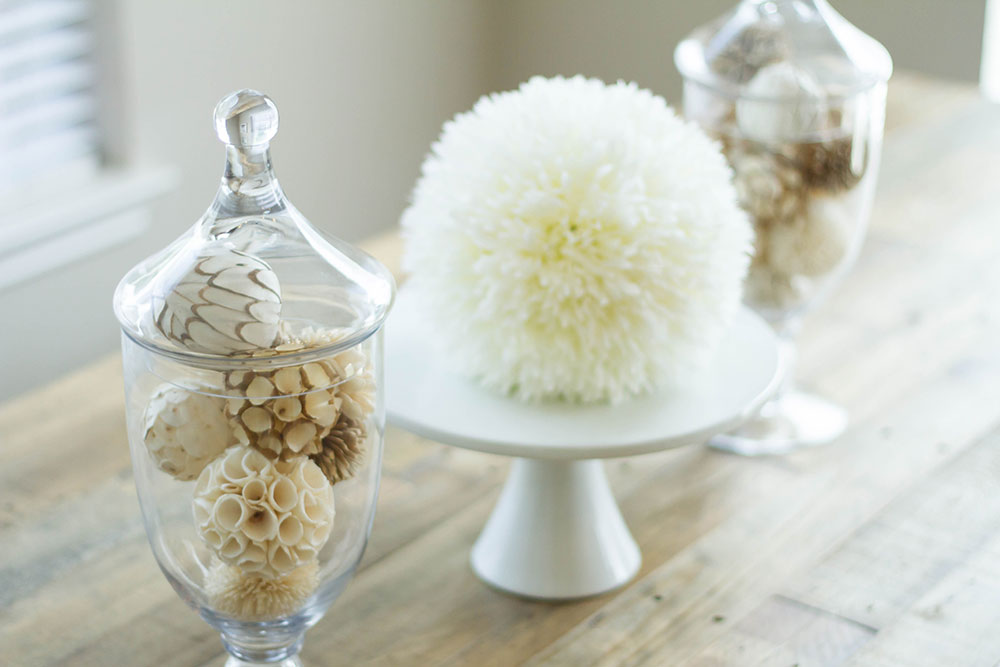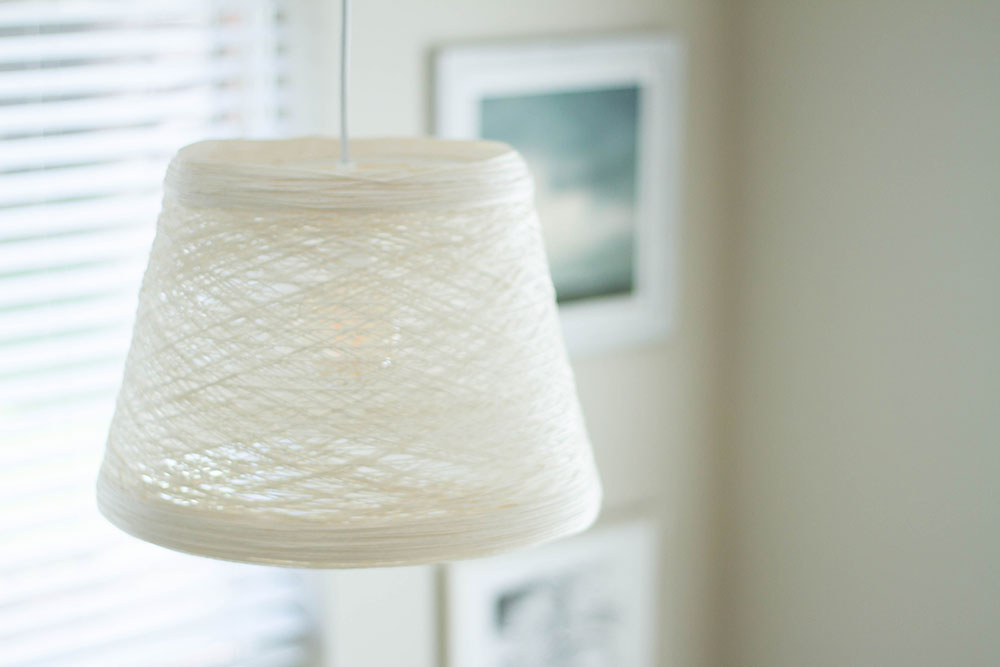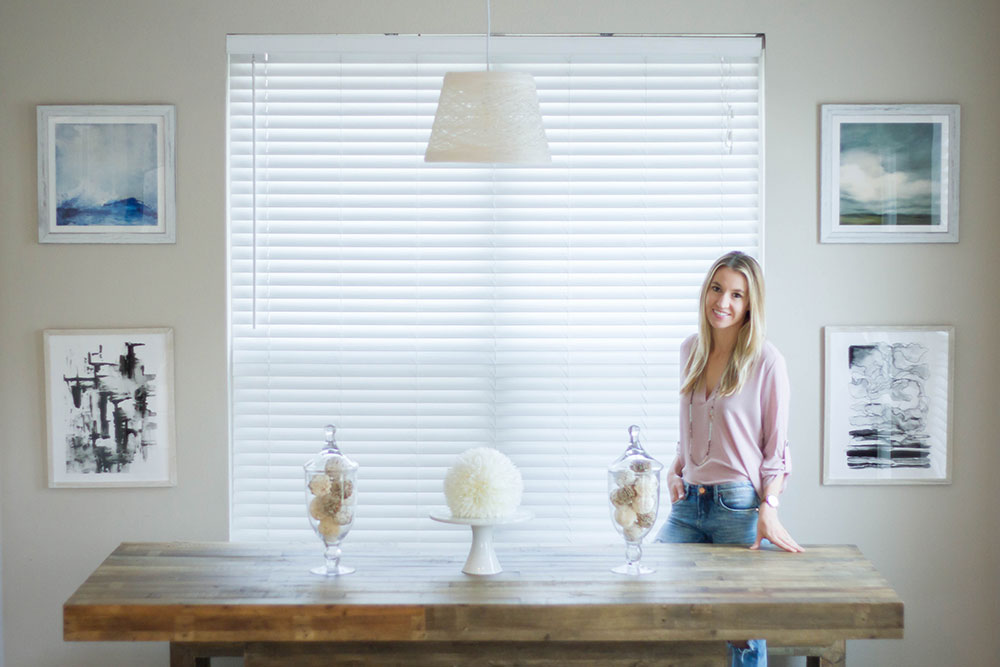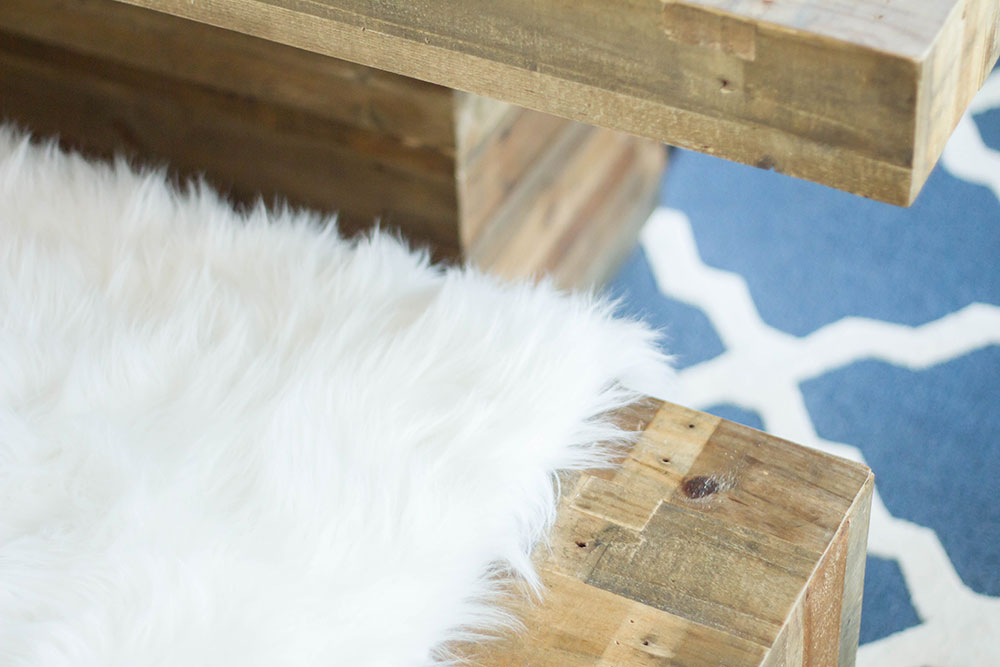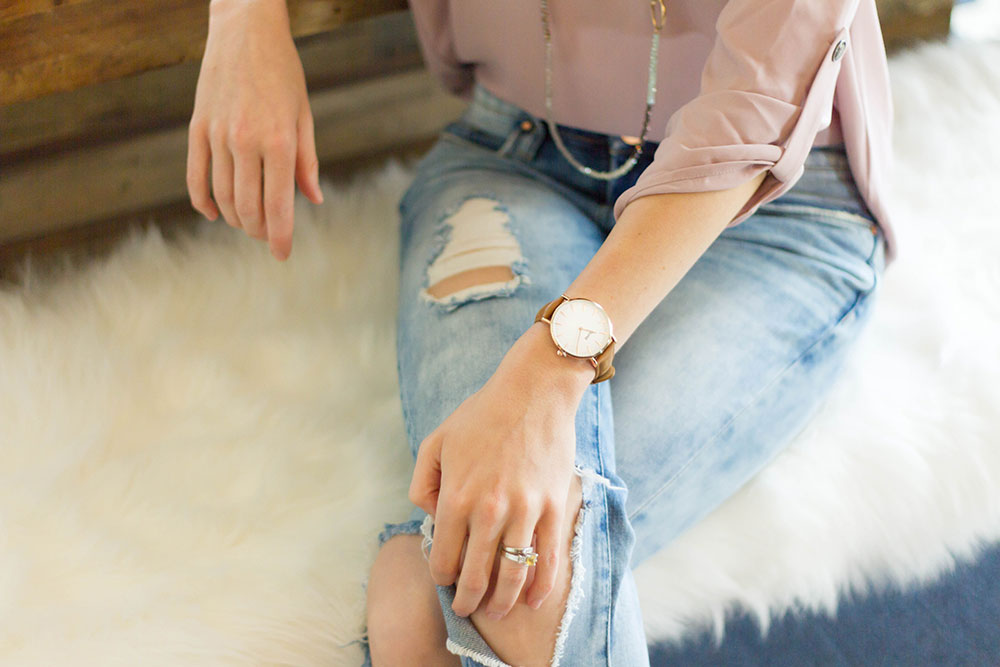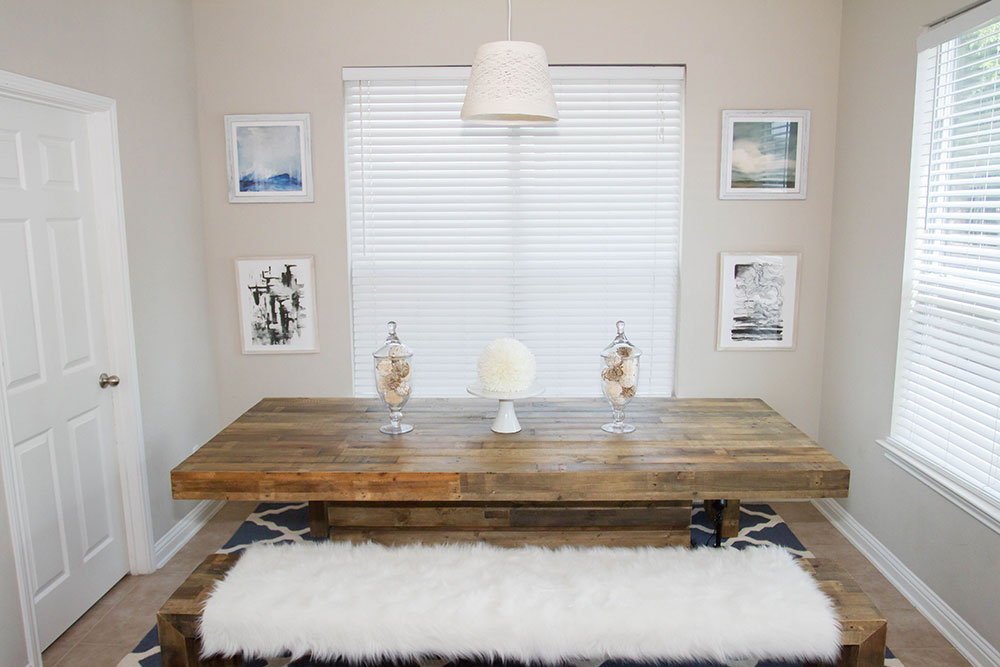 Happy Wednesday loves! I've been hinting at this post for awhile now, so I'm so excited to finally share my dining room with you!  Since moving into a house I've become a total nester. You could say browsing home decor boards on Pinterest is a new hobby of mine, ha! When we we're deciding on a dining room table, we really wanted a statement piece. The last dining table we bought was a small circle table.  It was really cute and we got it for a bargain off of Craigslist, but let's just say it wasn't dinner party worthy.
We got our dining table from Living Spaces, and let's just say it caught both Dylan and my eyes when we first landed on the website. We love the rustic/chic vibe and this table is what rustic dreams are made of. We choose to do these benches on both sides because it fit our space really well, and I love the picnic table vibe. We can easily fit 6-8 adults comfortably around this table.  As of now, Living Spaces can deliver most accessories, pillows, and rugs nationwide, and for larger pieces, they are able to deliver to various parts within the U.S. We were able to arrange delivery to Austin, so we we're pretty pumped about it. I had seen versions of this table on Pinterest, but hadn't yet found one that I was in love with until I found this one. Our couch is also from Living Spaces, and I'll be talking more about it in my upcoming living room tour blog post soon!
When selecting a rug we wanted something that would pop and show a bit of contrast from the wood table. Rugs USA has been my go-to when it comes to rugs, and I've been obsessed with the Moroccan Trellis Rug for awhile now. We choose blue because let's be honest white rugs in the dining room with a 15 month old just don't mix. I could just imagine Noah throwing food from his high chair onto the white rug, ha!  I'm a white fanatic, so it was a little hard deciding to bring in color, but I'm so glad we did. We also choose to get a rug pad, which was an awesome idea. It gives some extra cushioning and helps the rug stick in place.
The pendant light hanging over the dining table was pretty hideous when we moved into the house. It was a bit of an eye sore and I knew right away that I wanted to replace it. We found this simple, yet gorgeous one from Lights.com.  I didn't know how affordable pendants lights were and was surprised this one was right around $50. Replacing the light wasn't that hard either…. as long as you have a handy person around. I'll be the first to admit that I like to assist, not lead, on those types of tasks.
Our wall art, cake plate, and apothecary jars all came from Minted.  We picked up the little balls and the flower poof from Home Goods.  If you haven't heard of Minted or been to their website to look for wall art, you must do so now. Their art is amazing and they have a ton of frames to choose from. It's a one stop shop for creating the perfect gallery wall! If you follow me on Snapchat you know that I'm giving one of my lucky blog readers $150 in credit to their online shop! You can head HERE to enter to win! Good luck!
OUTFIT DETAILS:
Shirt // Jeans // Watch // Necklace
A big thanks to Living Spaces, Rugs USA,  Lights.com, and Minted for working with us in our new home.