Current Favorites: Affordable Wellness & Beauty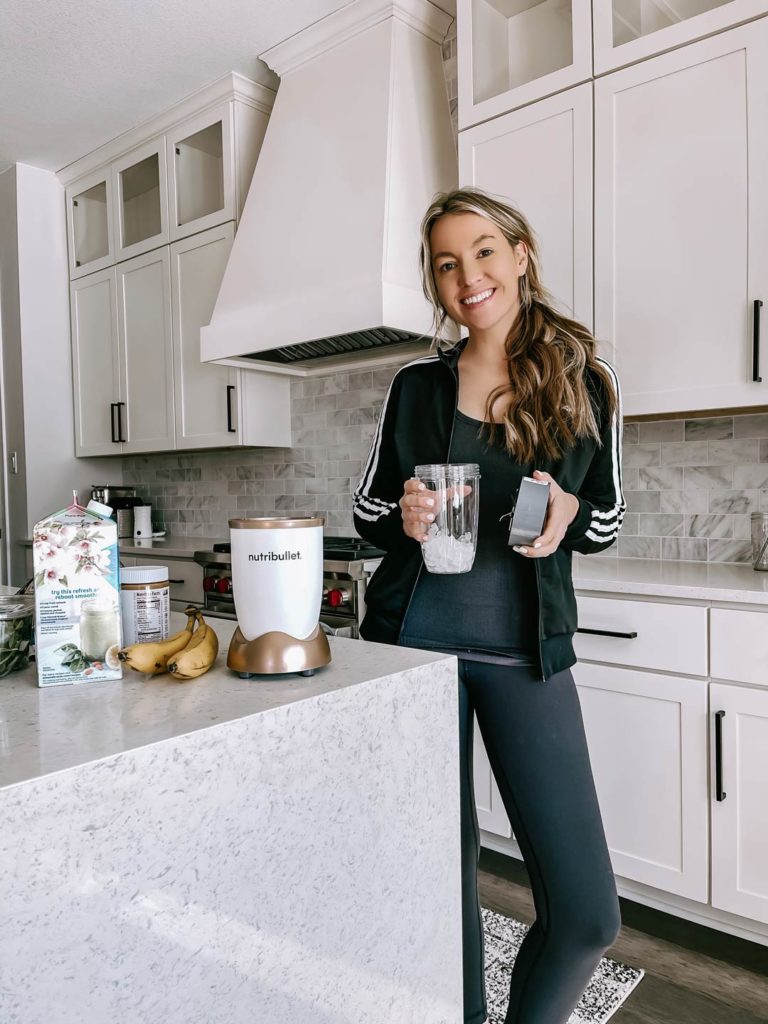 Happy January! I am really feeling off to a good start with my wellness and beauty routine in 2021. It may sound silly, but focusing on these things has been so good for my mental health and routine lately! For example, I have been replacing breakfast or lunch with a protein packed healthy smoothie, and it's given me so much energy throughout the day.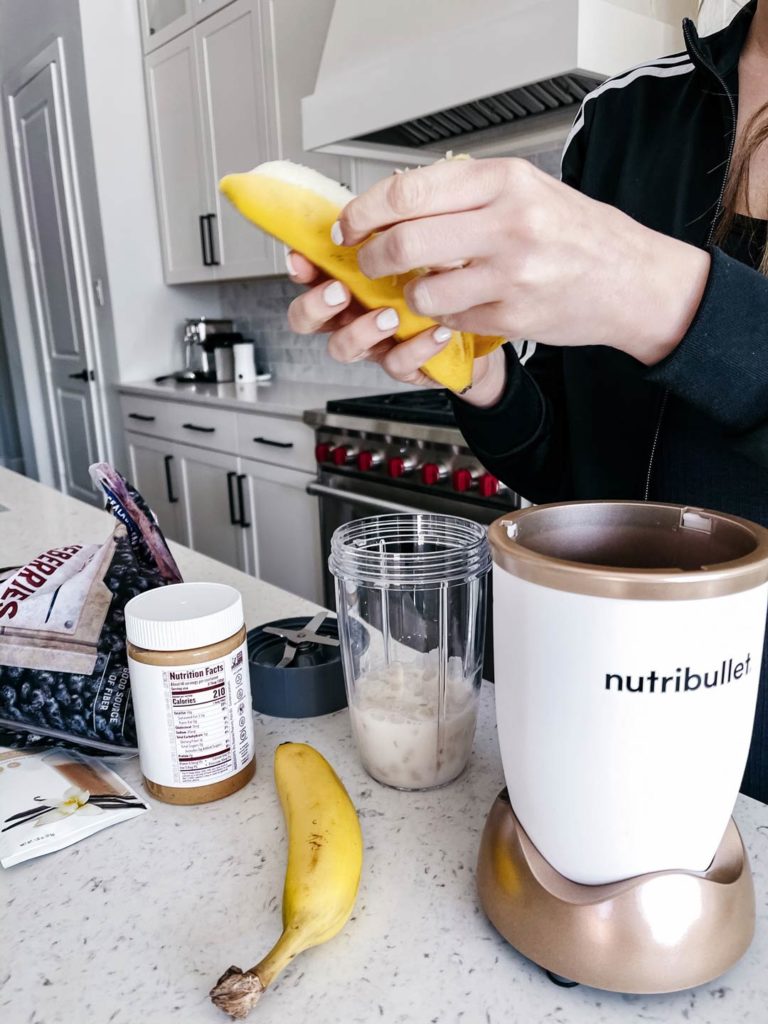 So many of you asked where I got my cute rose gold Nutri Bullet! It's literally under $30 and from Walmart! Walmart literally has the best selection of wellness & beauty products that I've been using. The Nutri Bullet has been perfect for making my daily smoothies and I love the way it looks on our counter!

I also have been trying to get more sleep lately. I LOVE the Dr Teals Melatonin Sleep Soak and the Melatonin Body Lotion. I have been soaking in the bath before bed with the sleep soak and putting on the body lotion before bed and I'm not even kidding you I feel like I'm sleeping better. It's little routines like this that make me feel so much better and so much more productive the next day! I put together some of favorite affordable self care products below.

A big thanks to Walmart for sponsoring this post. All thoughts & opinions are my own.
XO,
Lee Anne