Breast Changes: The Evolution of Boobs During Motherhood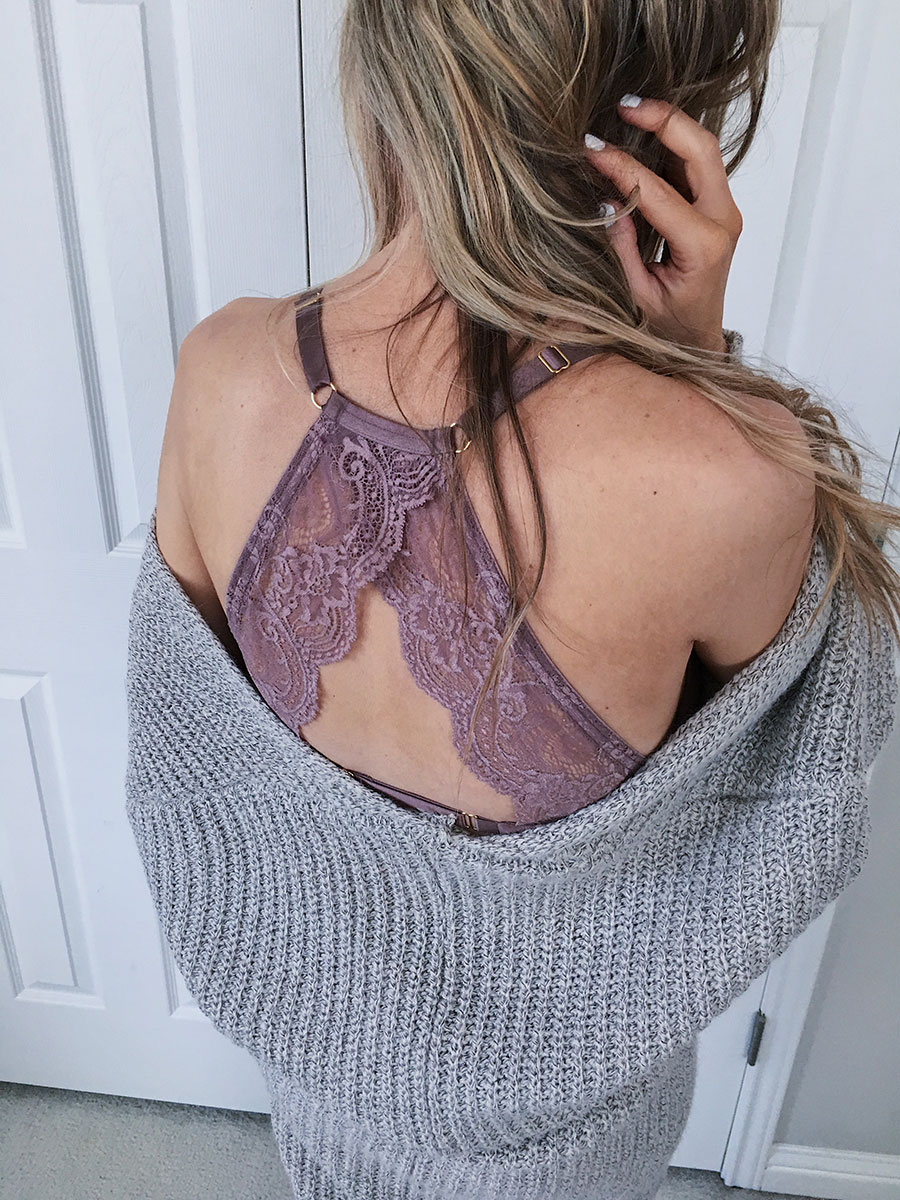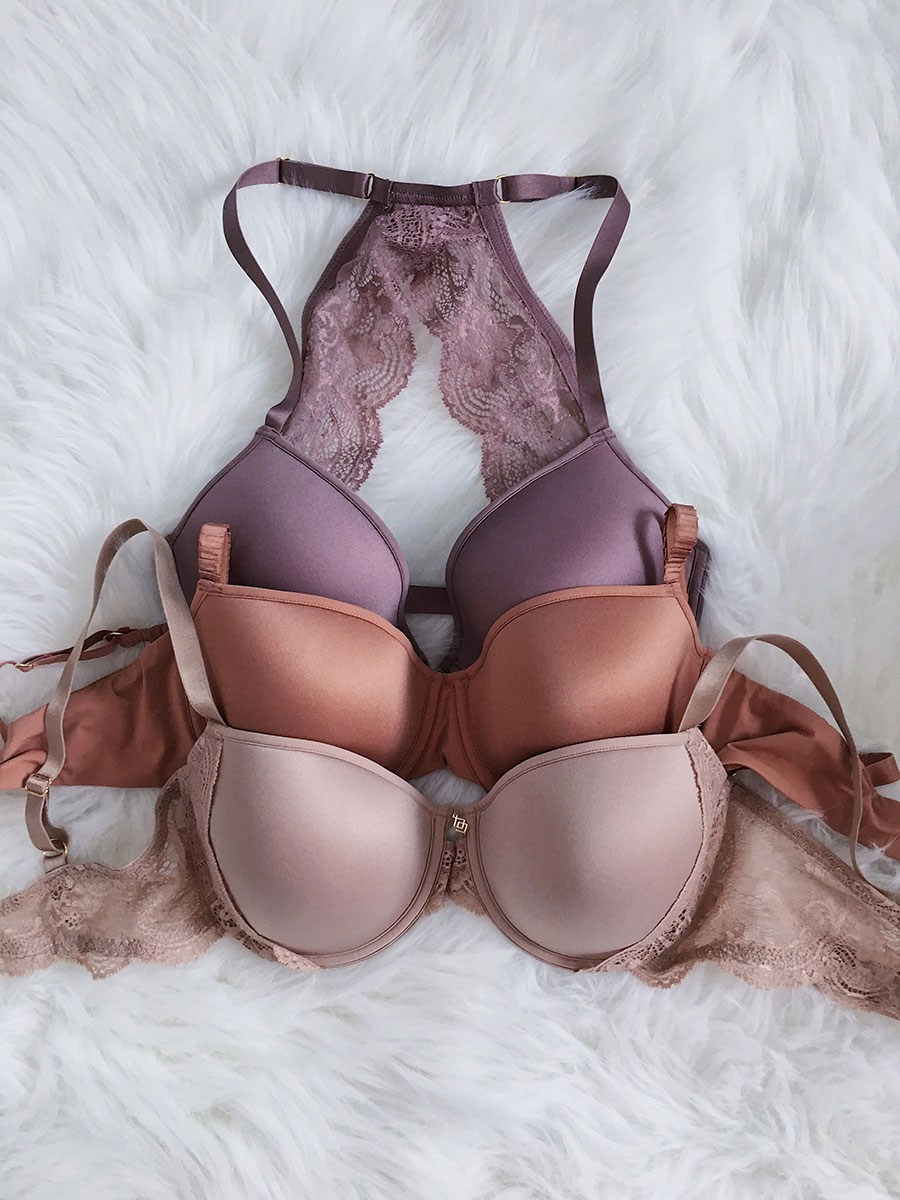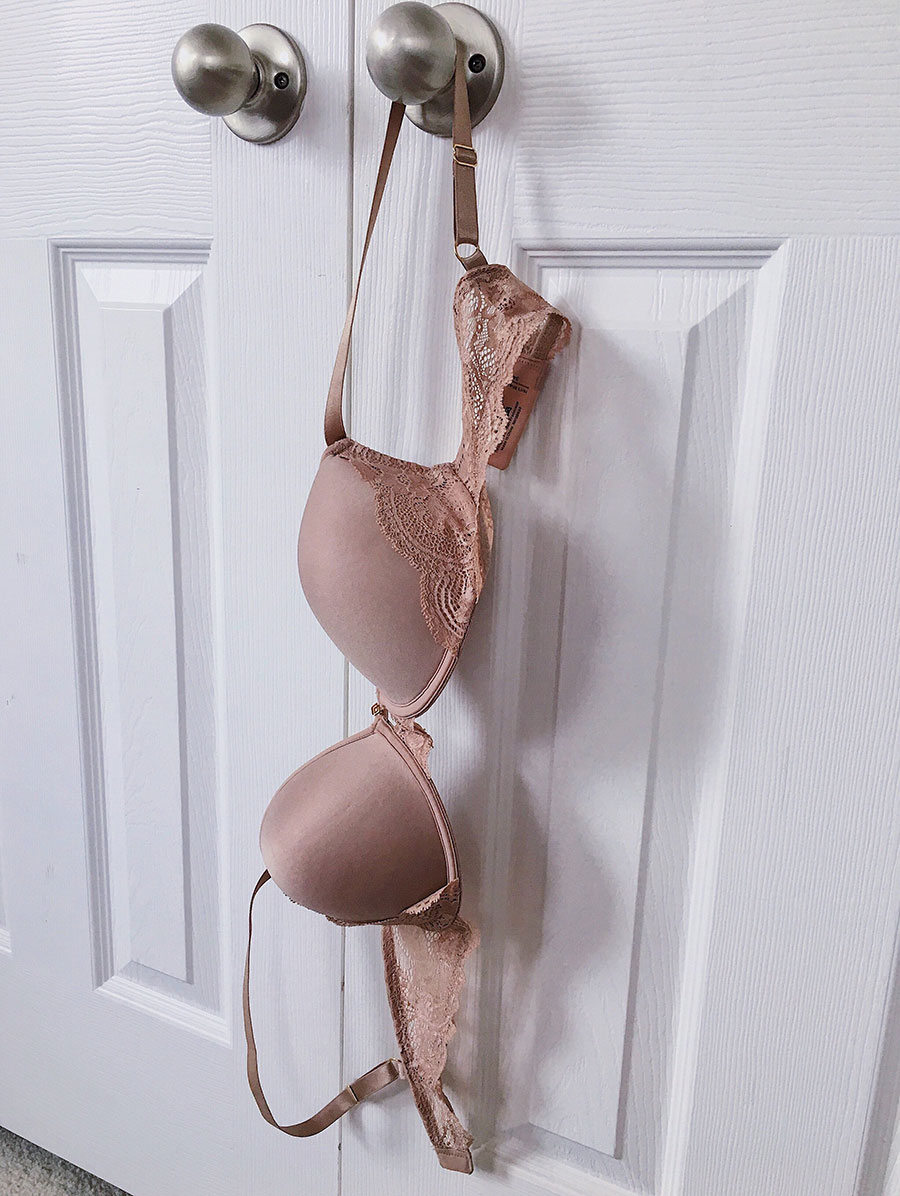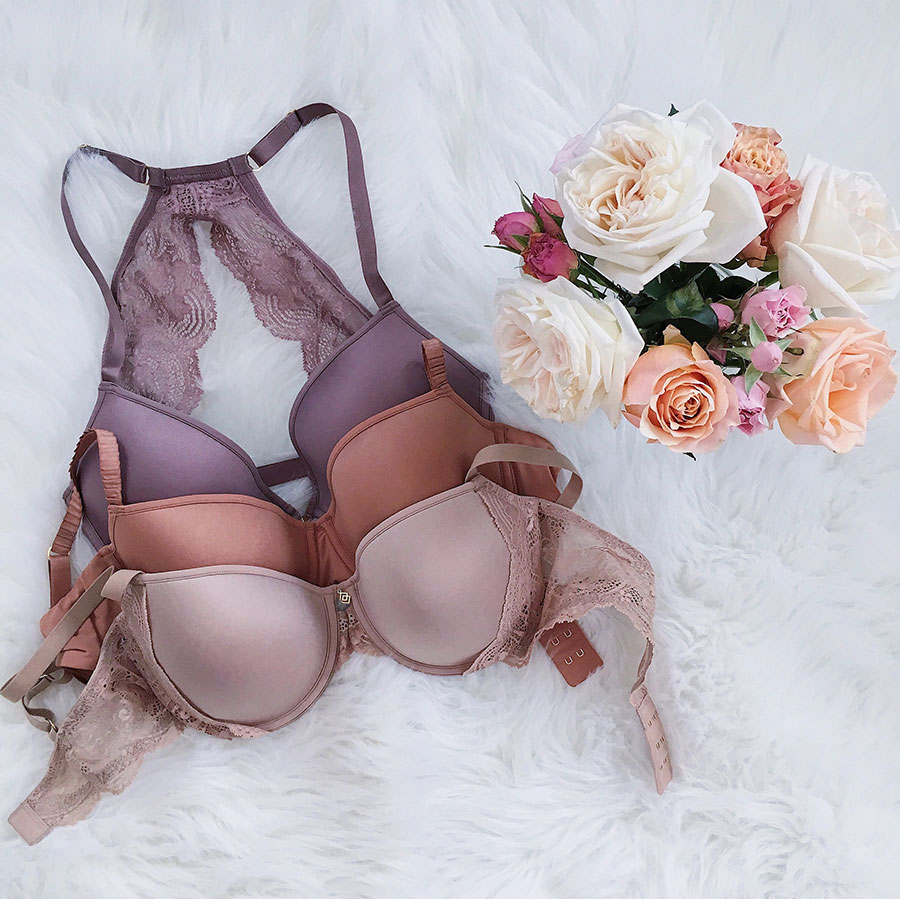 Boobs and bra sizes aren't an odd thing to talk about right? We're all women here, and as moms, our boobs could use some assistance, lol. I had no idea my boobs would change so much in size & shape during pregnancy, after pregnancy, and while breastfeeding. It's hard to keep up with breast changes, and knowing what size bra to buy!
Honestly I prefer a smaller breast size on my figure. I just feel more comfortable when large boulders aren't protruding from my chest, LOL. Also clothes seem to fit so much better, and I'm more comfortable. I remember when my milk came in after having Noah, and I was like holy hell, who am I, Pamela Anderson? I actually hated it, but I love being able to breastfeed so I gladly accepted the life of having the breast size of a Baywatch actress during that time.
Now that I'm expecting baby #2, I'm already seeing breast changes as early as 14 weeks. I was so excited when ThirdLove reached out about working together, because my bras from my last pregnancy are starting to look a tad on the ratty side. The bras from ThirdLove are like luxury. They feel SO good on my skin, and I love the styles. I'm particularly obsessed with the lace racerback style that clasps in the front.
If you're looking for a high-quality, gorgeous bra, I highly suggest checking out ThirdLove. Their website is incredible, and they even have a fit finder & live chat to help you find your ideal sizing. I was a little skeptical wondering if the size I ordered was going to work with me, but all 3 of the bras fit perfectly. I'm so excited to have them around for the next few months when I get to experience breast changes through motherhood, ha!
Thanks so much for reading today babes. Have a great day!
XO,
Lee Anne
A big thanks to ThirdLove for sponsoring this post. All thoughts & opinions are my own.