Amazon Nordstrom Anniversary Sale Lookalikes!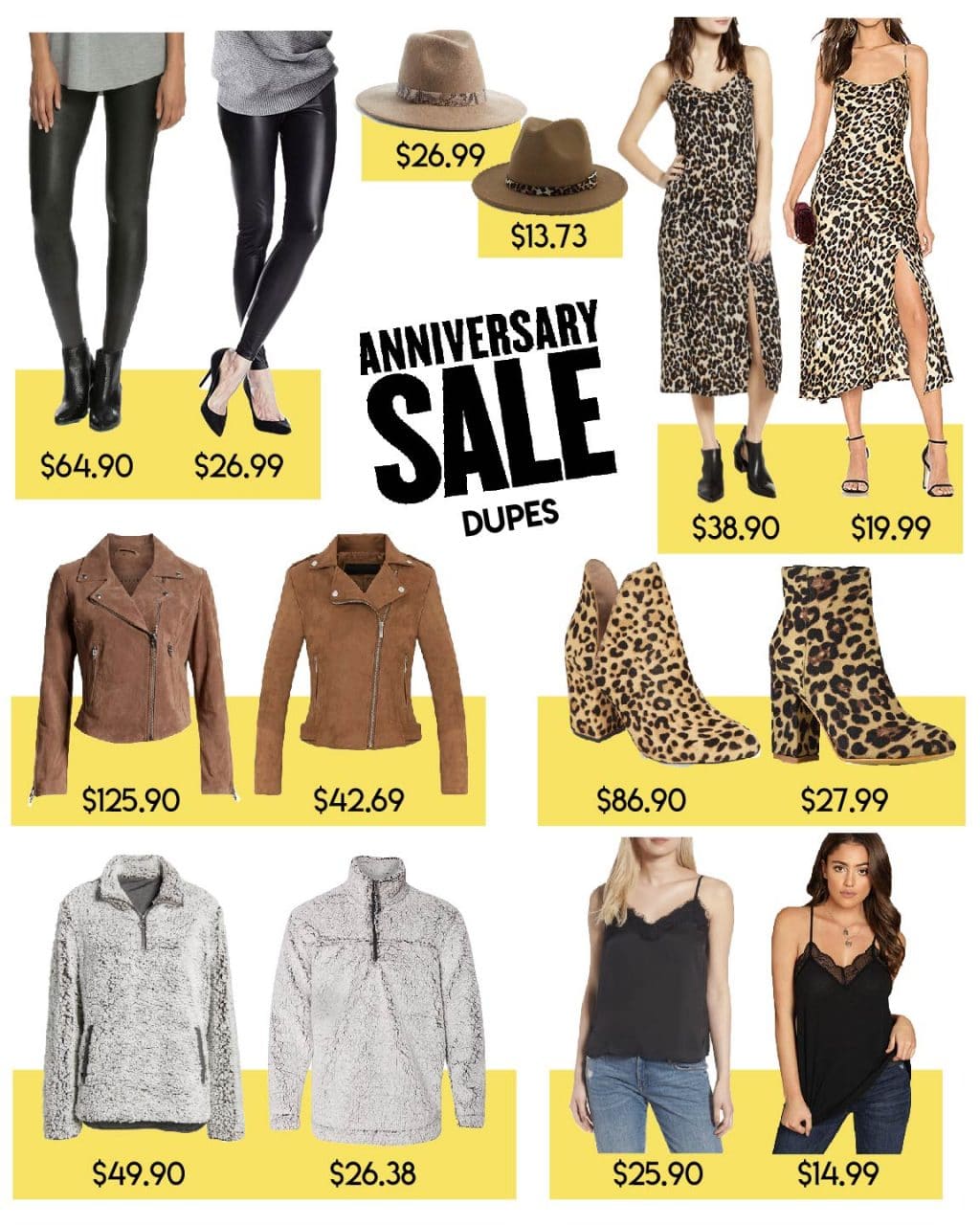 Okay guys, SO many of you requested I put this into one place. I know I shared a few Nordstrom Anniversary Sale looks for less last year, and you guys LOVED them too! With Prime Day starting tomorrow I thought this would be the best idea to get this post up and going today.
I'm sharing mostly pieces that are sold out, but also some that aren't! There are so many great things on Amazon, as ya'll know (since I'm literally doing try ons weekly, and have been in love for years), but they also have SO many looks for less and great pieces that look like they would be way more expensive!
My BP leopard cardigan above sold out SO FAST this year, so I surely found a great look for less option! Shop all of them below! Also sharing a dupe of the cami above that sold out down below!
SHOP THE LOOKS FOR LESS:

Thanks so much for stopping by! I'll be adding to this post as I find more!
XO,
Lee Anne