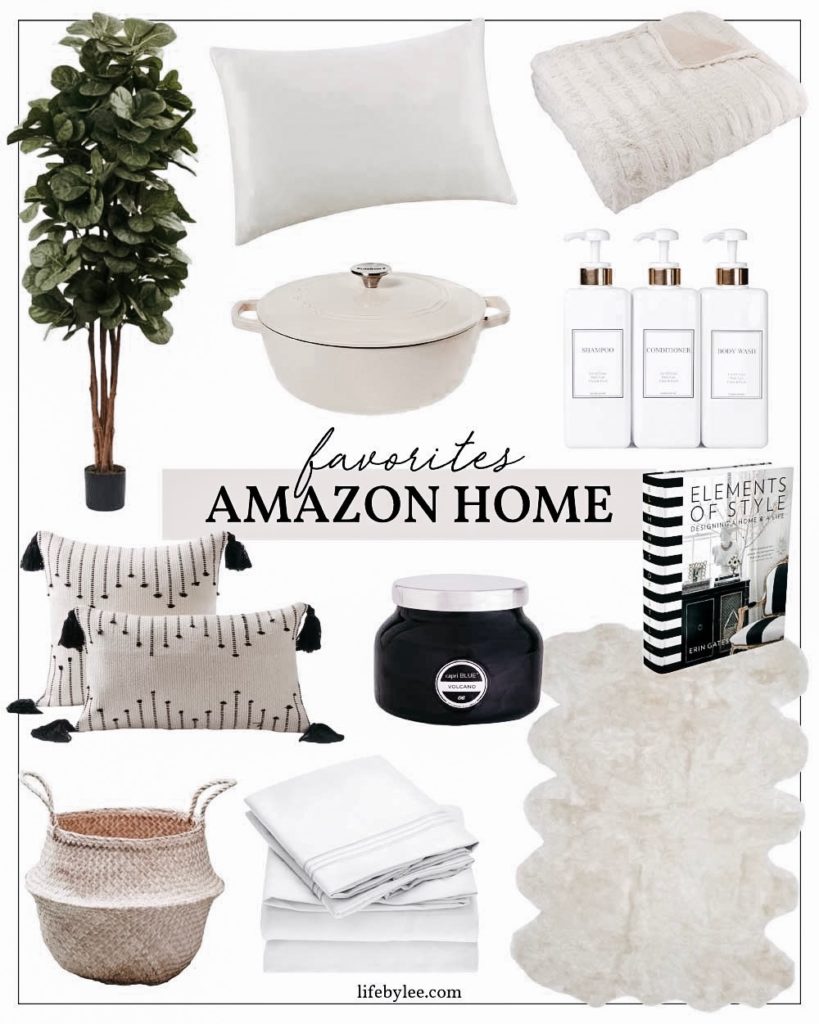 Happy Wednesday friends! Anybody else feel like they want to change everything in their house lol. The new move and just being stuck inside all day has me wanting to update my decor!! Linking some affordable home decor finds from Amazon! I've included some of my tried and true favorites & some new pieces I'm picking up for the new house.
SHOP AMAZON HOME DECOR

Thanks for stopping by today! Stay safe & healthy!
XO
Lee Anne