Amazon Favorites | July 2019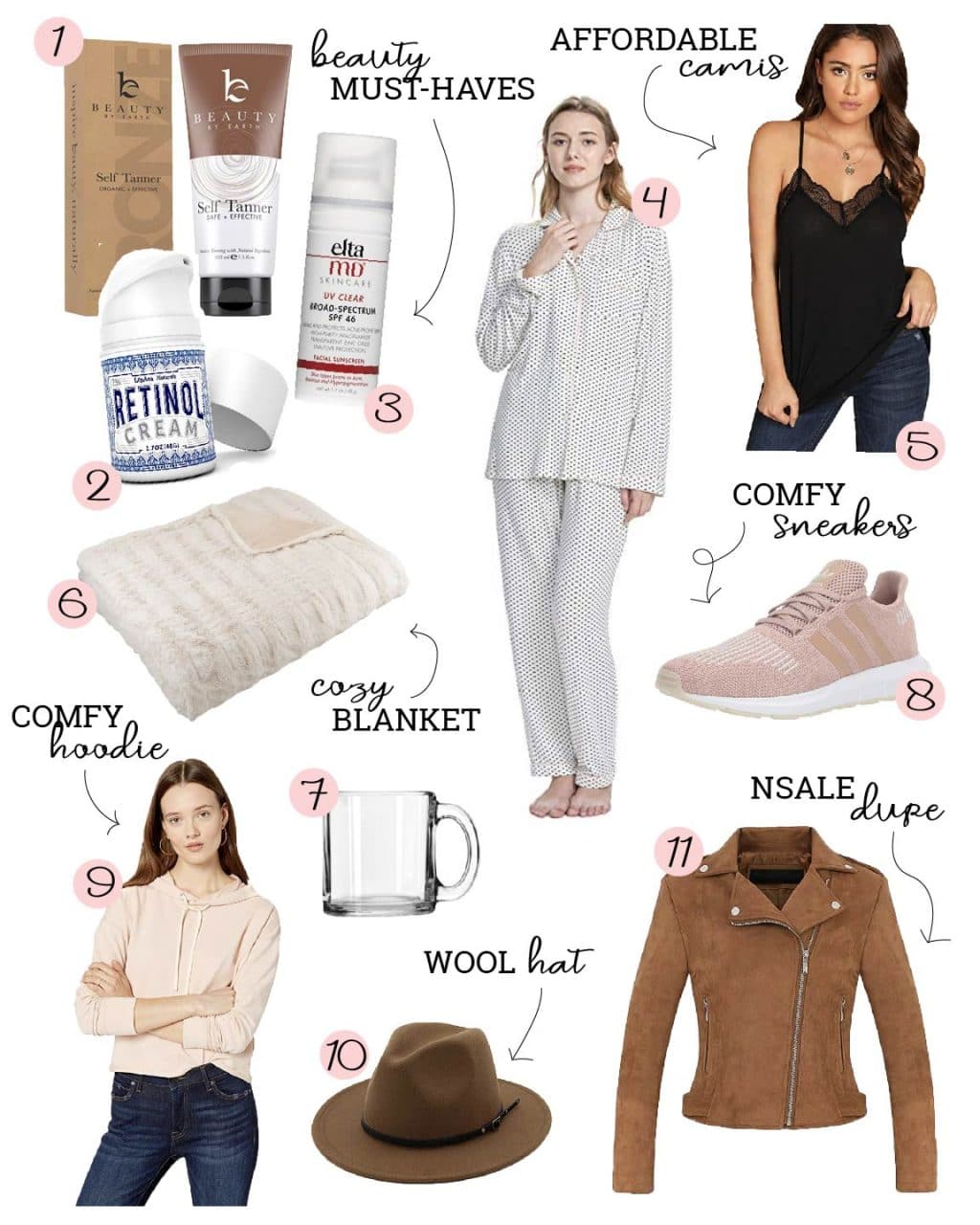 1 | 2 | 3| 4 | 5 | 6 | 7 | 8 | 9 | 10 | 11
Happy Tuesday friends! Today I'm sharing my favorite Amazon finds for the month of July! Some of these items are my tried-and-true gems and the others are items that I've recently purchased and cannot wait to get my hands on!! I think we can all agree that Amazon Prime is our best friend so I always want to share with y'all the things that I'm absolutely loving.
This month was all about the #NSALE and #PrimeDay so I have so many favorites and dupes from both sales! It honestly felt like Christmas in July lol… I found some really great dupes for the NSALE items so I will be linking some of my favorites that I found. Click any image below to shop!
SHOP THE POST:

Thanks for stopping by today! If you like this month's Amazon favorites, check out my Amazon shop tab for my all-time favorites!
XO
Lee Anne