Amazon Favorites | January 2019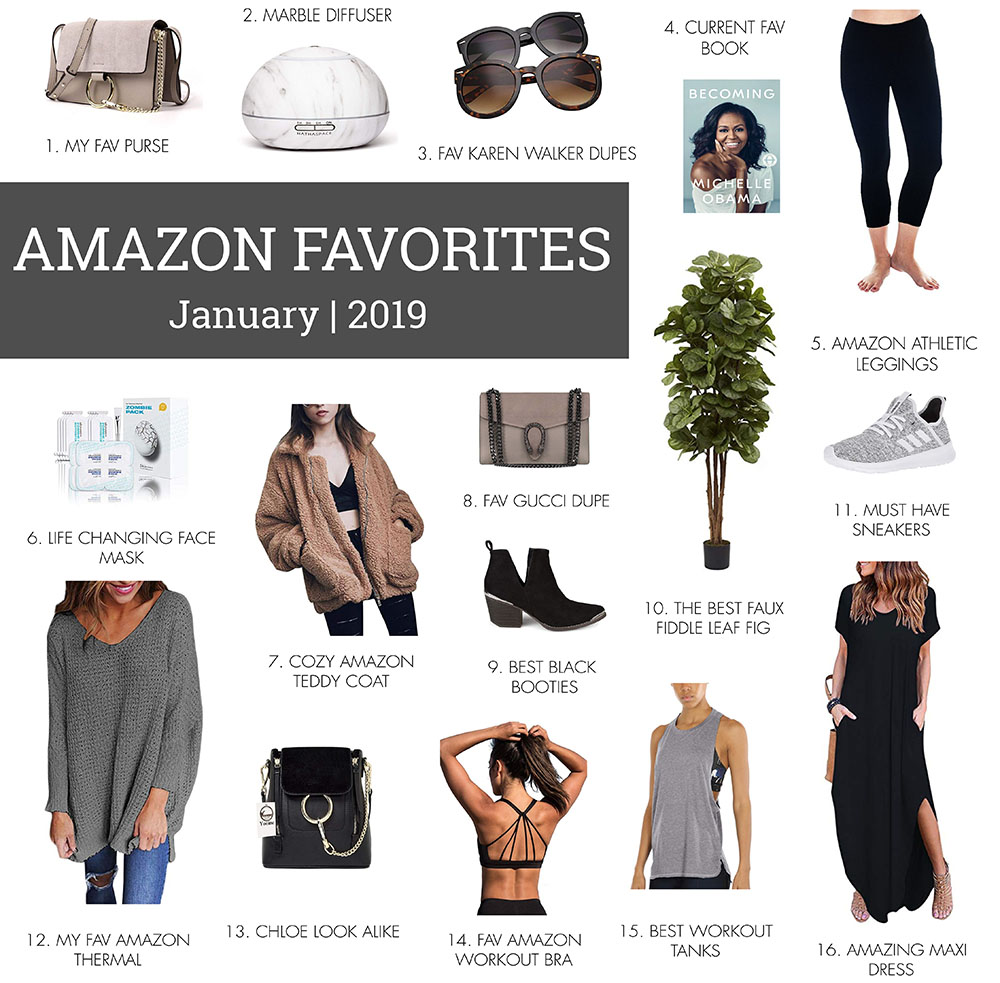 Happy Monday friends! Today I'm excited to share a new series with you guys that I'm starting on my blog. I'm going to be sharing some of my favorite Amazon finds each month. You guys have been loving Amazon recently so I want to keep y'all updated with some of my favorite items each month.
Some of these items are things that sold well over the last month, and some are new items that I'm loving or have my eye on! Click on any item below to shop!

Thanks so much for stopping by today friends! I hope that you guys have a great Monday!
XO,
Lee Anne