Amazon Fashion Favorites May 2020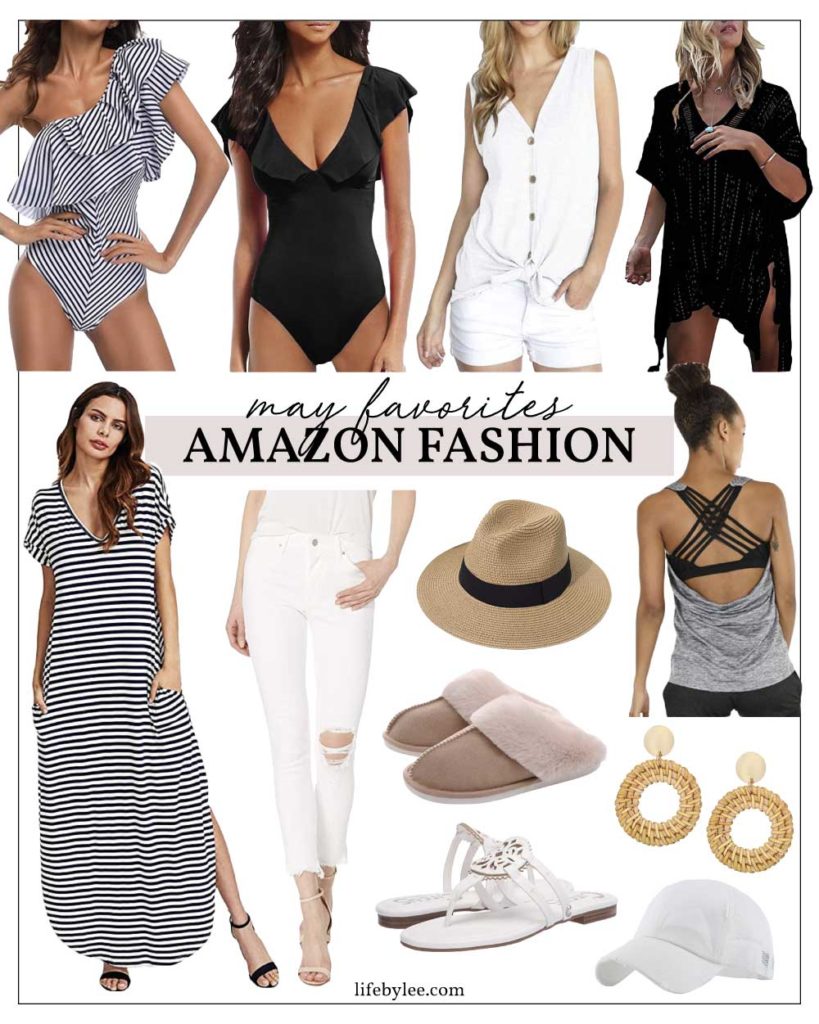 Happy Memorial Day!! I hope you are spending the day with family and enjoying the summer weather! Excited to be sharing my Amazon fashion favorites for May today on the blog. I've been living in summer activewear pieces and my favorite affordable one-pieces! You can scroll down to shop everything!
SHOP AMAZON FAVS MAY

Thanks for stopping by today!
XO
Lee Anne