Affordable, yet Mighty Vacuums at eBay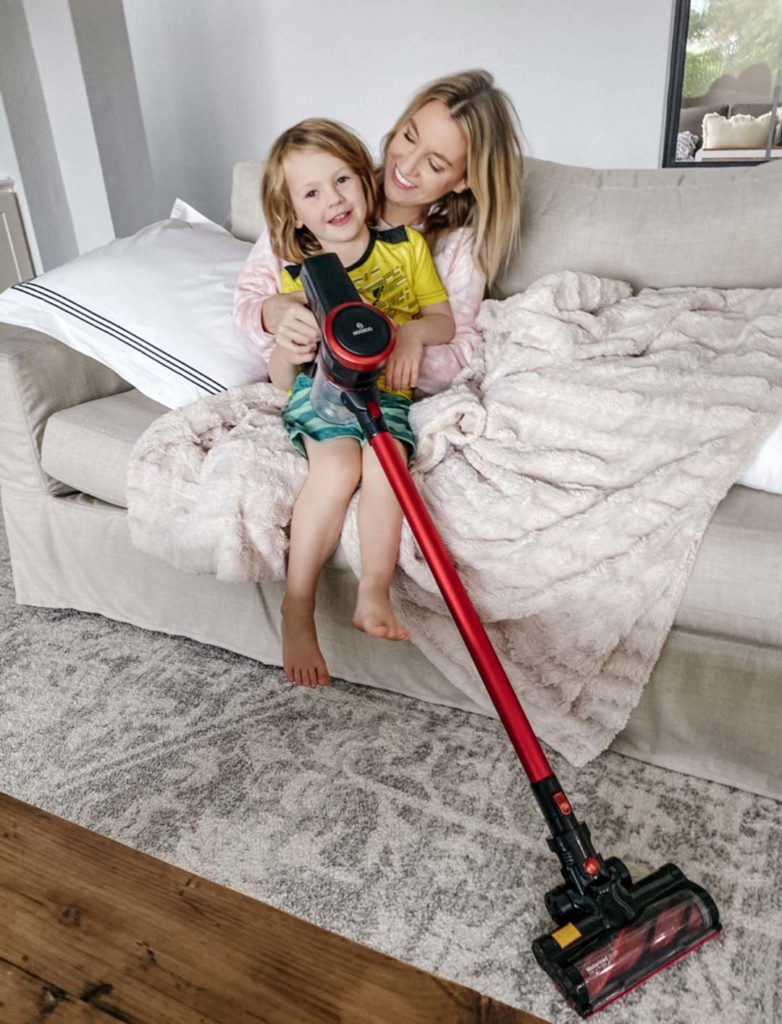 Hi guys! Today I'm excited to partner with eBay to share more about our new MOOSOO vacuum! Basically it's very similar to a Dyson, but costs much less. Our exact model is the MOOSOO 2 in 1 Stick Vacuum Cleaner Model Number K17 and the prices on eBay are incredible!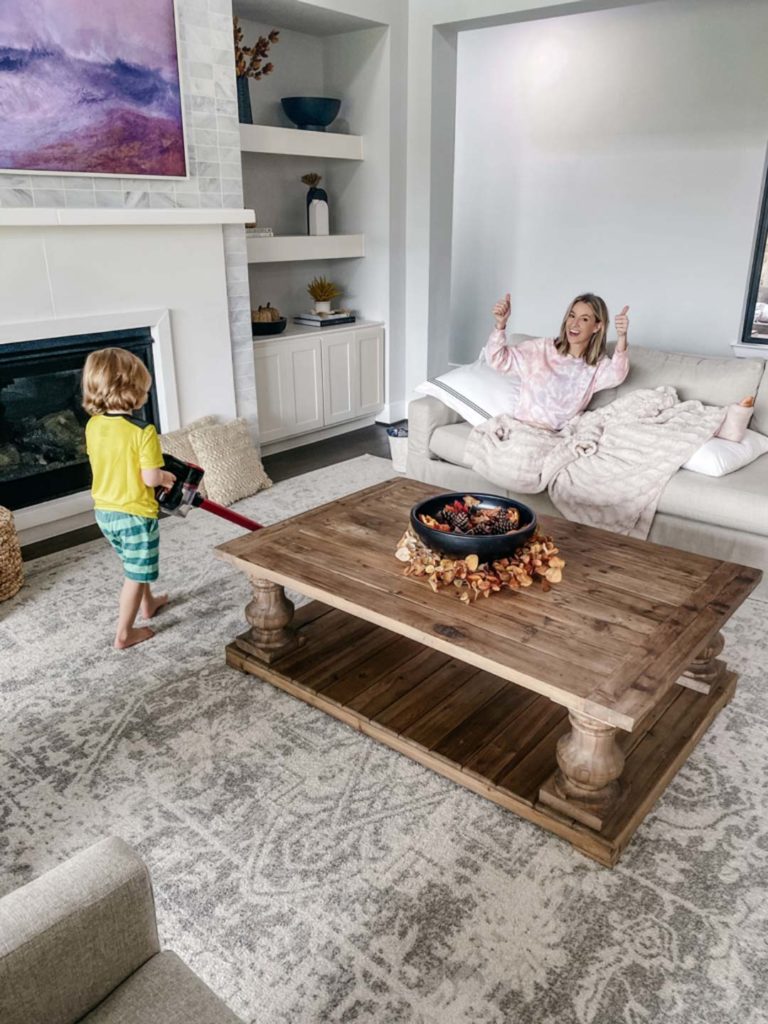 One of the main features we love about the vacuum is how lightweight it is. Even my 5 year old son can use it, and he has so much fun cleaning now! It helps out a lot as I'm recovering from ankle surgery! Another reason we love it is that it comes with multiple attachments like the Dyson does. You can also remove the long piece & use it as a smaller vacuum to get in smaller spaces or even take out to your car.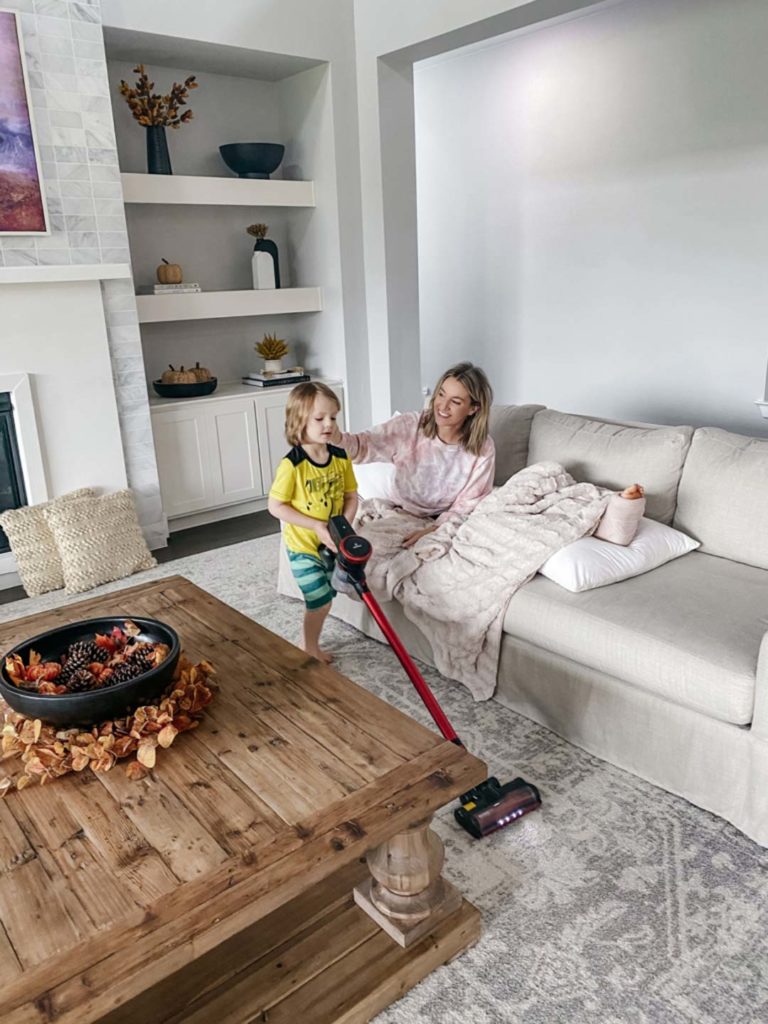 eBay is a spot that I think people forget about for all things home, but they have a ton of great deals! Also, can't forget to mention that there's a promo for BOGO 20% off 🙌🏻
SHOP EBAY VACUUMS

A big thanks to eBay for sponsoring today's post. All thoughts & opinions are always my own.
XO
Lee Anne