Affordable Custom Gifts from Minted
Hi friends! Excited you're here today. I wanted to share some of my absolute favorite affordable custom gifts from Minted just in time for Christmas Day arrival! I've been customizing luxe gifts from Minted for years, and I always like how the customization adds a special touch to the gift.. You can use code LEEGIFTS for 20% OFF all of your holiday gifting needs + free shipping at Minted!
GIFT IDEA #1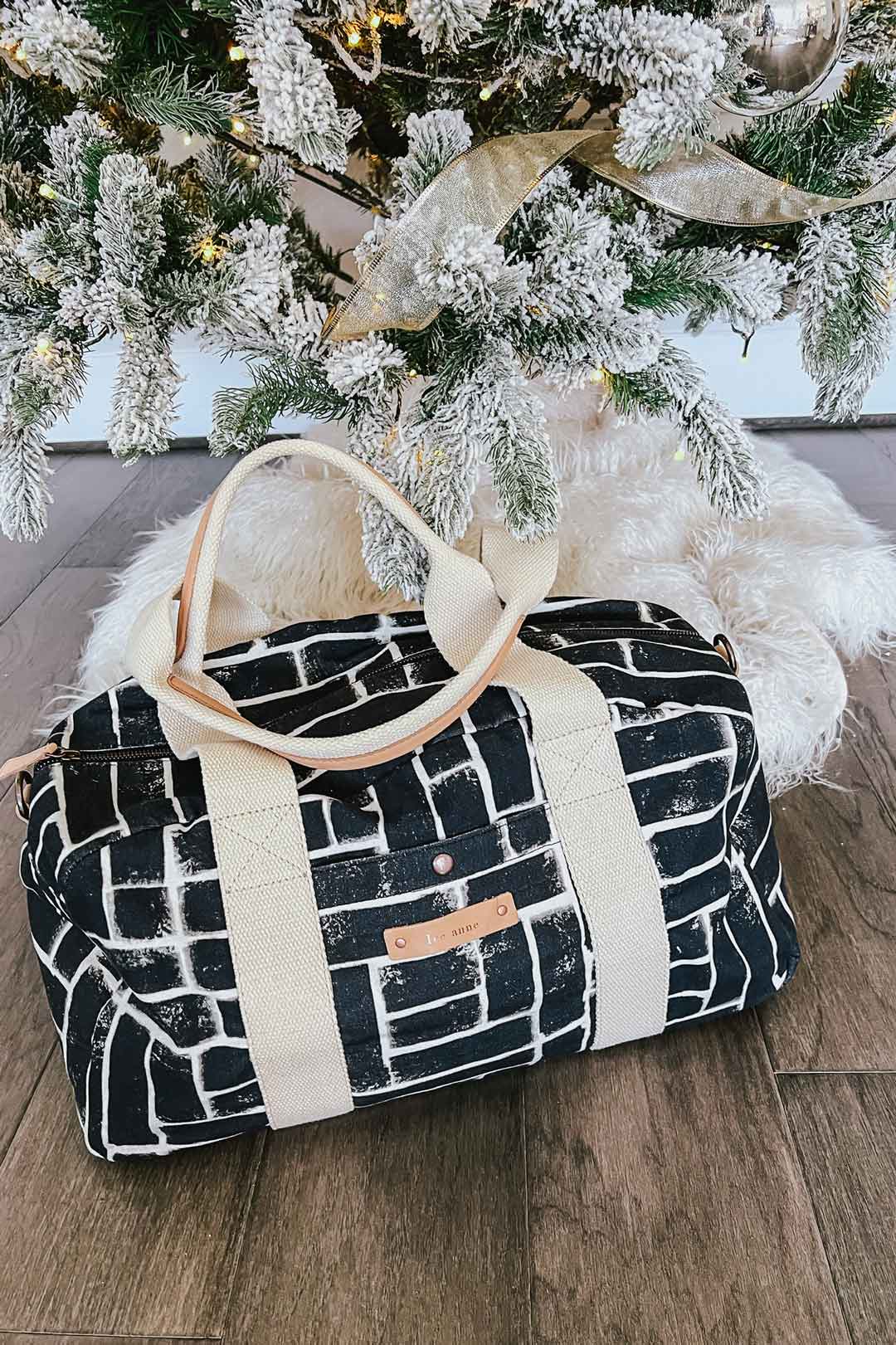 How cute is this Weekender duffel bag! Would be great for the traveler or a gym lover. Comes in a ton of different patterns! Minted offers unique holiday gifts crowdsourced from over 16,000 independent artists around the world. You can add this as you see fit and doesn't need to be word for word. I think it could possibly fit nicely in this sentence or one right after.
GIFT IDEA #2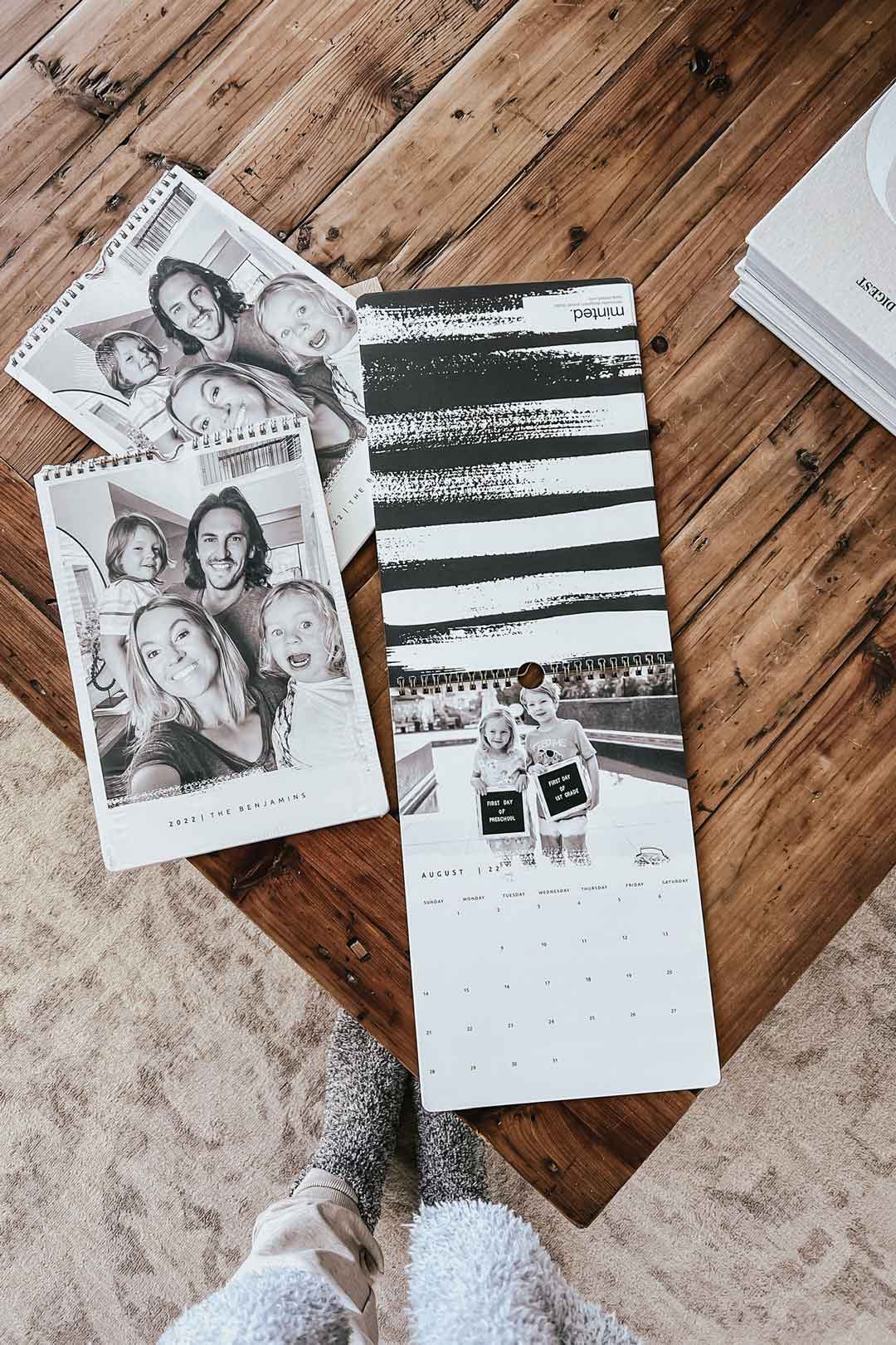 I LOVE these customizable calendars for grandparents! Add you favorite family pictures & important dates. Under $50 with my code!
GIFT IDEA #3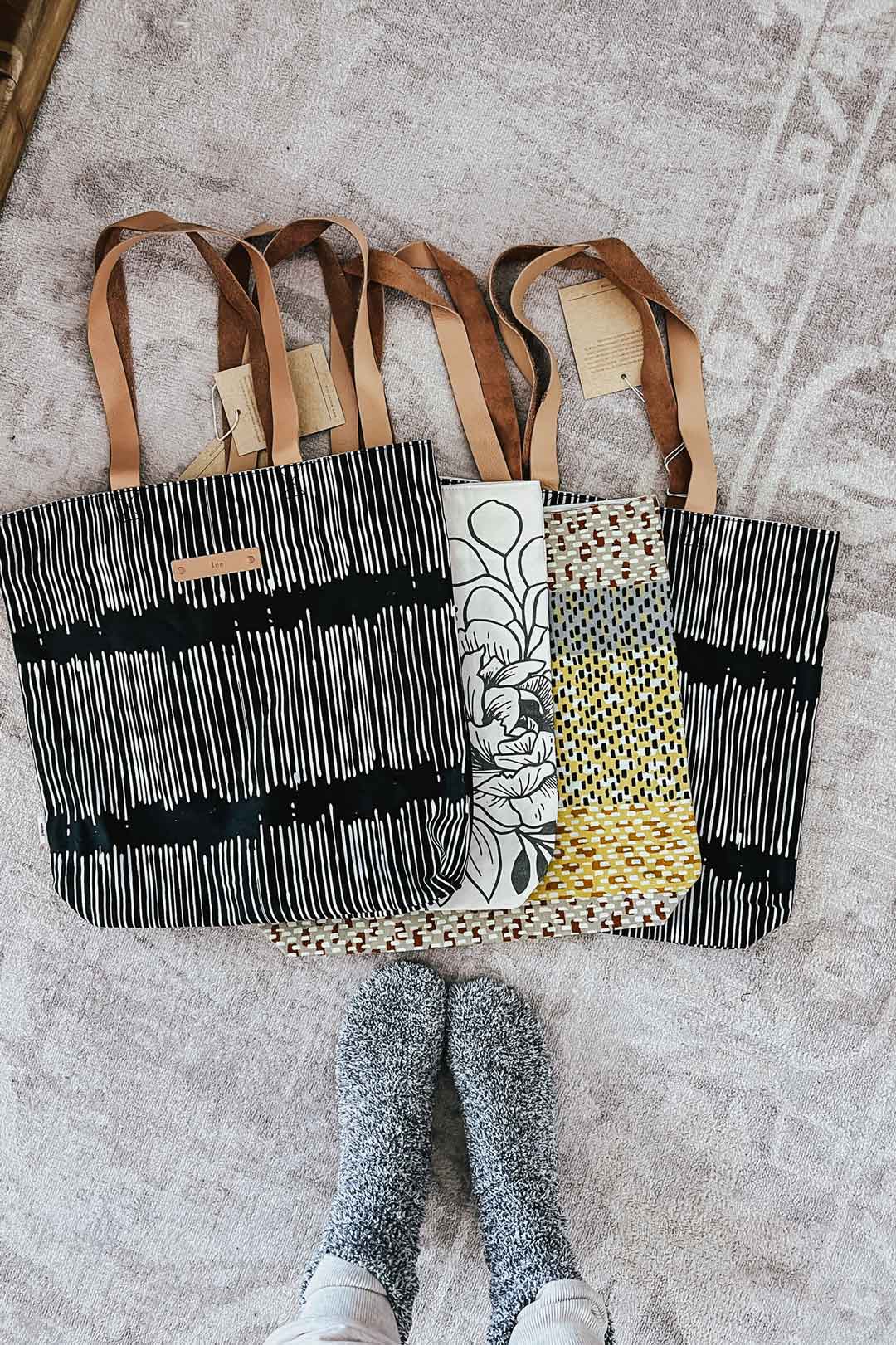 These tote bags are great gift ideas for teachers or coworkers! Personalize with their name + add some of their favorite goodies inside for an easy + thoughtful gift!
I shared more detail on each custom gift I purchased this year from Minted over on stories, but I wanted to share some pictures and more ideas in today's blog post! Minted has come out with so many more custom gifts over the years. It's not just cards and calendars anymore. They have SO many options and their holiday gifting page makes it easy to find something for everyone on your list.


A big thanks to Minted for sponsoring today's post. All thoughts & opinions are always my own.
XO,
Lee Anne