3 Things I'm Doing Right Now To Improve My Blogging Game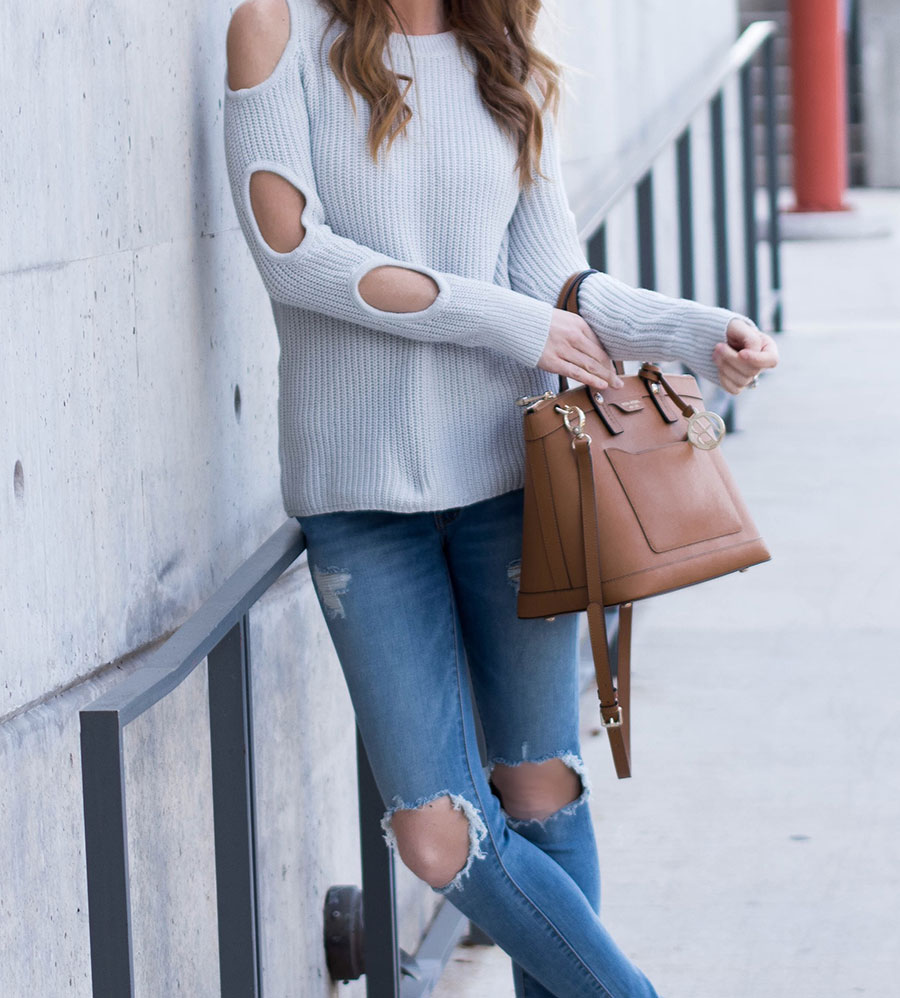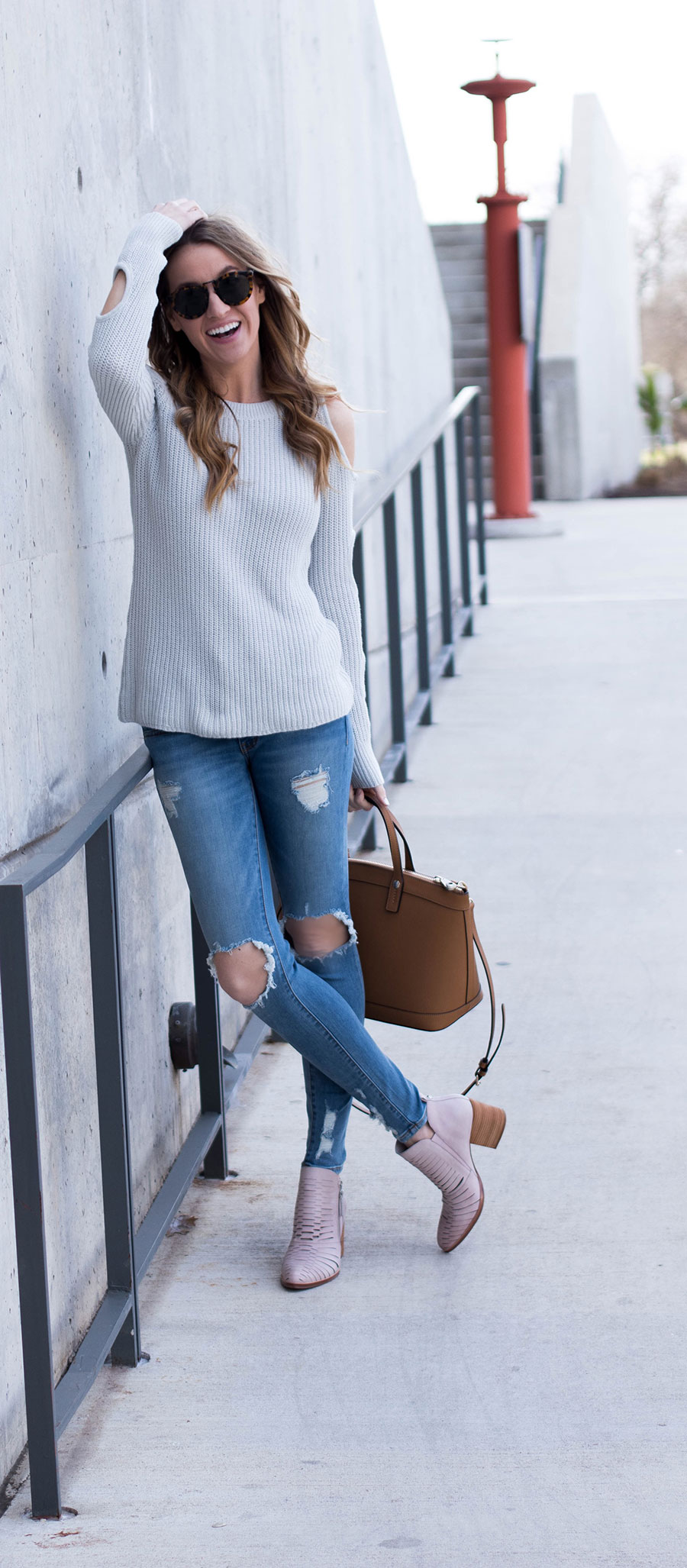 My husband is extremley efficient. One of the major things he's taught me over the years is to continuously improve upon your craft. He's a big fan of finding a better solution for almost everything. Although I believe that there isn't always a better solution, most times there is. I've been focusing a lot recently on my blogging strategy, and today I thought I would share 3 things I'm doing right now to improve my blogging game!
Taking A Course- Right now I'm taking the Pinfinite Growth course, and it's amazing so far. It not only helps you with your Pinterest strategy, but it also helps you redefine your business goals and helps to make sure you are focusing on the right things. When I first saw the price of the course I was a bit hesitant, but it really felt like an investment in my business, so it made sense.
Cutting Out The Crap – I actually did this a long time ago when I decided what type of content I wanted to focus on, and it made my vision so much clearer. I decided I wanted to focus on fashion, motherhood, blogging tips/strategy, travel, and some other lifestyle content sprinkled in. Once I defined my focus, and "cut out the crap" that I didn't want to write about or wasn't performing well, it made everything so much easier.
Limiting Scrolling Time– This has been a game changer. I incorporated this strategy about 6 months ago. I was spending too much time mindlessly scrolling through Instagram & Facebook. In my opinion scrolling is a huge time suck, a distraction, and not the best medicine for bloggers. It's easy to get caught up in the comparison game when scrolling through Instagram and seeing other blogger's perfect images. Just this action alone can make you feel like you're not doing good enough. Limiting scrolling time, and focusing on YOU is HUGE. The way I implemented this strategy was by only getting on Instagram to post during the week. If I want to catch up with my friends or blogger buds via social media over the weekend I will allow myself a small amount of time while Noah is napping or when I have down time, but I make the time super limited… I actually find that I don't even want to scroll on the weekend, so it's freed up a lot of time for me. Obviously engagement on social media is huge, so I hired an assistant who helps me with this.
I hope these tips can help you out as well! They not only pertain to bloggers, but also to business owners. Anyone out there can focus on tip number 3 to save time, and focus on what's most important. In my opinion that's spending time with my family, and not my phone.
SHOP THE POST:

And how cute is this cut out sweater!? I saw it online and fell in love! I'm a huge fan of cold shoulder sweaters, and this one takes it to the next level. I love how unique it is! I've been wearing these jean leggings a lot on the blog & Instagram lately. They are my current favorites, and they are under $55! I still can't believe they are from American Eagle. I had no idea they had such awesome distressed denim!