3 Easy Ways To Get More Blog Comments
The amount of blog comments & interaction you receive on your blog posts is really important if you want to take your blog to the next level. A lot of ad networks base your application on how many blog comments you average per post. If a company wants to work with your blog they will want to see some sort of interaction on your blog posts before agreeing to work with you.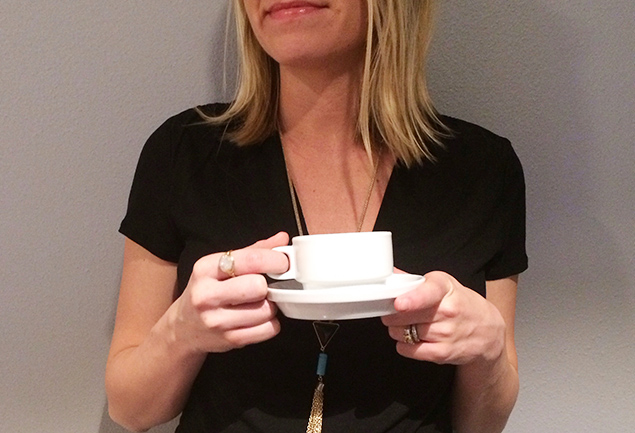 When I first started this blog my interaction was terrible. I would be lucky to get 1 comment on a blog post and it would most likely be from someone in my family. The issue with my lack of comments in the beginning was due to a few things… I hadn't found my blogging niche, I wasn't networking with other bloggers, and I wasn't actively trying to get more blog comments.
I've found a few things that have been working for me lately and wanted to share them with you! Let me know if I've missed anything in the comments. I love learning from other bloggers!
1. Find Your Blogging Niche & Connect With Bloggers In That Niche
This is pretty obvious, but for me it wasn't in the beginning. I didn't know what my niche was and I would blindly comment on blogs without really connecting with the blogger. I wouldn't receive comments back and I felt like I was getting nowhere. The issue here was that I didn't know my blog's voice and I wasn't sure how to come across. Taking time to figure out what your blog's niche is and then finding blogger's who share the same niche will really help with interaction!
2. Join or Create Blogging Facebook Groups
You can either try to find a group to join or create your own. I've actually done both. Creating your own takes much more time because you will be the admin and the one responsible for keeping the group active.  I created a local one for Austin, TX bloggers. Let me know if you would like to join in the comments!
3. Create a Blog Comment Google Doc
Create a list for yourself of about 20 bloggers that you have either connected with, collaborated with, or just love to follow. Go down that list every few days and leave a nice comment on their most recent post. Do this for a month and see what a difference it makes. Chances are you will receive comments back and make new blogging friends!
Hope this helps! Let me know if you have any tips to add in the comments!