2019 Holiday Gift Guide: Amazon Under $25 for Him + Her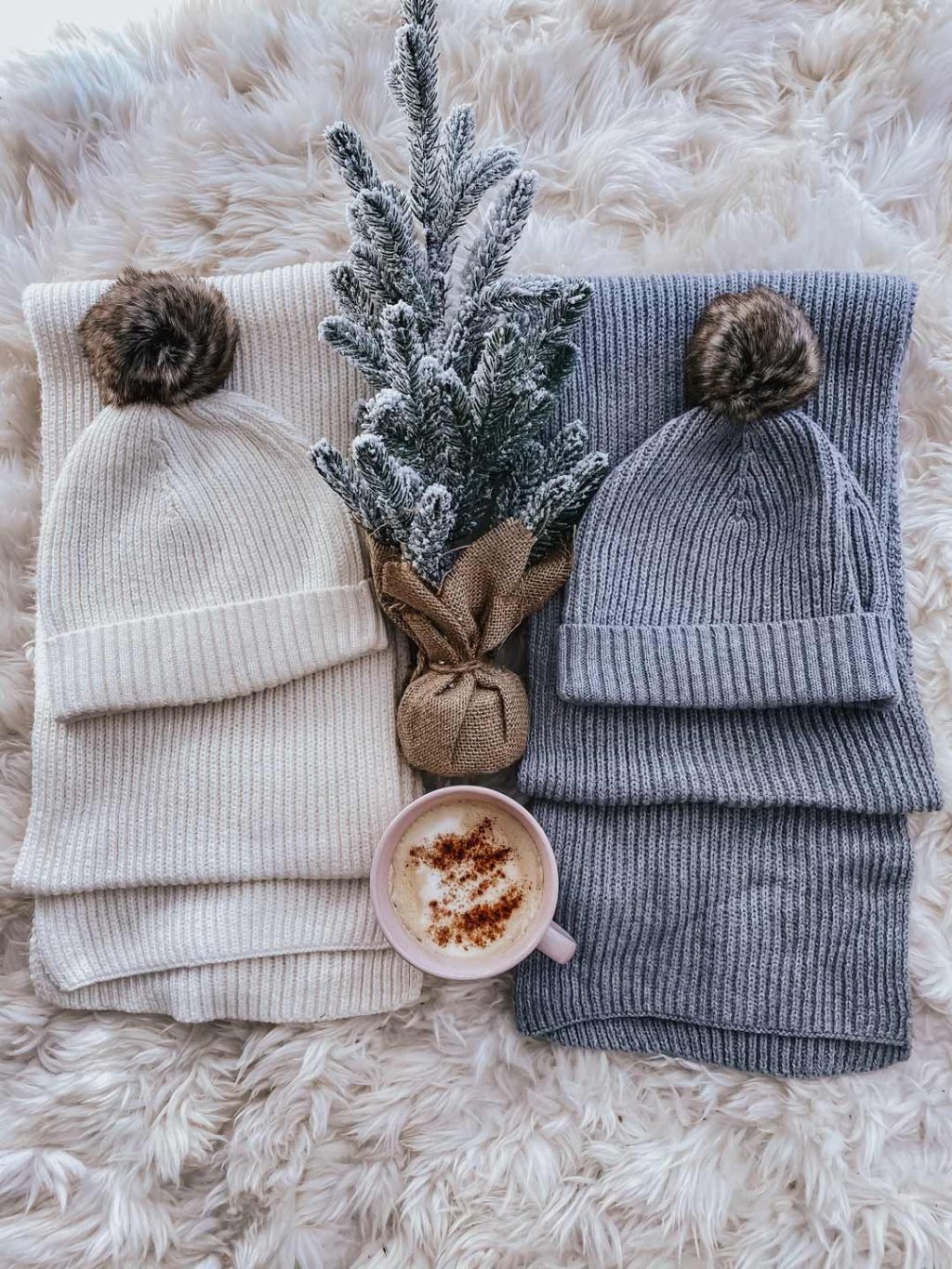 Happy Tuesday friends! Excited to be sharing two more gift guides with you today!! The ones for today are all under $25! I'm always needing a quick last-minute gift or a little something extra for someone but never want to spend a fortune. I get tons of questions on the best Amazon gifts under $25, so today I'm rounding up gift ideas for both him and her! Some of these gifts would even work for stocking stuffers too!
AMAZON UNDER $25 | FOR HER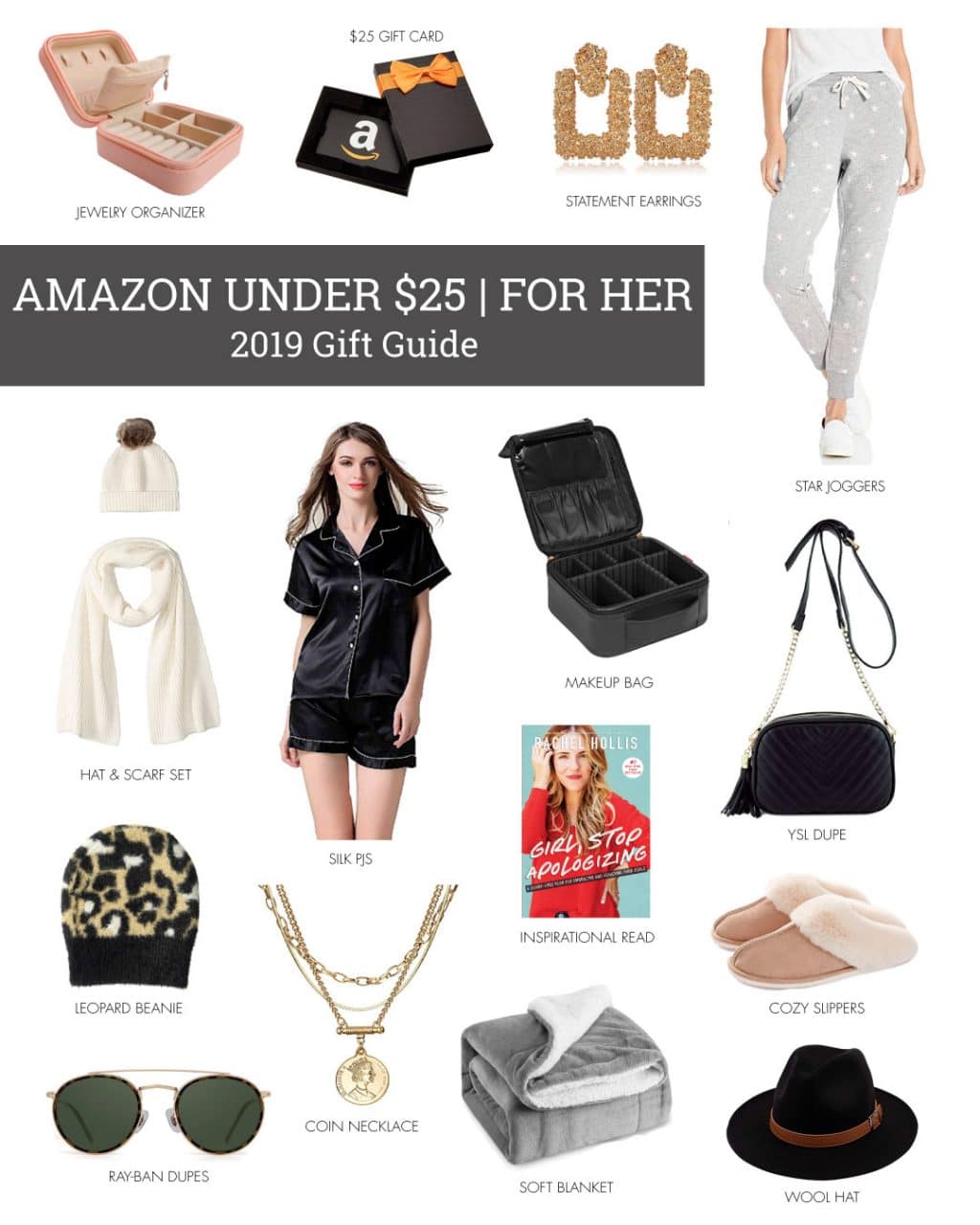 Okay ladies! Most of these items I would love receiving… probably because I want to buy most of these things for myself and not as gifts lol! Also, most of these items I love and use every day! I put together some of my most favorite items perfect for gifting to moms, grandmas, sisters, and daughters below!

AMAZON UNDER $25 | FOR HIM
Gifts for men are sooo hard and finding them under $25 is even harder! They can be so picky and want the most expensive things lol. I put together some items that any man in your life would enjoy receiving this holiday below! Everything from tech to cooking to fashion and more!

Thanks for stopping by today! Hopefully, this gives you an idea of what to gift the men and women in your life this holiday season for under $25! Maybe even treat yourself a little bit too 😉
XO
Lee Anne