SHOPBOP Friends & Family Sale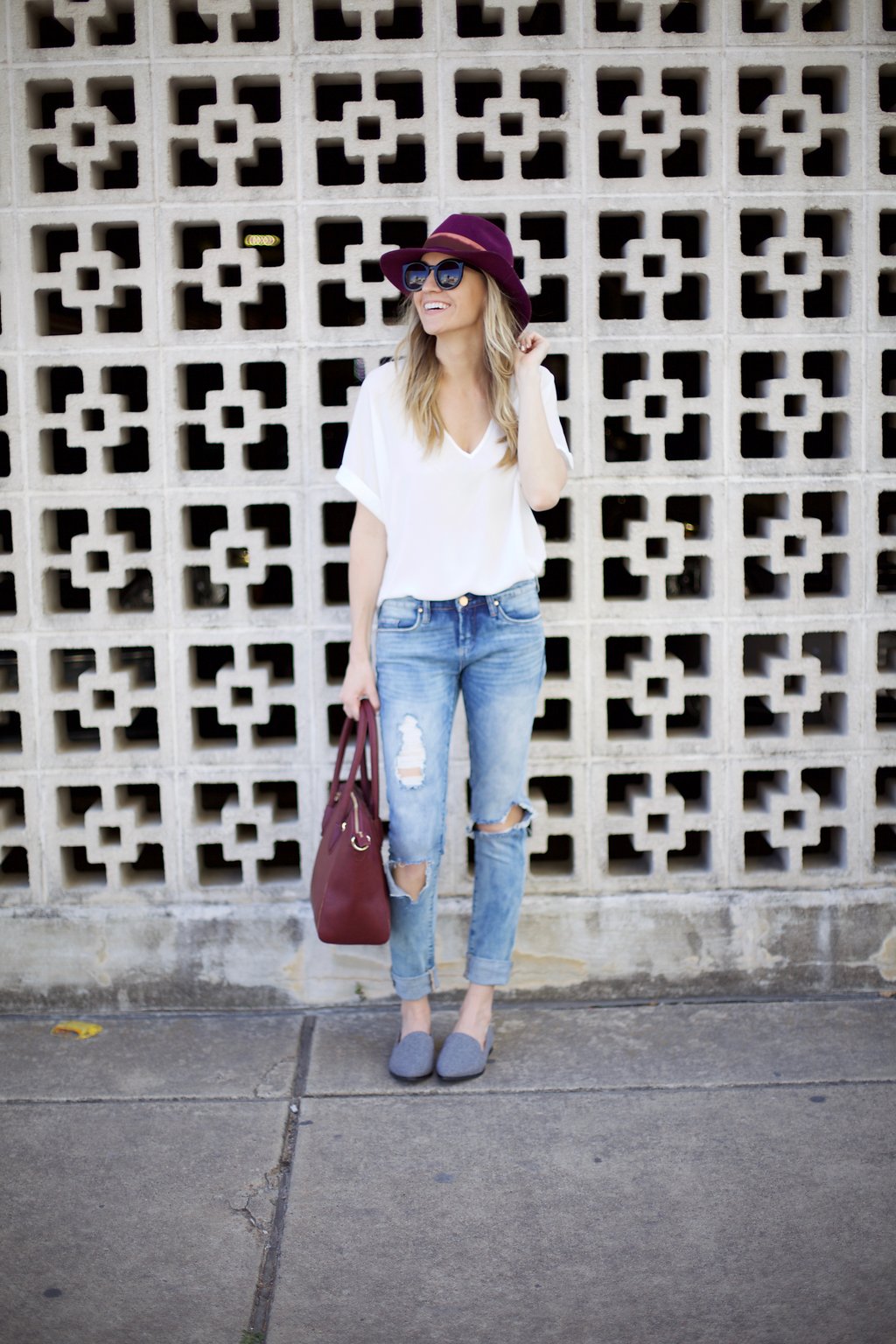 I have some uh-mazing news for you guys! One of the year's biggest sales is happening right now. Shopbop's friends & family event is going on and you can get 25% off of everything starting today until April 7th!
You guys know I'm obsessed with these jeans & sunglasses because you see me wearing them ALL of the time. I'm so excited because they are never on sale so now is the time to snatch them up! I'm all about getting designer sunglasses on sale. Ain't nobody got the time or money for full-priced sunnies, but when they are on sale it's time to bust a move. The other Karen Walker pair that I always wear are also on sale!
Now is also the time to stock up on some off the shoulder tops and cute shorts for summer! When it comes to shorts I'm all about cute cut offs and boyfriend shorts. These Free People cut offs are so adorable and are the perfect pair to wear with bohemian inspired tops. These boyfriend shorts are a great staple to pair with tees and tanks!
Another great item to buy when a sale is going on is a designer bag. Let's be honest, a designer bag isn't a need to have, it's a nice to have. So when you really want one, you should try to get it when it's on sale. My favorite bag brands right now are Tory Burch & Rebecca Minkoff & I've linked some of my favorites below!
SHOP THE SALE BELOW:
(these are pre-sale prices, you'll see the after-sale prices when you add the code INTHEFAM)
Happy shopping friends!