Our Stay at Sage Hill Inn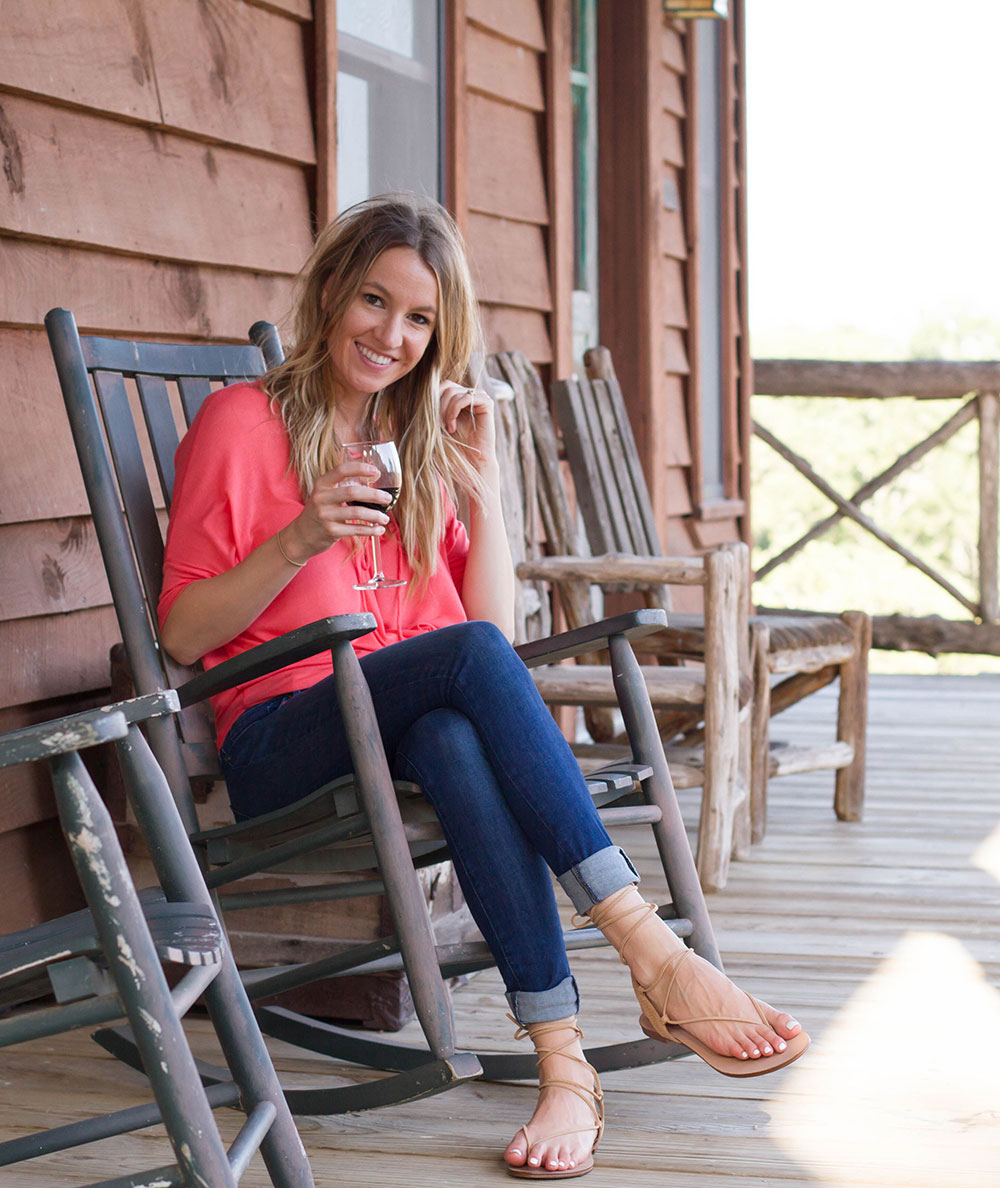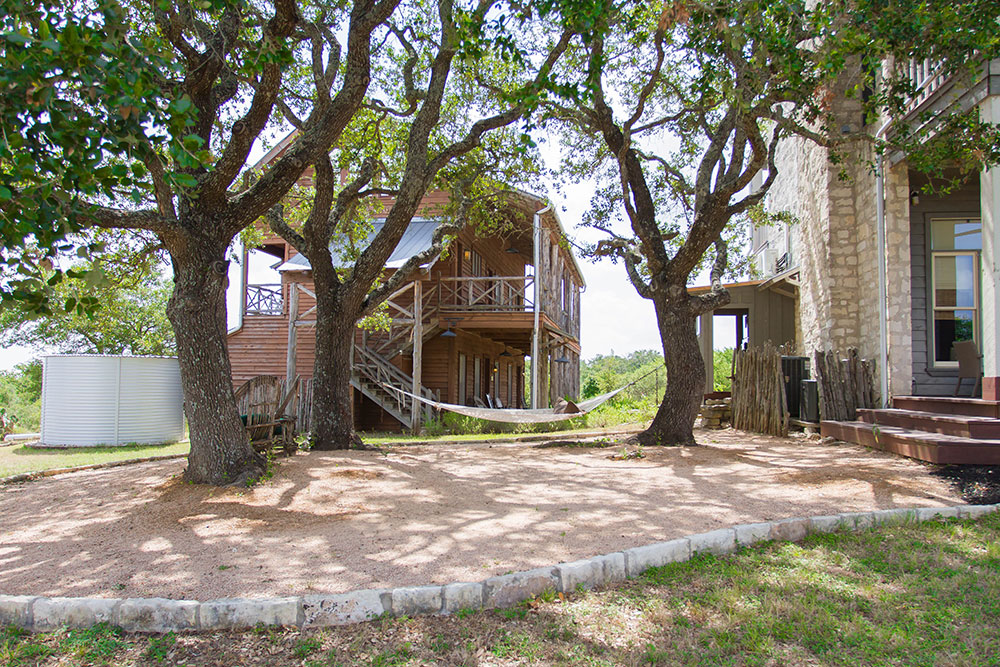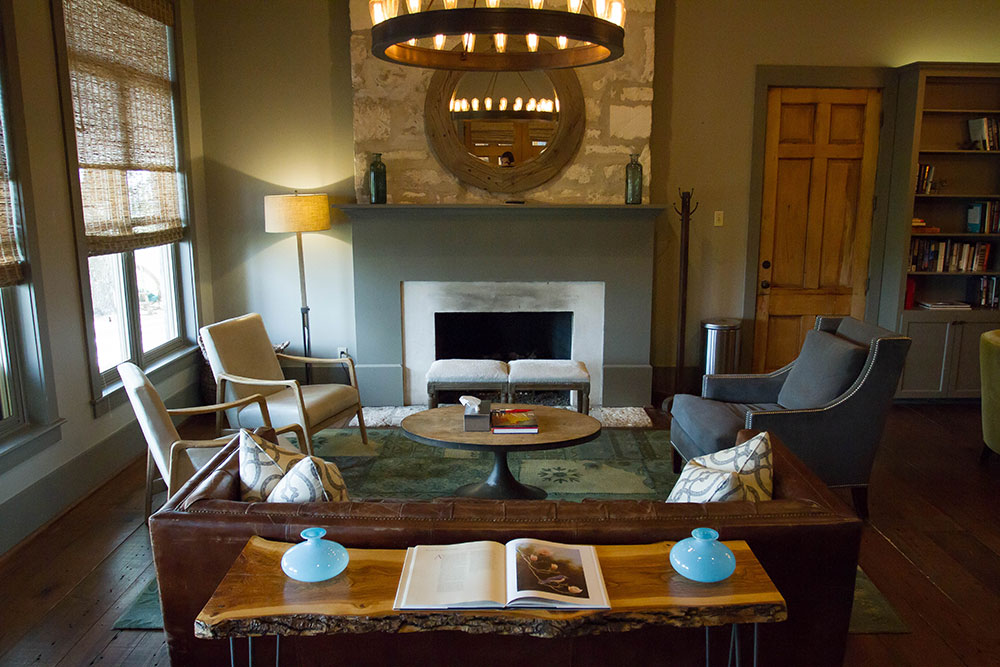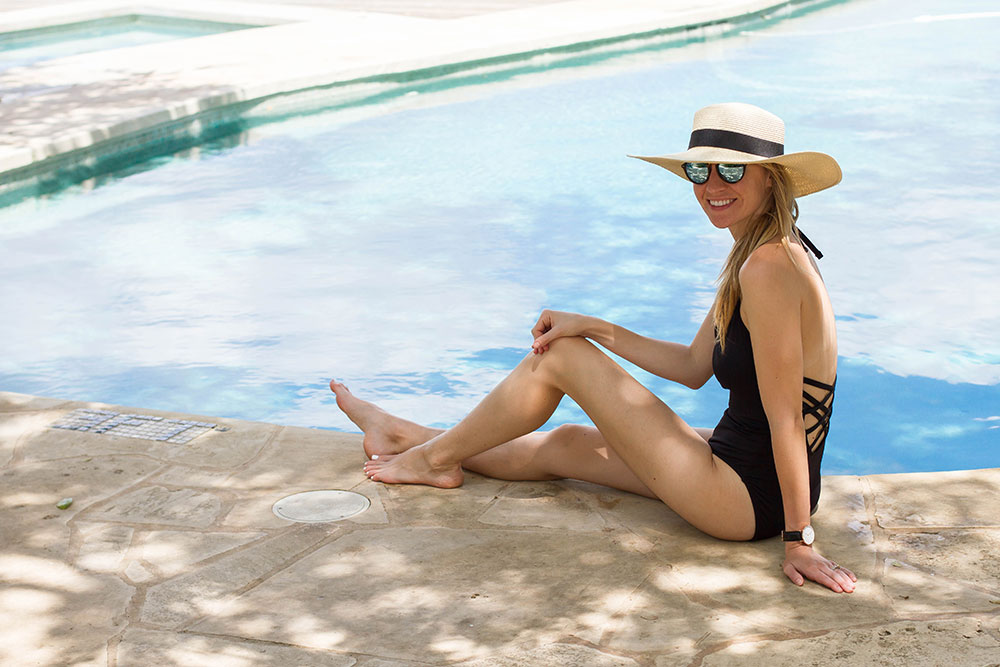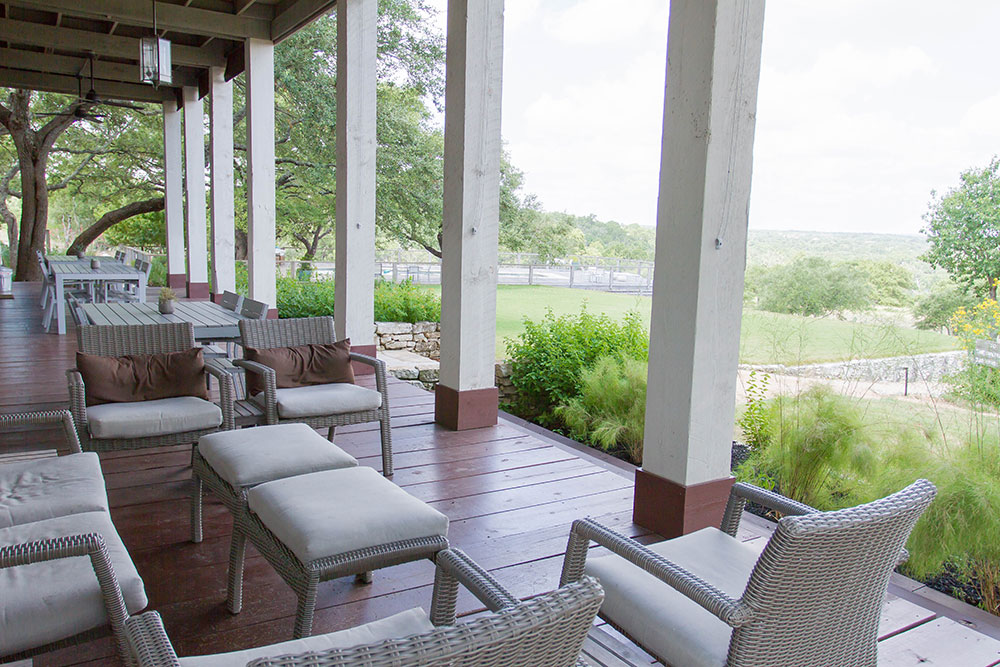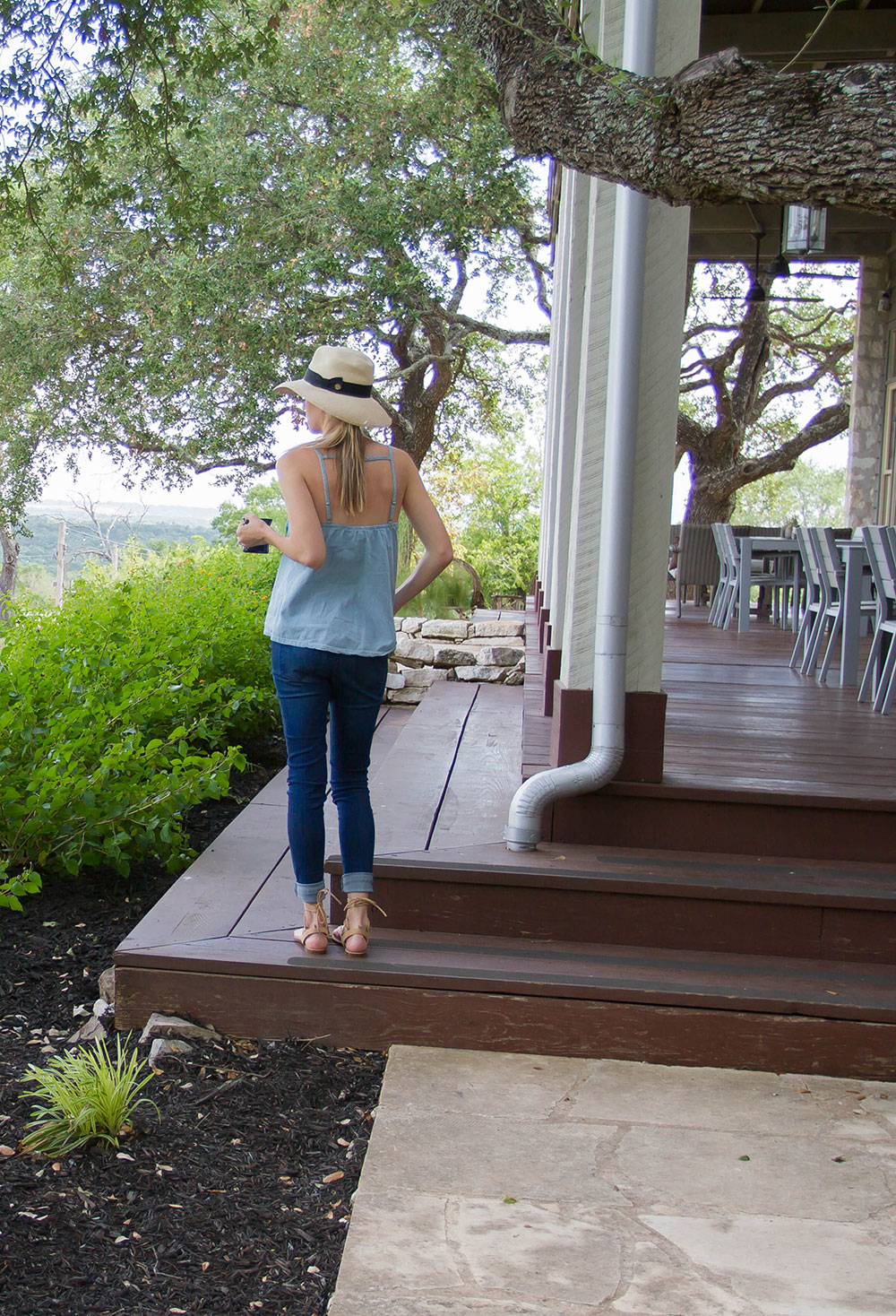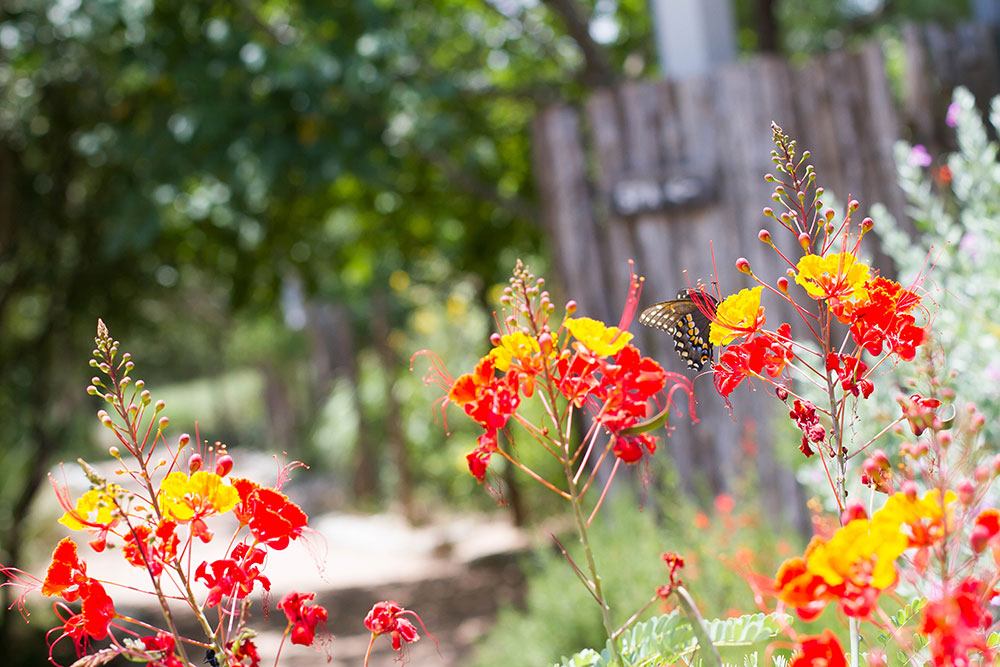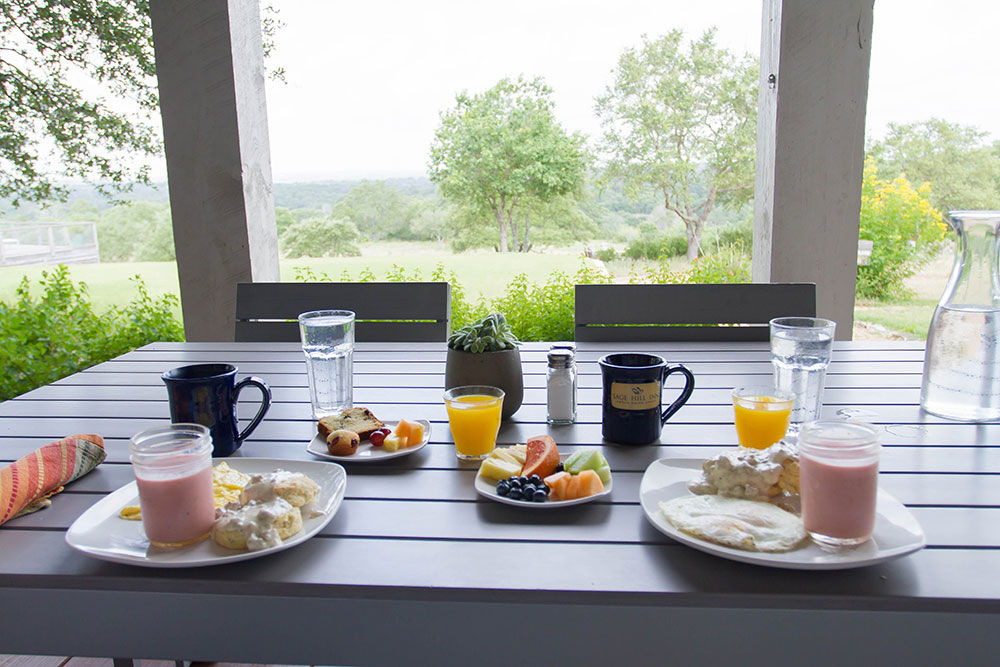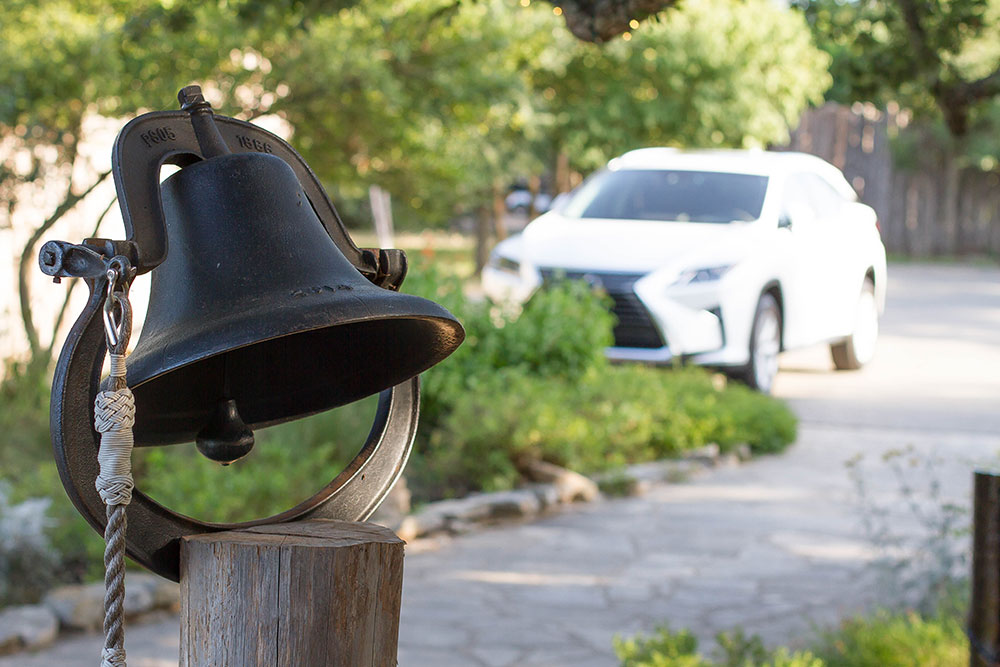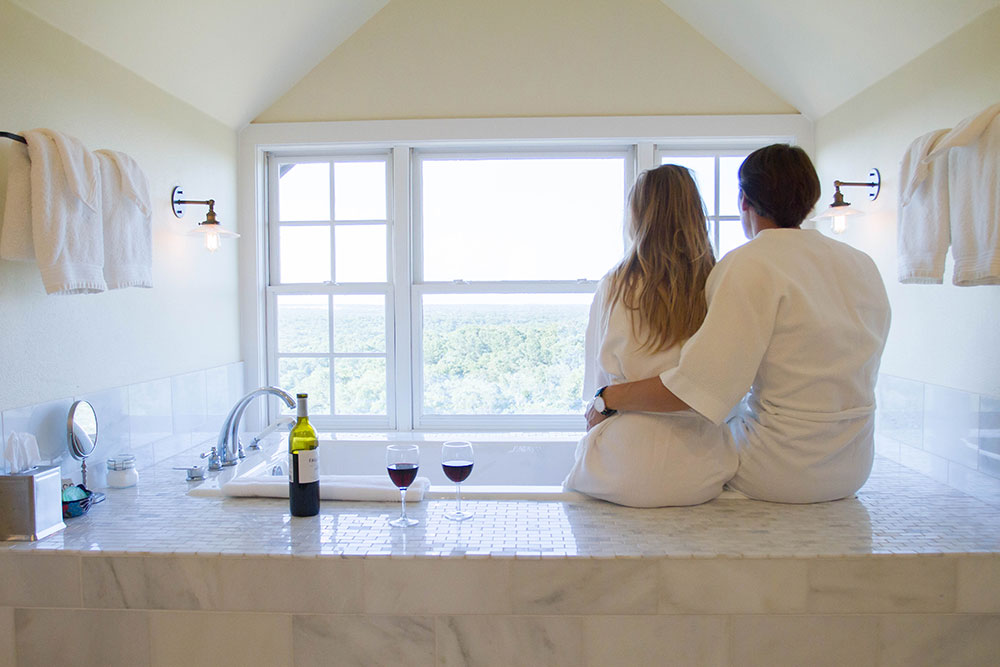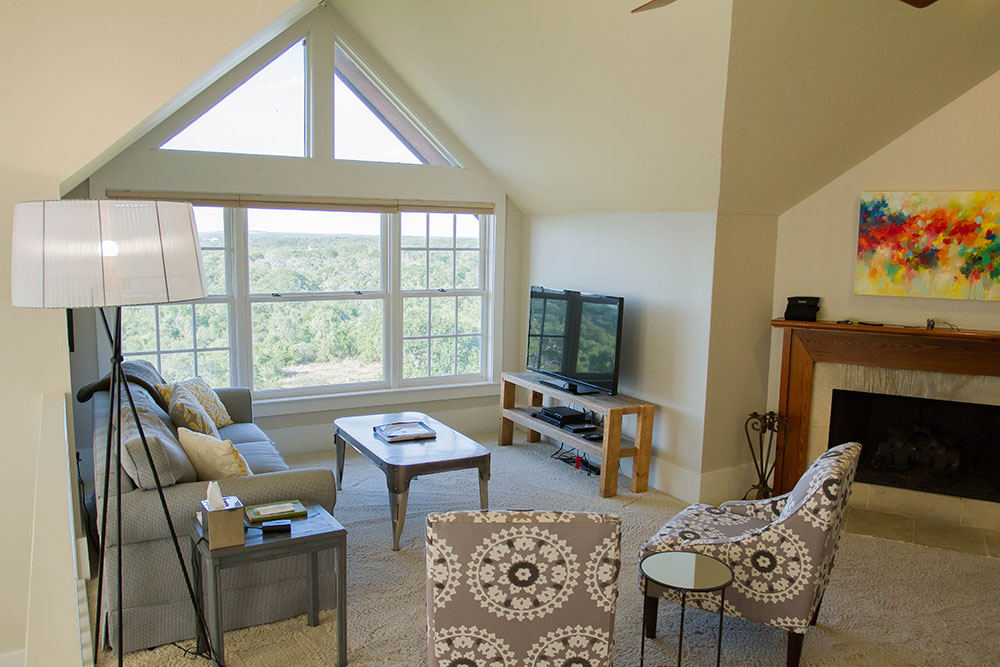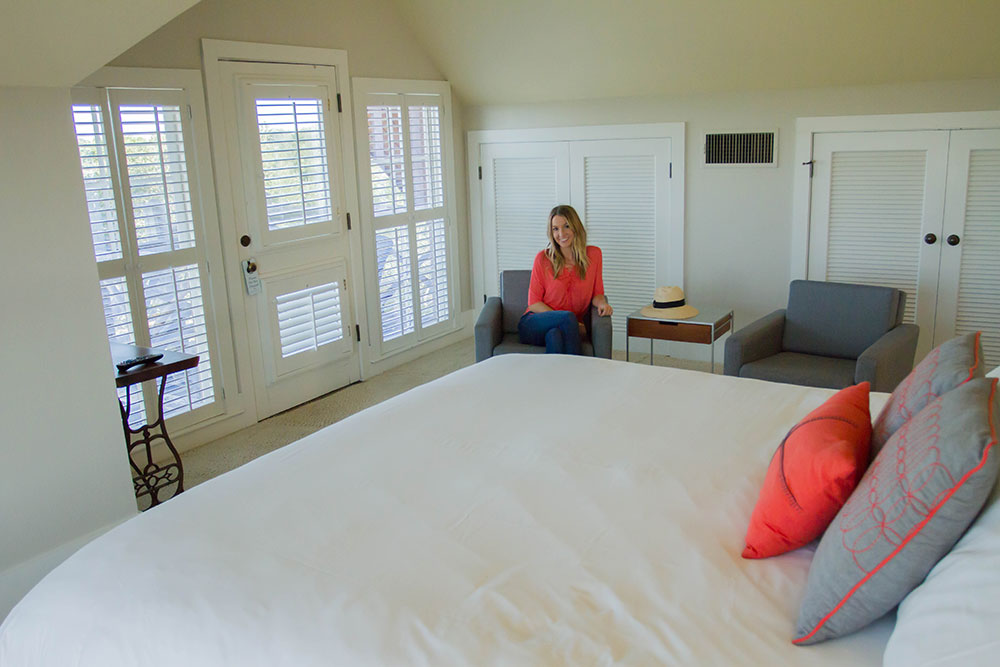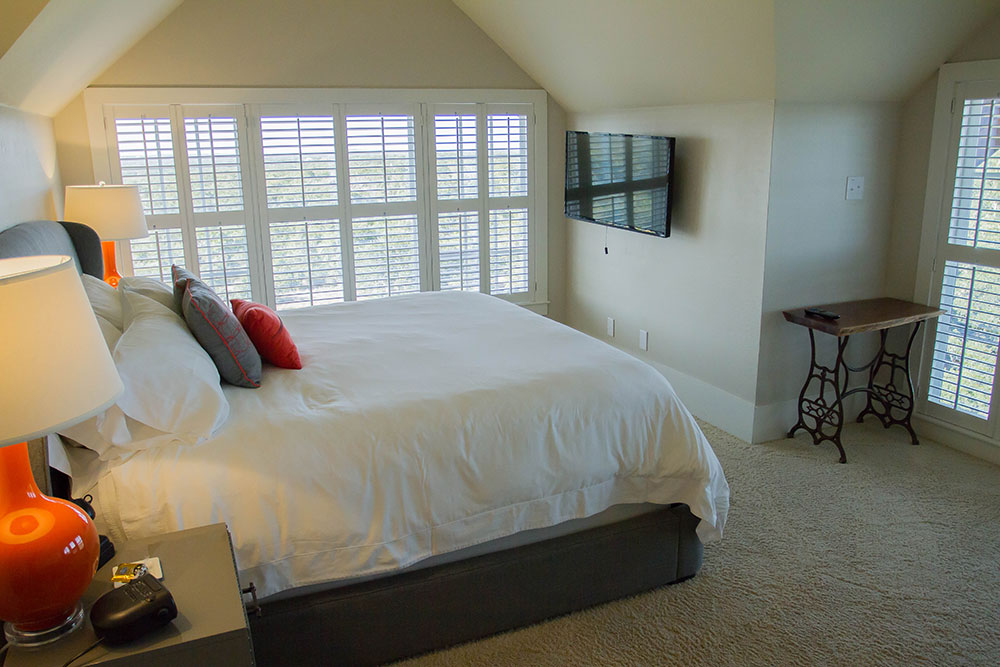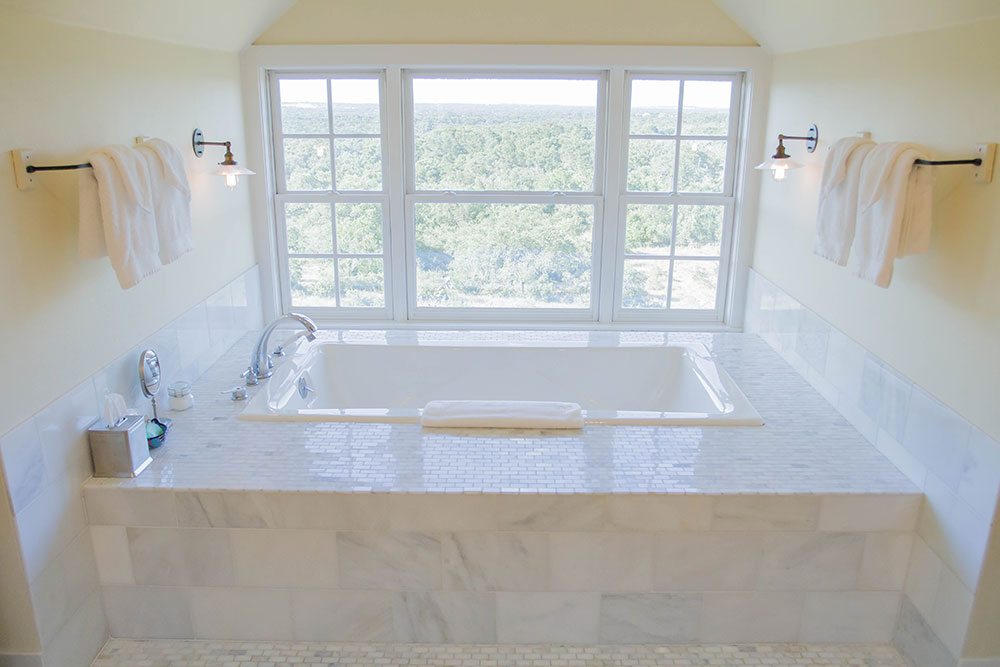 I'm so excited to finally be sharing our stay at the magical Sage Hill Inn today with you guys! I hope my photos can do this place justice, because it's beyond incredible.
Sage Hill Inn is a quiet little bed & breakfast about 25 minutes from downtown Austin. It's tucked away in the middle of the Texas Hill Country, and it's the perfect spot for a little romantic getaway. The inn has a very rustic-chic vibe, and you feel at ease as soon as you pull up. A big thank you to my mother-in-law for watching Noah for the night so we could get away and relax.
After we checked in at the front desk, we were lead to our adorable suite. We stayed in the Nance Suite. It's known for the amazing bath tub with a view. It's amazing! I could literally take a bath for hours and just stare out the window. It's extremley peaceful, especially with a glass of wine in your hand #treatyourself!
After we unpacked and relaxed in the suite for a bit, we headed to dinner. We found our name at a table with another couple. They were celebrating their anniversary, and were such nice people. We had an amazing dinner, and great conversation.
We ended up going back to our room to change into your swimsuits after dinner. We had the entire pool to ourselves. The inn itself is made up of a small number of rooms, so it feels really private. Dylan described the feeling of "staying at your very rich friend's house." It definitely felt like you were at home, and that you were being taken care of. It was incredible. We swam underneath the stars, and enjoyed the warm Texas night.
The next morning we enjoyed breakfast outside. The menu was homemade sausage biscuits & gravy, a fruit smoothie, and eggs… and of course coffee! Everything was so delicious. After breakfast we headed to the spa and enjoyed a couples massage. Oh my gosh you guys it felt like we were on our honeymoon… it was uh-mazing!
Shortly after our massages we packed up, and headed back home. I would highly suggest the Sage Hill Inn to everyone. If you're in the Austin area, it's the perfect little getaway to recharge your batteries and truly relax. A big thank you goes out to Sage Hill Inn for the extreme hospitality, and for inviting us on one of the best little getaways ever!