So excited you're here! The Nordstrom Anniversary Sale early access starts on Thursday July 13th for Nordstrom Card Holders, and opens up to the public on July 21st. This sale happens when Nordstrom releases their brand new Fall Arrivals at up to 40% OFF for a limited time. Here you will find everything you need to know for shopping this amazing sale, and getting great deals on boots, jeans, cardigans, handbags, mom accessories, and more for Fall! Make sure to bookmark this page, because this is where I will be sharing everything related to the 2017 Nordstrom Anniversary Sale!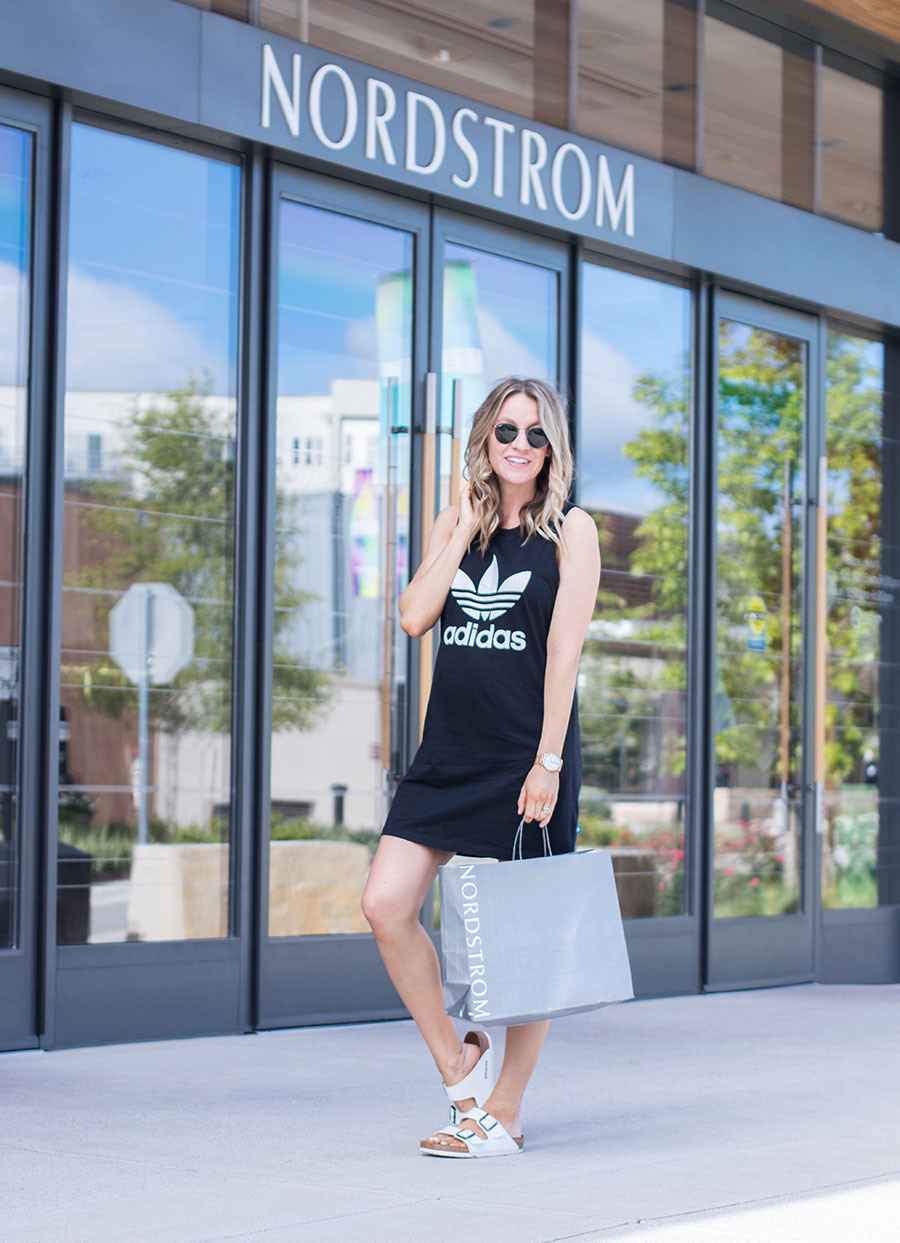 WHAT I'M COVERING FOR THIS YEAR'S NORDSTROM ANNIVERSARY SALE:
Tips & Tricks for shopping the 2017 Nordstrom Anniversary Sale
2017 Nordstrom Anniversary Sale Best Boots
Dressing Room Try On Haul First Impressions: Fall Clothing
Maternity Favorites & Items That Work For A Bump at The Nordstrom Anniversary Sale
Stylish Nursing Friendly Tops & Dresses from the Sale
Nordstrom Sale Baby Gear & Kids 
The Best Handbag Deals at The Nordstrom Anniversary Sale
Public Access Try On Haul & What's In Stock 
TIPS & TRICKS FOR SHOPPING THE SALE
When it comes to shopping the Nordstrom Sale, I'm all about saving time and money. Head to my tips & tricks post HERE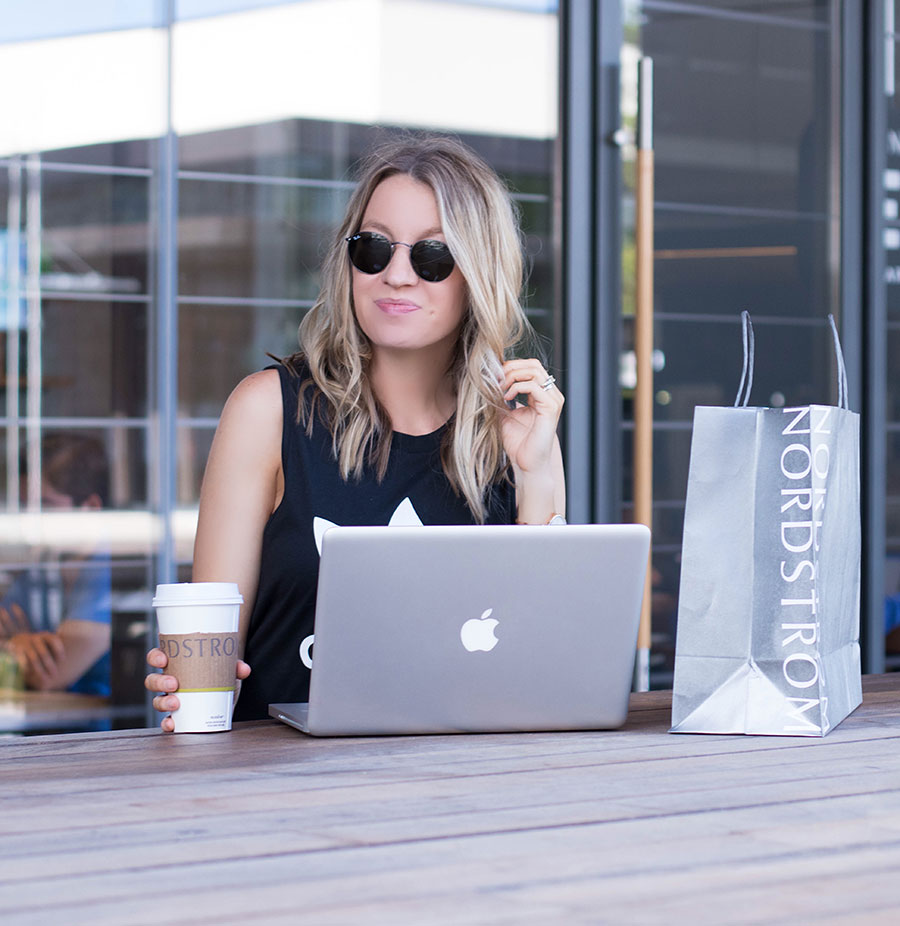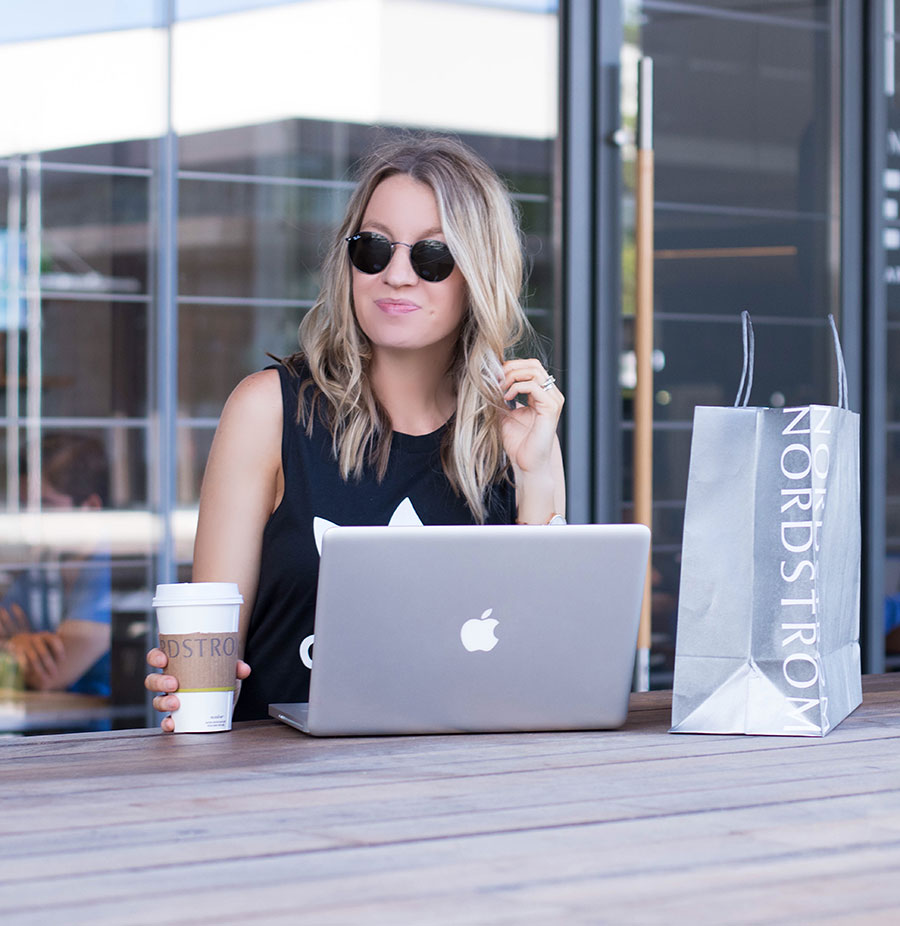 I'm not trying to overwhelm you, and I'm truly hoping to make shopping the Nordstrom Sale easy for you guys. Make sure you check back on this page everyday, as I will be adding each of my NSale Blog Posts!
XO,
Lee Anne