JW Marriott Austin Staycation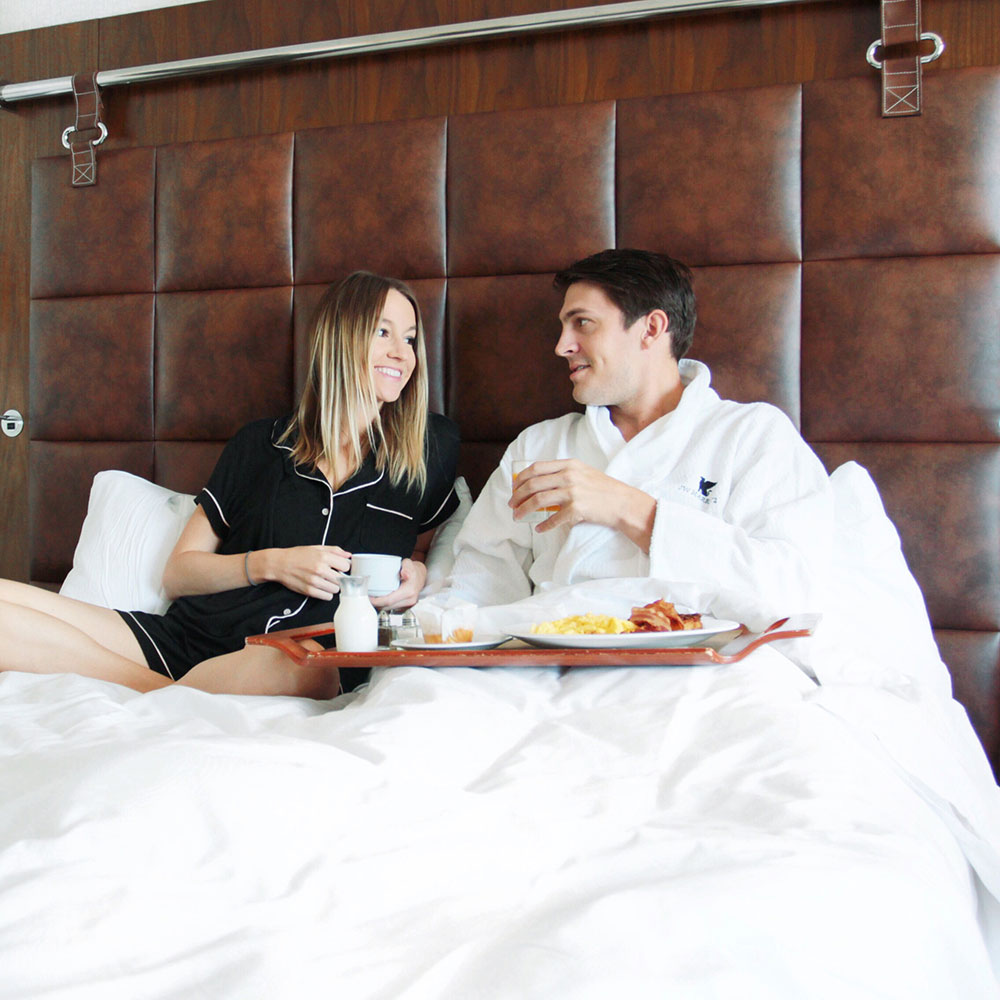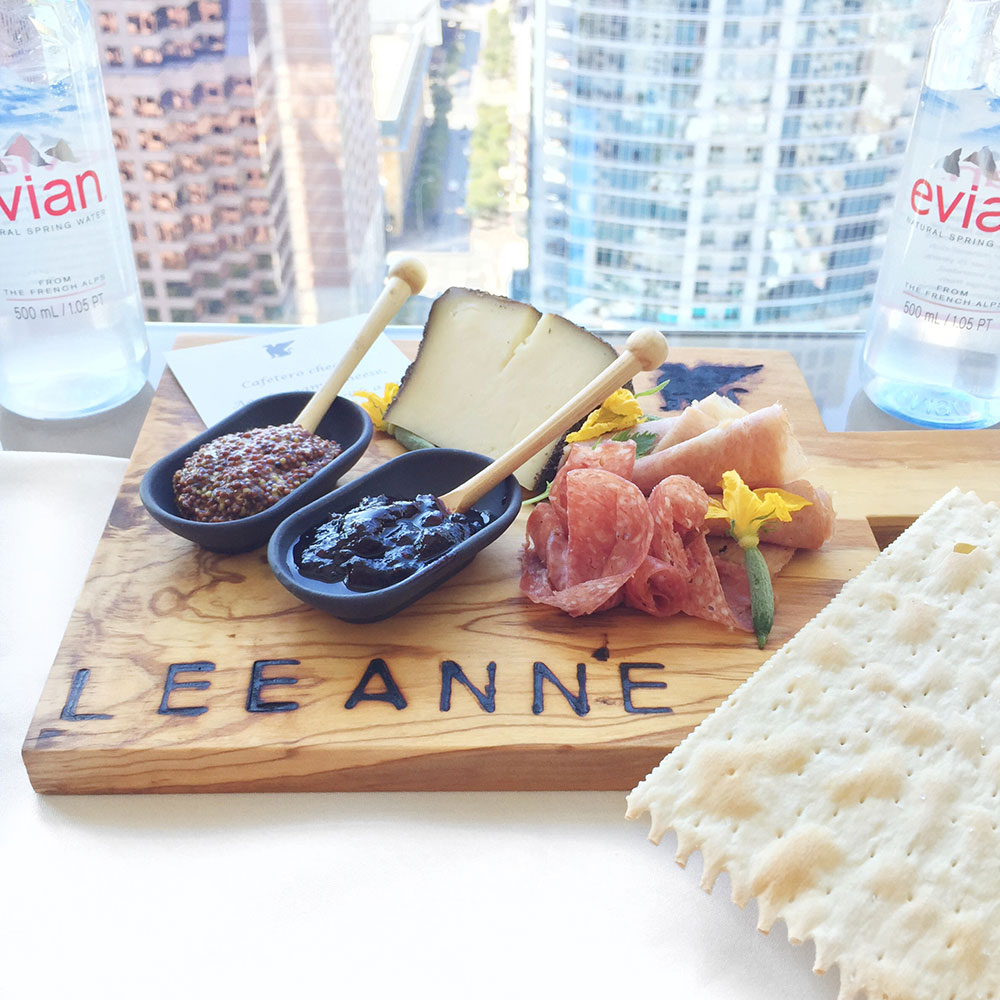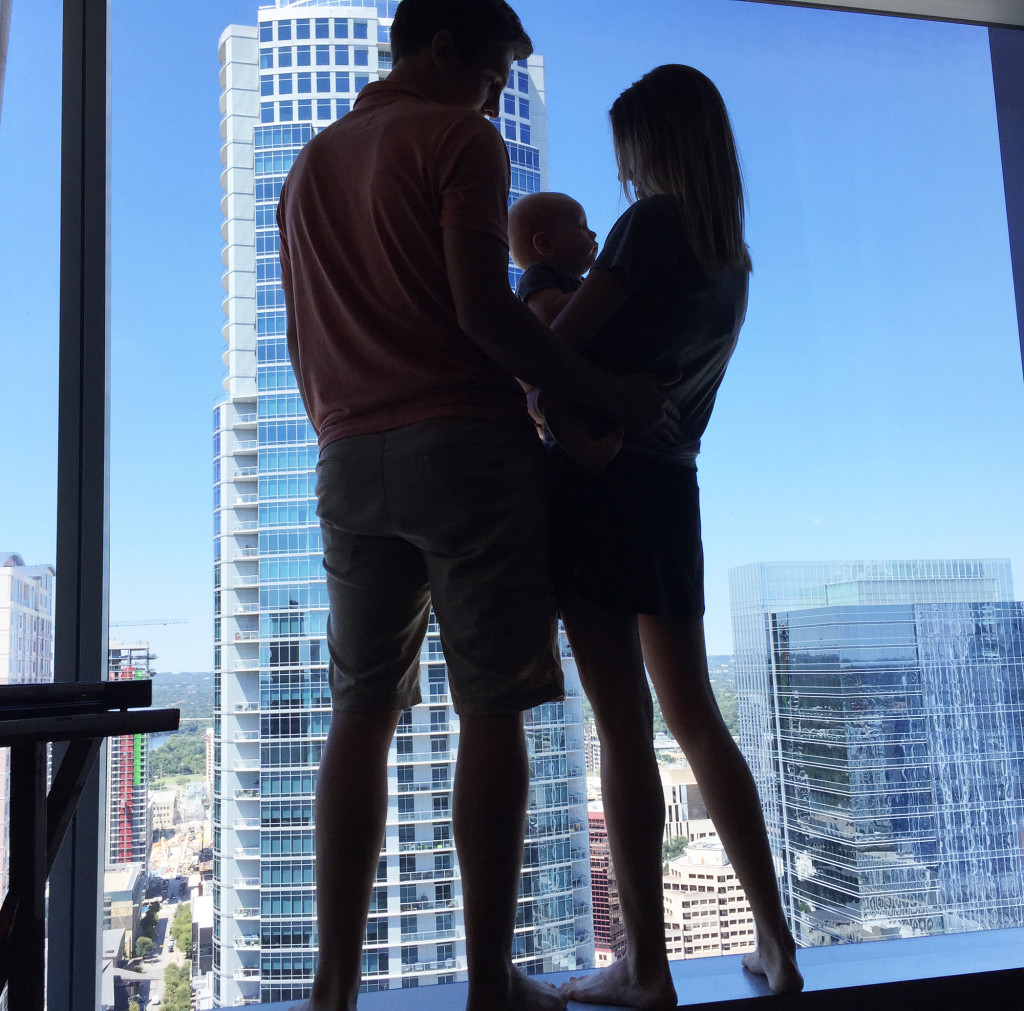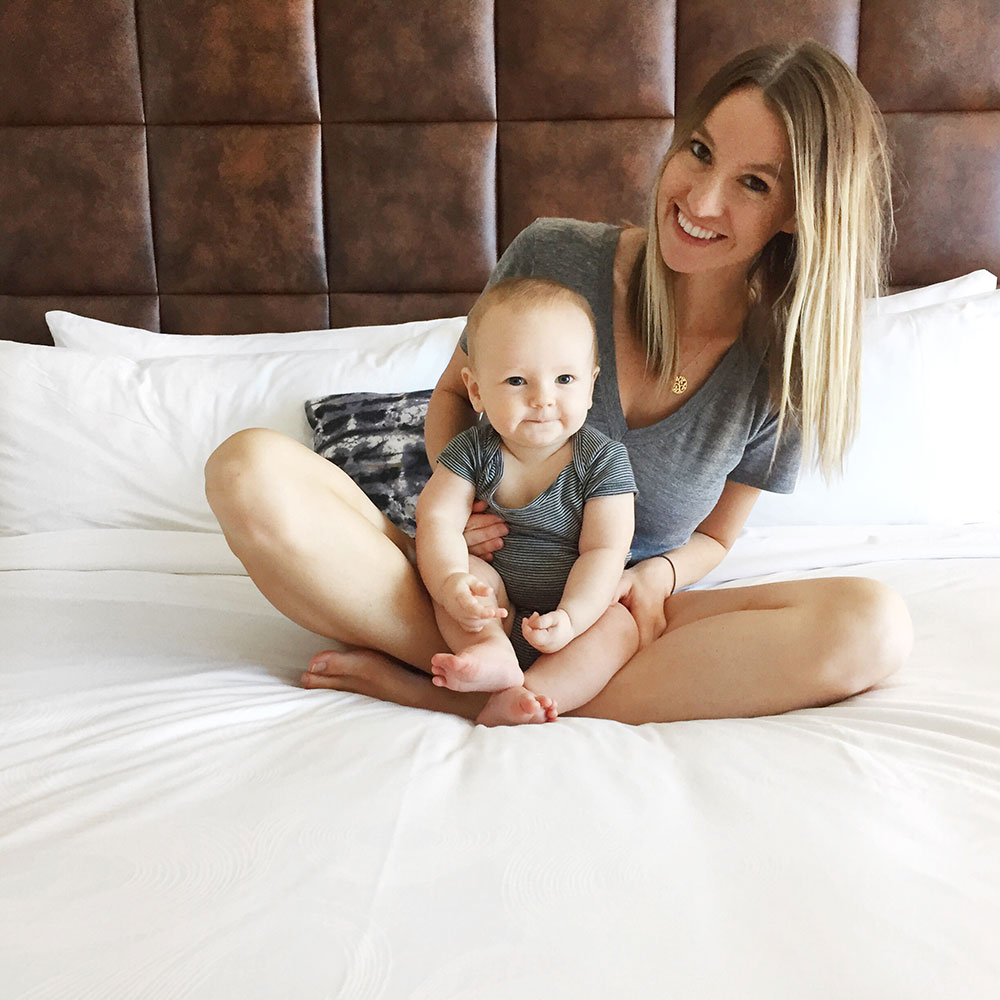 There's nothing better than a little staycation to relax and recharge. You don't have to travel far, your house is close by incase you forget something, and you don't have to pay for an airplane ticket. We checked into the JW Marriott in downtown Austin early Saturday morning. The hotel is gorgeous if you haven't checked it out yet and the service is incredible. They really go above and beyond to take care of their guests.
We spent some time walking around downtown with Noah in the stroller which was so nice because we really miss being able to do that. Moving from downtown to the suburbs was quite the culture shock to us. We also enjoyed a sushi dinner and a couple drinks with friends.
I was a little worried about how Noah would sleep. He hasn't slept overnight out of the house before. Luckily we had the Guava Travel Crib with us and he slept pretty well in it. He isn't the best sleeper in general (usually sleeps 3 hours at a time lately, wakes up for a bit, and then goes back to sleep- need tips!) but the travel crib was a lifesaver.
My favorite part was breakfast in bed. I'm a big room service fan and I like to take full advantage of it while staying at a hotel. I'm already thinking about when I can plan my next staycation. Although this was just a short 24 hours away from home, it was all we needed.
Have you ever taken a staycation? What did you do? Where did you go?