9 Things To Do For Yourself Before Baby Arrives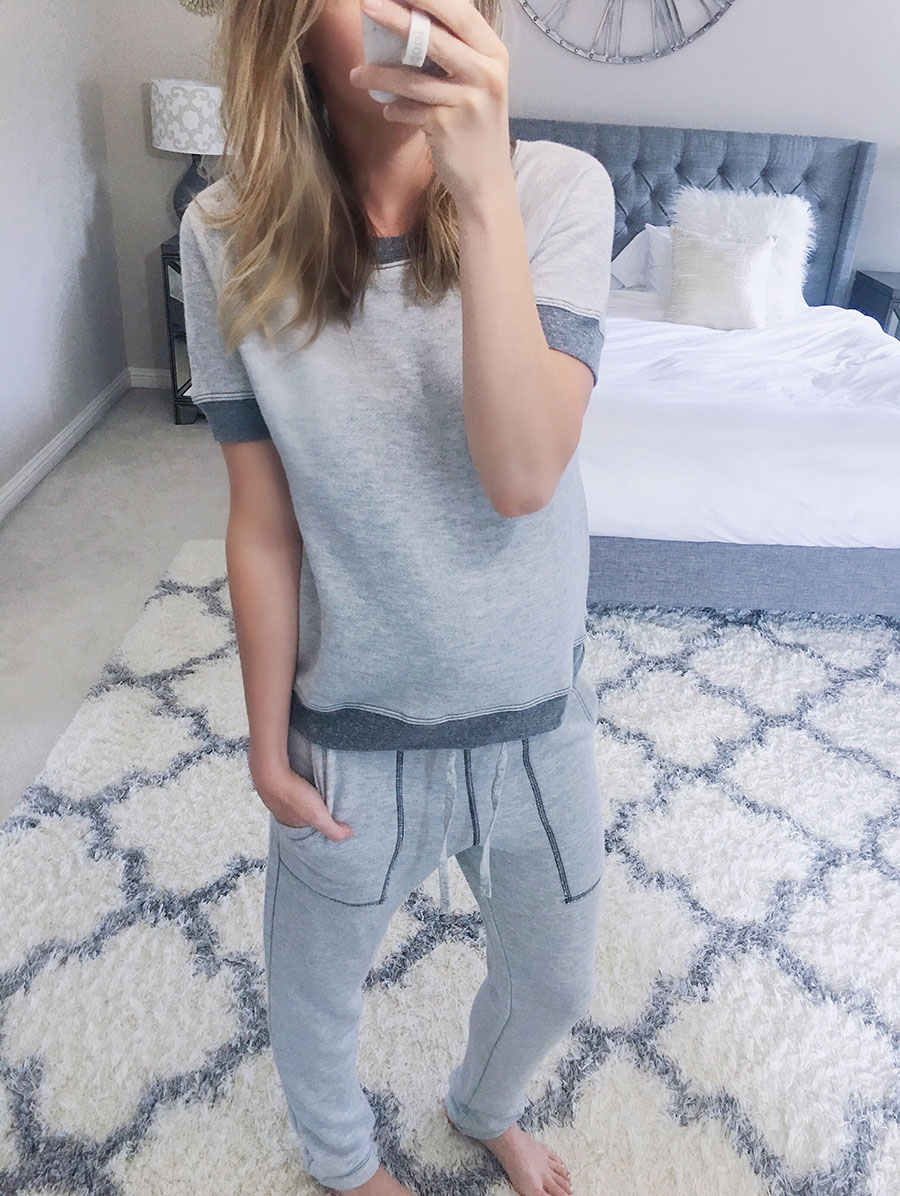 Let's be honest, once that little baby arrives, doing stuff for yourself quickly goes out the window for awhile. One of the best things I can recommend is taking some time for yourself before life gets a tad crazy. I thought it would be fun to share 9 things to do for yourself before baby arrives, and also get your guy's ideas on things to do as well!
Get a Prenatal Massage- I had one with Noah, and I had one with baby girl. They are SO relaxing, and so good for you during this time when you really just need to listen to your body and relax. If you're in Austin I highly recommend Milk and Honey Spa!
Schedule A Date Night With the Hubs- Date nights are going to consist of you at home with the baby soon, so get out while you can. If you already have kids, book a babysitter, and head out just the two of you. It's so good to get some quality one on one time before you bring another baby into the world!
Go Out With Your Girlfriends– Even if you're too tired too; I promise you will be happy you did. Having quality girl time before baby comes is essential. Pick a new restaurant you've been dying to try, and chat for hours over your favorite dessert.
Get A Manicure and Pedicure- I had a bunch of work scheduled one day while I had a babysitter, and I decided to start my work day out with a manicure and pedicure. It was the best decision I had made in awhile. Go to a spa where they massage your legs and feet for a long time; totally worth paying a few extra dollars for during pregnancy!
Get As Much Sleep As You Can- If you already have little ones at home, nap when they nap while you can. When you put them down for the night, grab a good book and hit the sheets. You will thank yourself for stocking up on sleep later.
Get Your Hair Done– I like to get my hair colored and cut sort of shorter before the baby comes. I can't deal with a high-maintenance hair style when I have a newborn. My color lasts for a long time so once I get it done I can usually go 6 months before I have to do it again.
Chill On The Couch & Watch Your Favorite Netflix Show– The laundry and dishes can wait. Treat yourself to some R&R and get your mind off of all things baby for awhile. Zoning out to your favorite show can be so relaxing, and gives you some "me" time.
Take A Day & Spend It Doing Exactly What You Want– Maybe this means going to the mall for some retail therapy and catching up with your best friend over lunch. Maybe it means going hiking, or going to the movie theater. Whatever it is, schedule a day specifically for yourself where you can go out and do exactly what you want.
Book A Night Away- Even if it's just in your hometown, hop online and book a little romantic night away for you and the hubs. If you already have kids at home see if you can get a family member to look after them for the night.
SHOP THE POST:
Think of something I missed? Feel free to leave your ideas in the comments below! Thanks so much for stopping by today babes!
XO,
Lee Anne