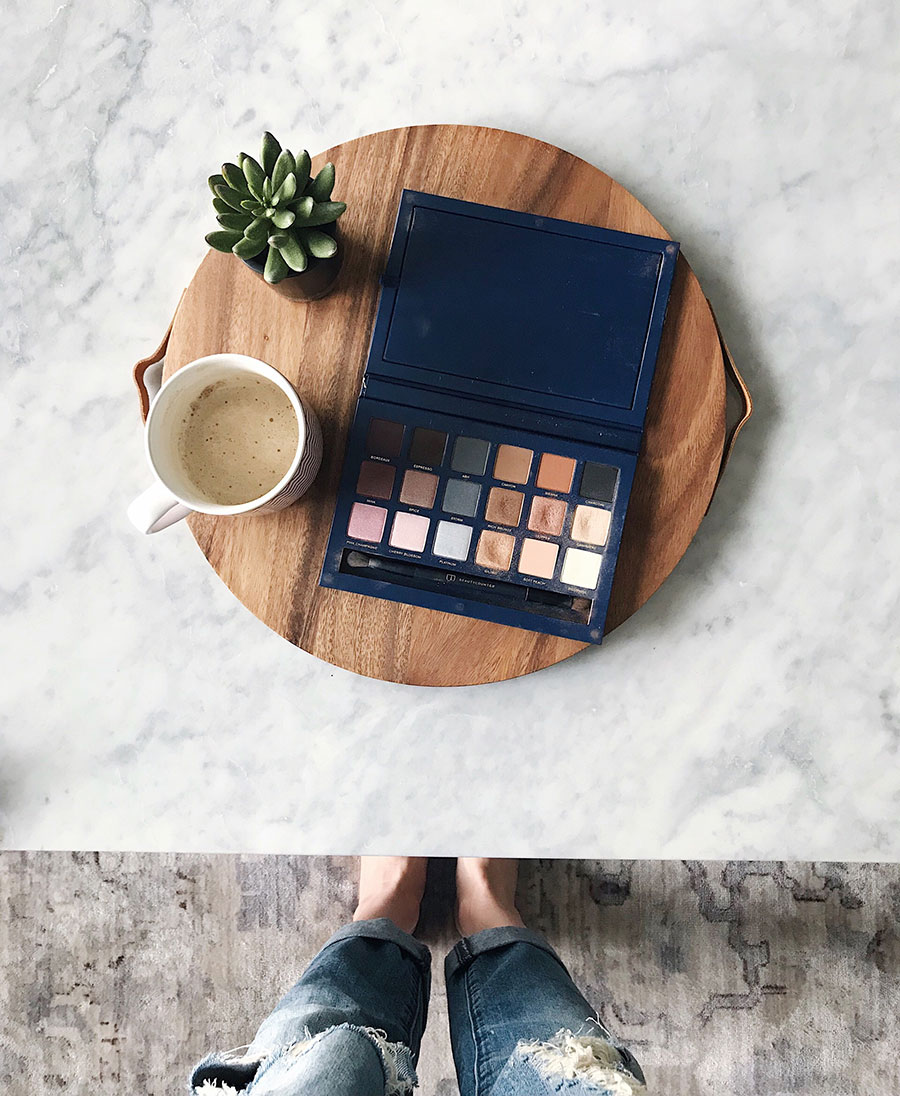 For those of you who don't know, I'm a Beautycounter consultant. I've actually been a consultant for about 2 years now! I wanted to make the switch to safer products for myself & my family. You would not believe some of the ingredients that get put into your makeup & skincare, it's crazy!
I'm sharing the products that I use below. Some of these products I've been using forever now. Please message me if you have any questions about any of them!
CLEANSING BALM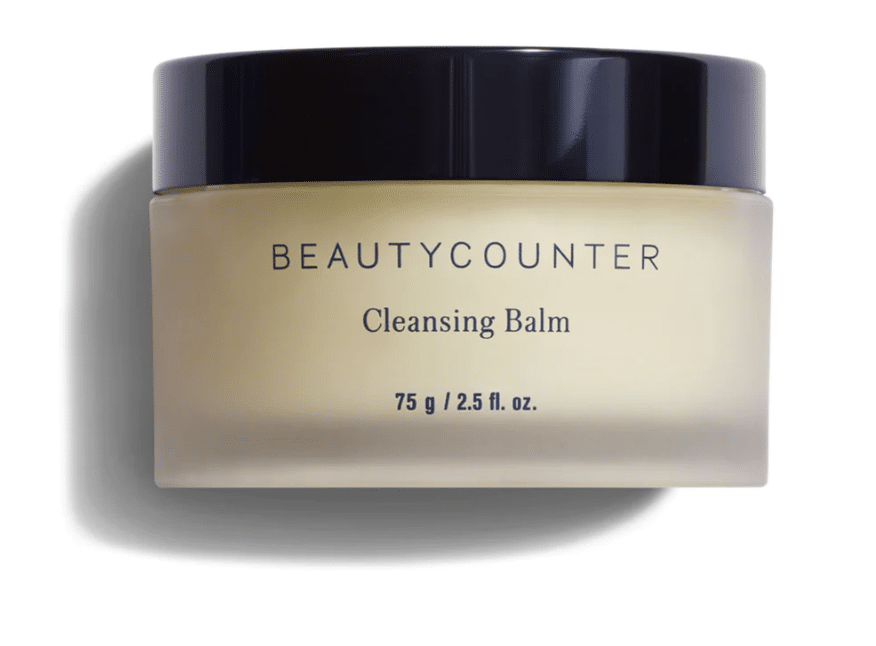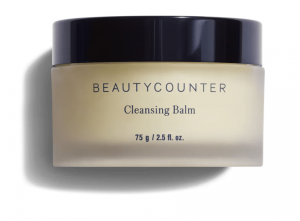 (my favorite Beautycounter product) My face feels SO clean after using it. It honestly feels like an at-home facial. The jar lasts SO long, and your skin looks amazing after using it. Some people call it the "Swiss Army Knife" of beauty because it not only cleanses your face, but it also moisturizes and tightens pores.
TINT SKIN FOUNDATION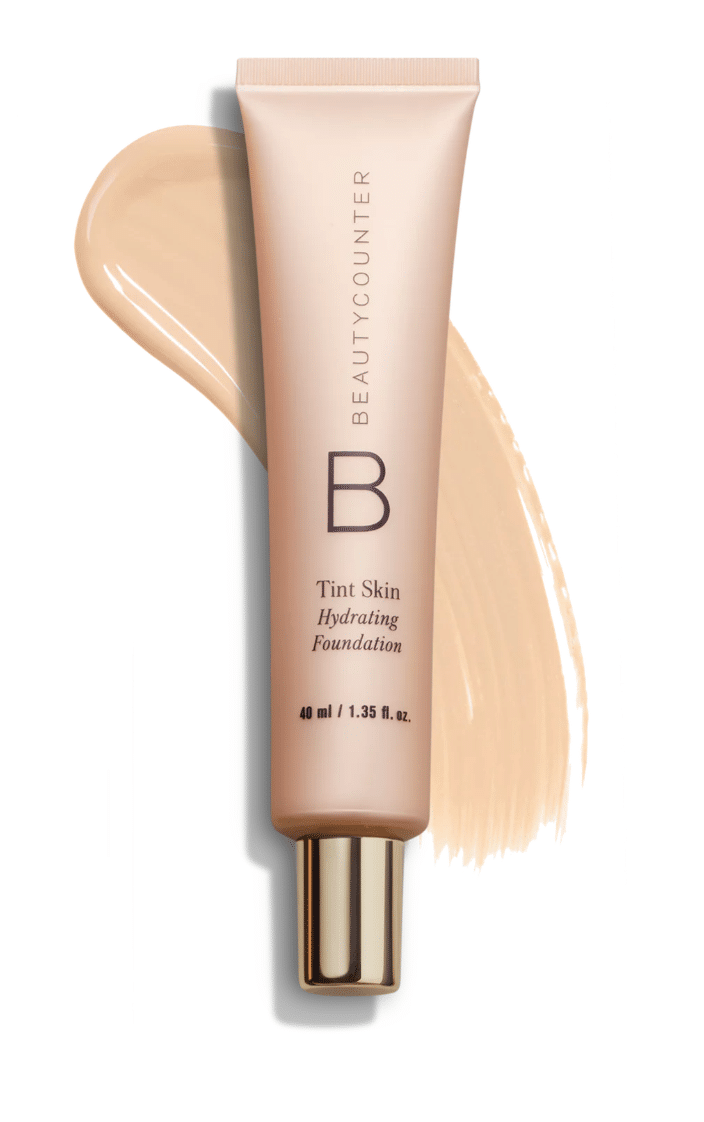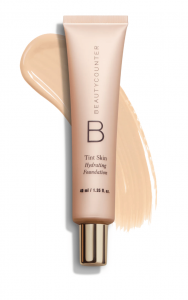 My second favorite Beautycounter product. This is one of the first items I purchased when I signed up as a consultant. I LOVE that its lightweight, but the coverage is great. It feels like you aren't wearing makeup. If you're going to be wearing foundation on your face all day, why not wear one that has safer ingredients in it? You will love this foundation! If you don't know what color to choose I always recommend getting two colors and sending back what doesn't work (they have free returns!)
DEW SKIN TINTED MOISTURIZER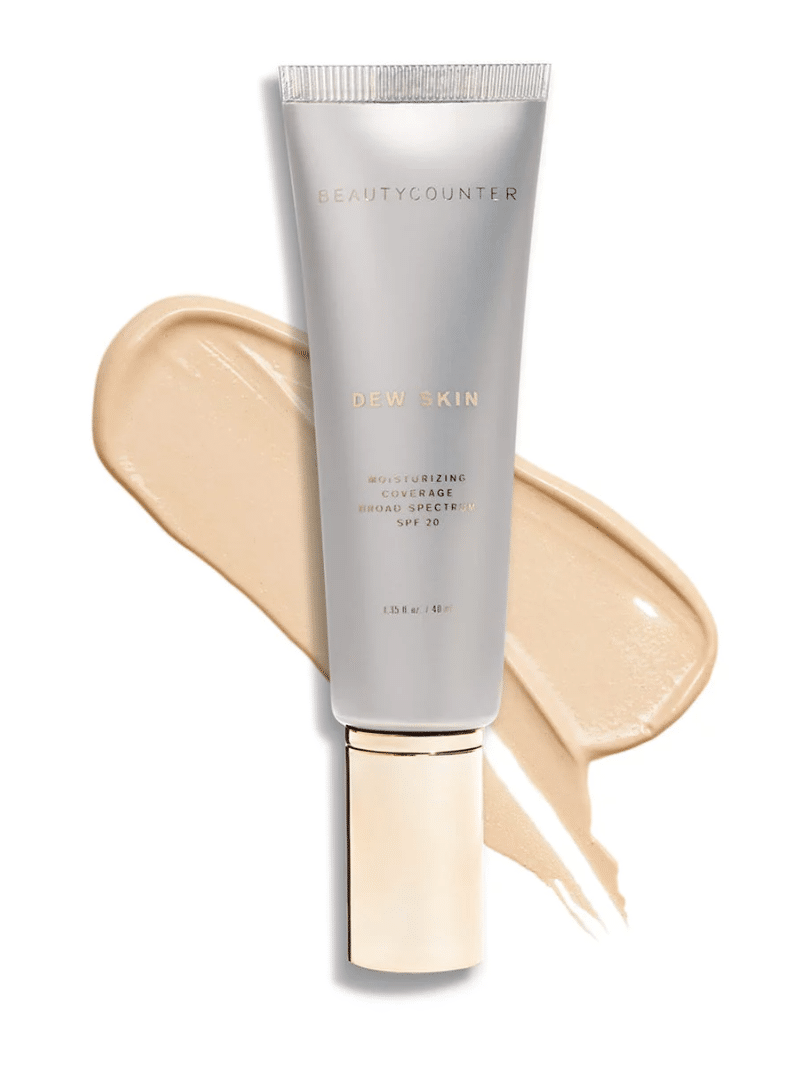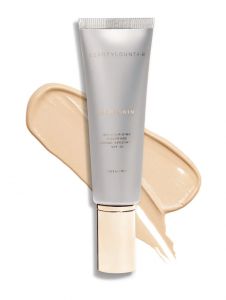 If you like less coverage, you'll LOVE their tinted moisturizer!! So lightweight and gives you a luminous dewy glow. Sometimes I'll even mix the Tint Skin Foundation with the tinted moisturizer to give me a medium coverage foundation. Another reason I LOVE the tinted moisturizer is that it has 20 SPF!
INSTANT EYE MAKEUP REMOVER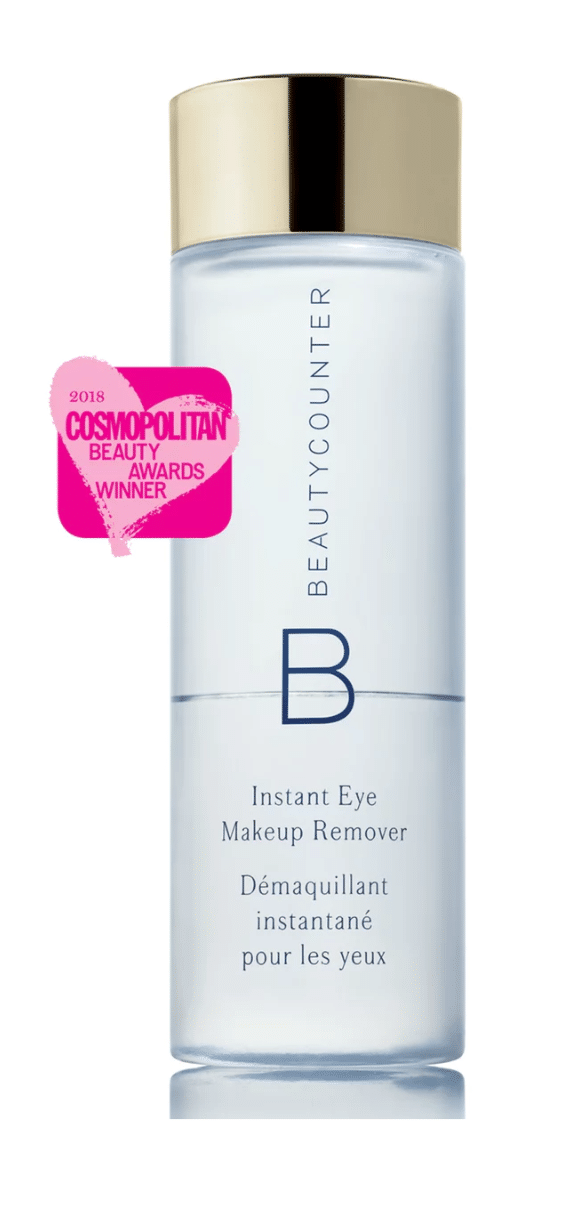 Whenever I run out of this stuff I don't know what to do with myself! It effortlessly removes waterproof makeup and doesn't burn 🙌🏻!! Safe for sensitive eyes and contact wearers!! One of the best sellers of Beautycounter because its AMAZING
HYDRATING BODY LOTION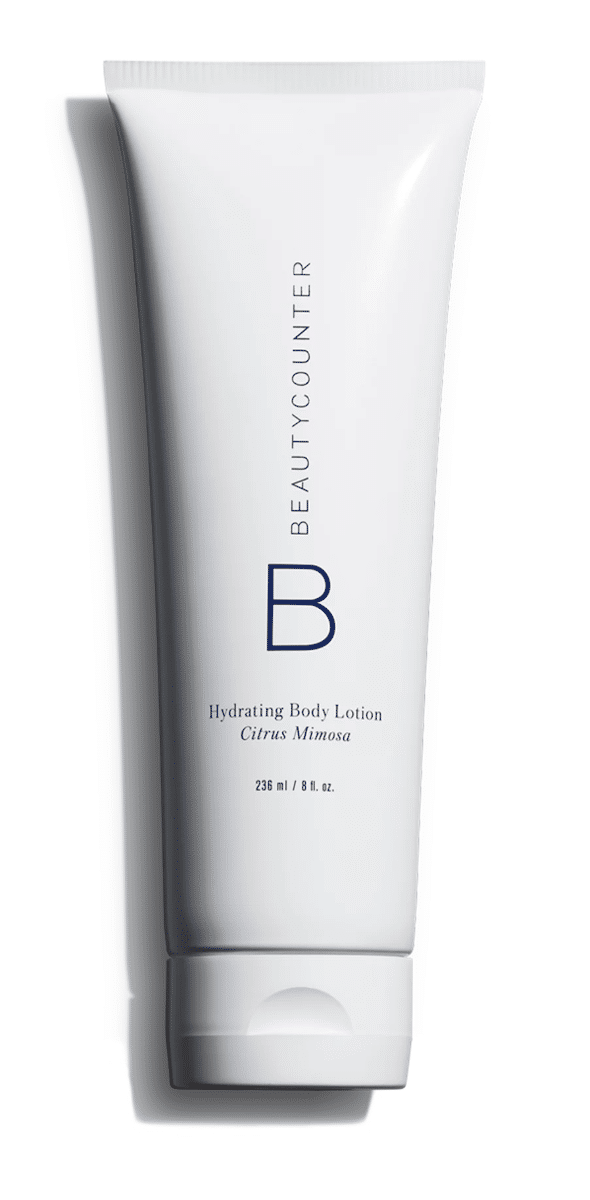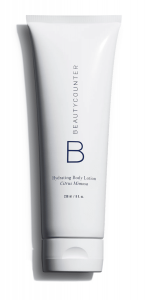 If you're going to be smothering body lotion on yourself, it's smart to choose one with safer ingredients. Plus, this one smells AMAZING. I love the citrus. This lotion is awesome, and leaves my skin feeling so smooth. I leave it neck to my bed and put it on every morning and night!
BRONZER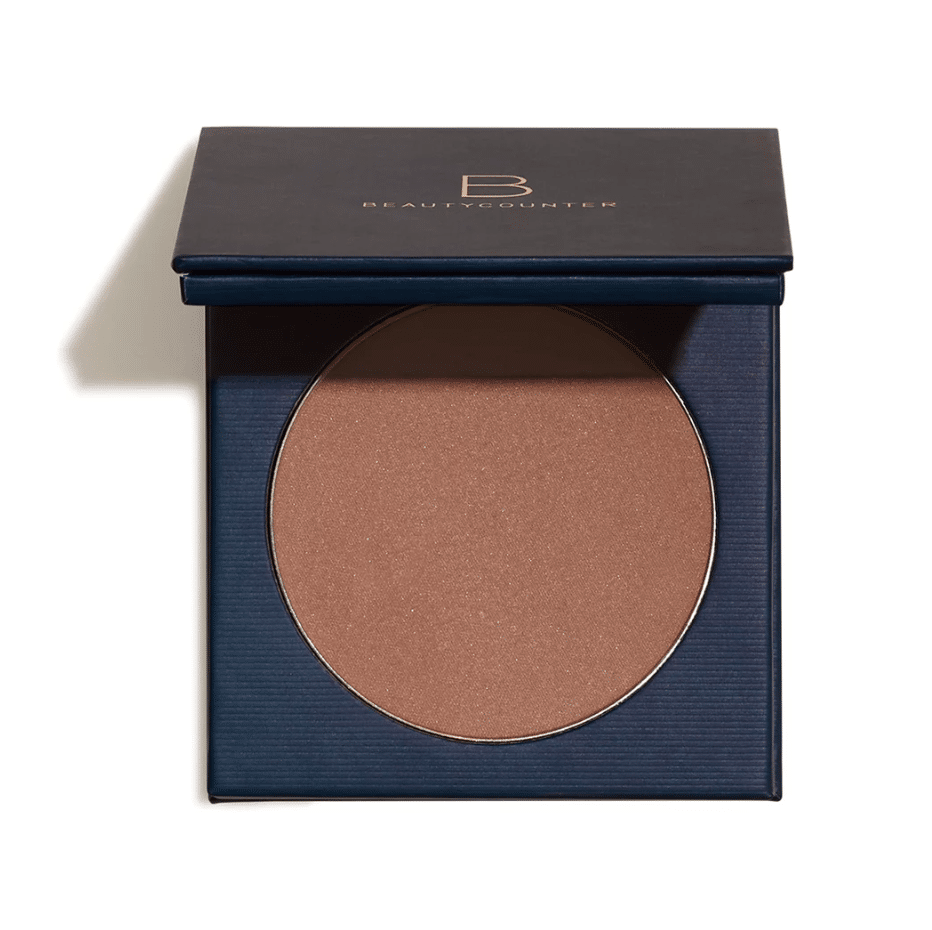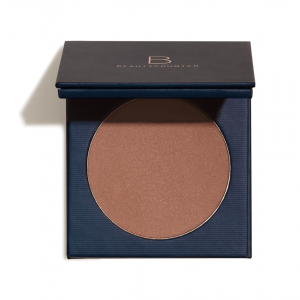 I've tried a lot of bronzers in my day, and this one is the best. Sometimes I feel like people associate "safer beauty" with beauty that doesn't work, that is NOT the case. This bronzer freaking rocks, and it's the only one I've been using over the past year. I use Color No. 1.
EYESHADOW PALETTE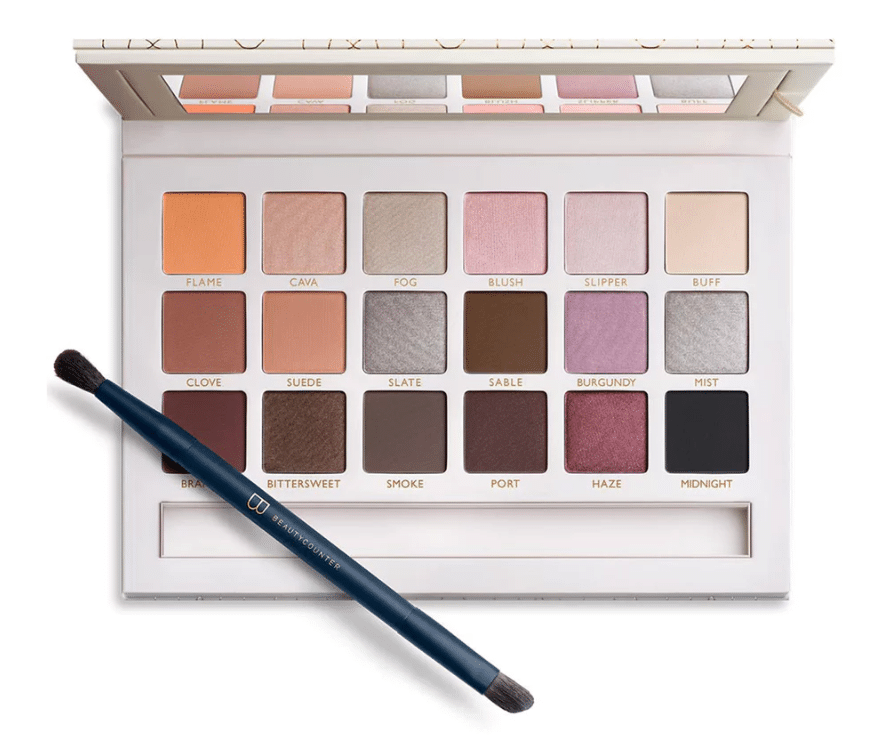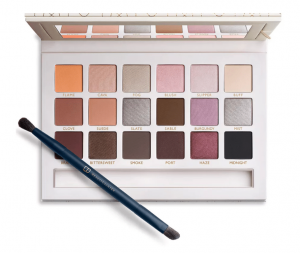 So in love with this eyeshadow palette. It's the only eyeshadow I use, and there are SO many fun colors to mix and match. I typically mix 3-4 colors for my daily look. The brush it comes with is SO good too! The palette is huge, and it lasts forever!
REJUVENATING EYE CREAM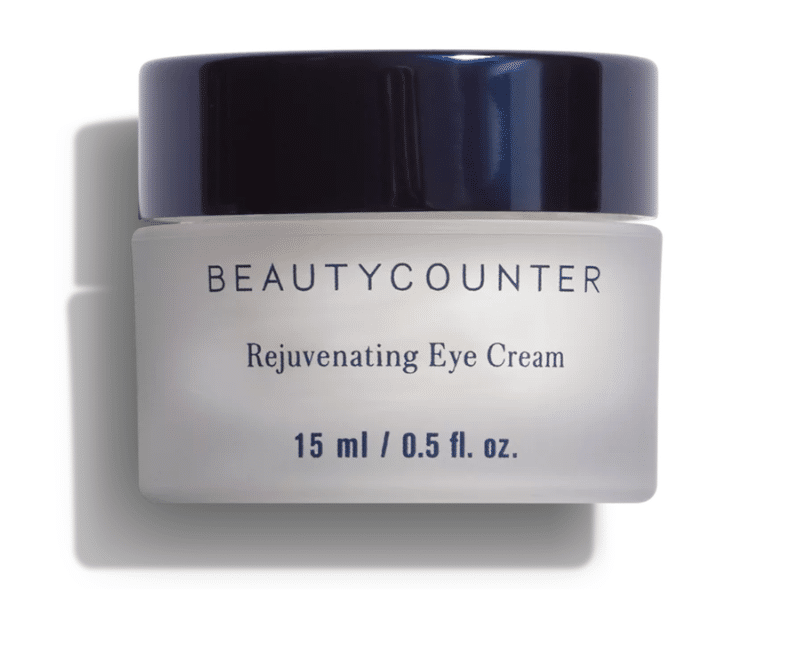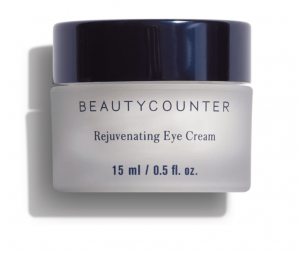 This eye cream has the most "active ingredients" in it. I'll be 34 this year, so I wanted one that was going to help with anti-aging. I've been using it for about a month now, and LOVE it. It goes on really smooth, and is really delicate. I'm also going to try the Countermatch eye cream so I can compare!
REJUVENATING DAY CREAM


I've been using this day & night because I don't have a night cream yet. It's smooth & light, and I love the fresh scent. I've also been eyeing the serum, because this would be great to layer over it!
LIP GLOSS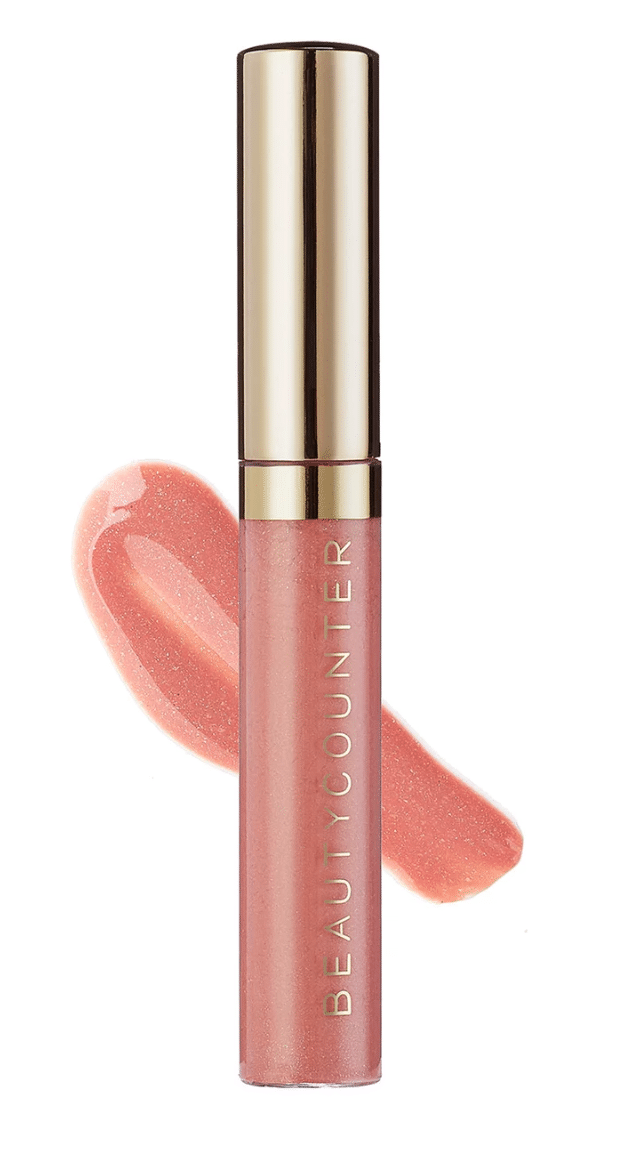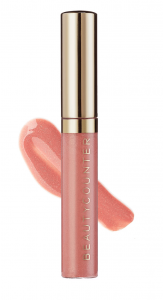 The only lip gloss I have in my purse! For some reason, I LOVE the way it smells and tastes lol… So many beautiful colors and they aren't sticky at all 🙌🏻!
Freaking obsessed with the sunblock. It blends in SO fast. It doesn't leave white crap everywhere. It smells SO good. My kids love it (because I don't have to sit there rubbing it in for 10 minutes) & it is made of safe ingredients! What more could you want!? Also, the sunblock face stick is SO DANG HANDY when you have kids for face touchups. I love it so much! They also have a stick for your body if you wanted to try that! My go-to sunscreen while we've been here in Florida!
BABY & KIDS
I LOVE the kids stuff. I've been using the body wash, shampoo, and conditioner on the kids every night. Noah has really sensitive skin, and has eczema, so he can get really dry. The baby balm has actually been amazing for his eczema. It's a moisturizer in the baby line, and I've actually been using it on both Noah (for his eczema) and on Emma for moisture.
I also swear by the diaper rash cream. I put it on Emma every single night before she goes to bed. I  want the best possible ingredients in my kiddos products, which is why I love all of the Beautycounter stuff for them! I also use the baby wash for her for every bath, and I love it. It lathers up really nicely, and has a clean scent.
Feel free to shoot me an email or direct message if you have any questions!
XO,
Lee Anne