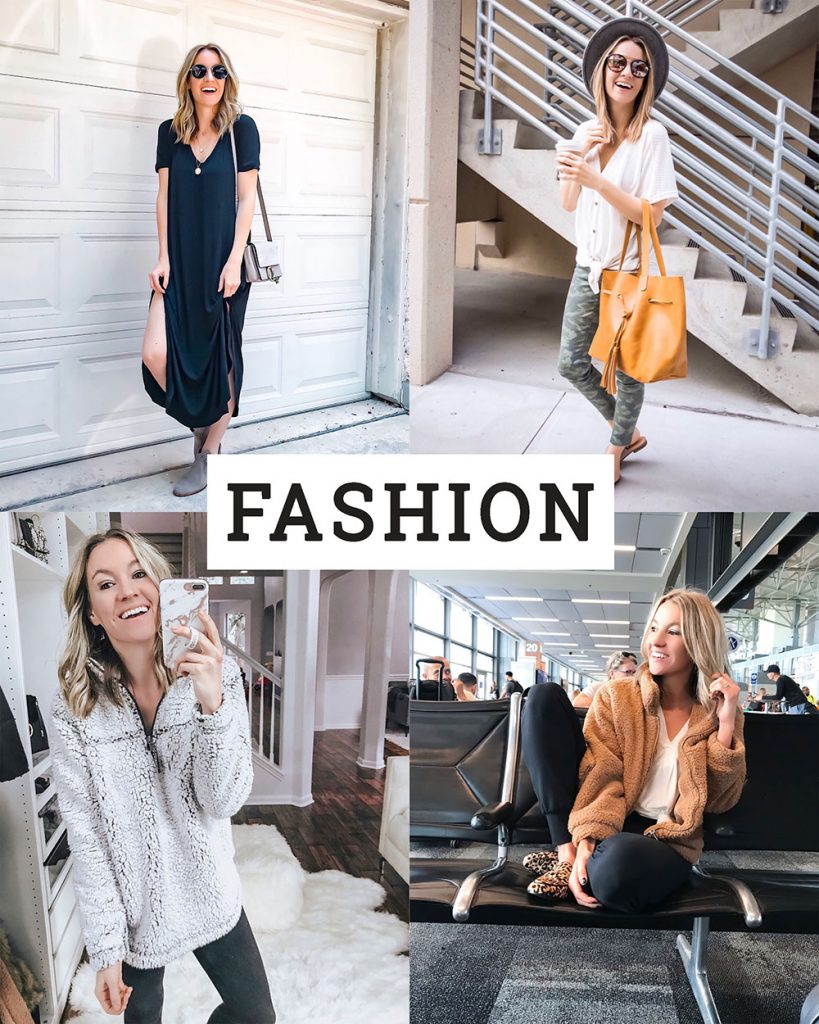 Yay! This page has been a long time coming! All of my Amazon favorites in one spot! I've broken it down into three categories: fashion, home, and kids. I put lifestyle products under home!
Just click on any image to shop!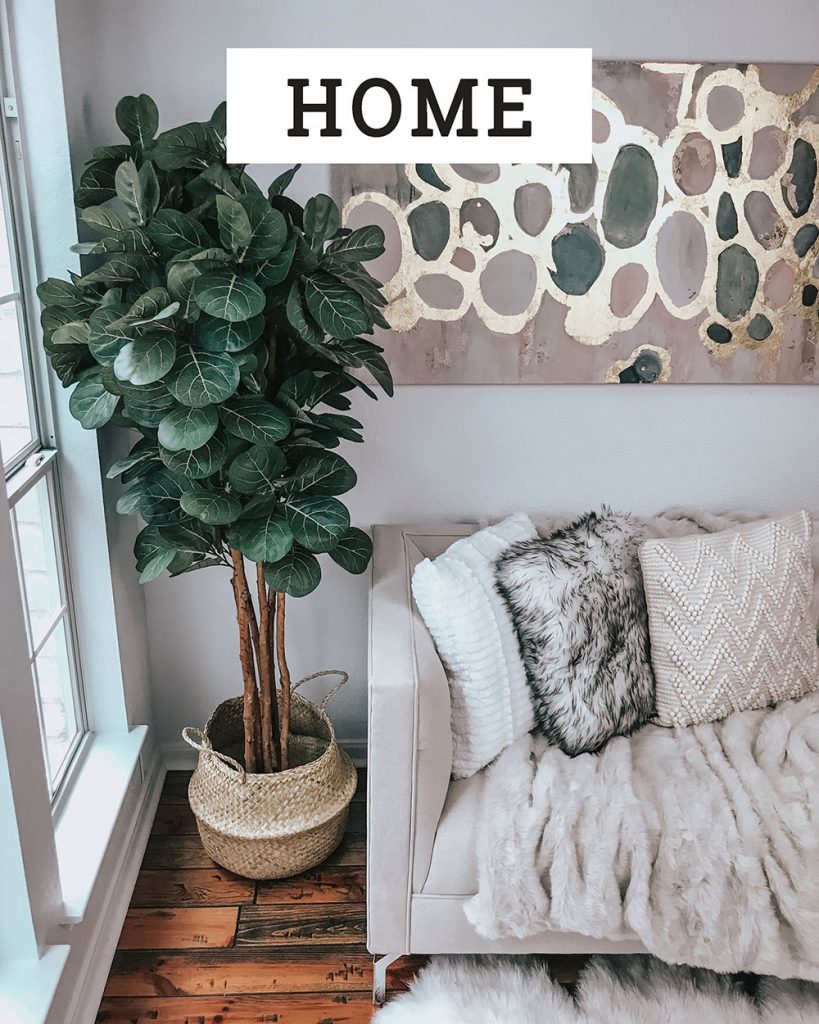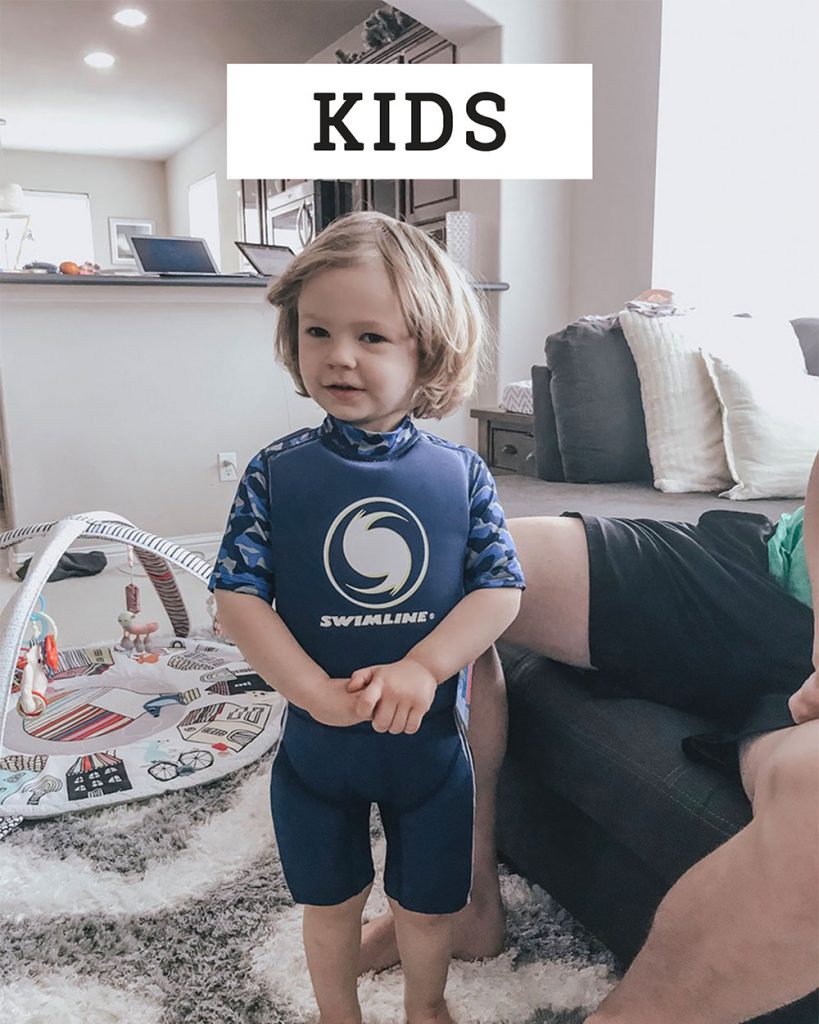 I'll try to keep this page updated as often as possible!
XO,
Lee Anne