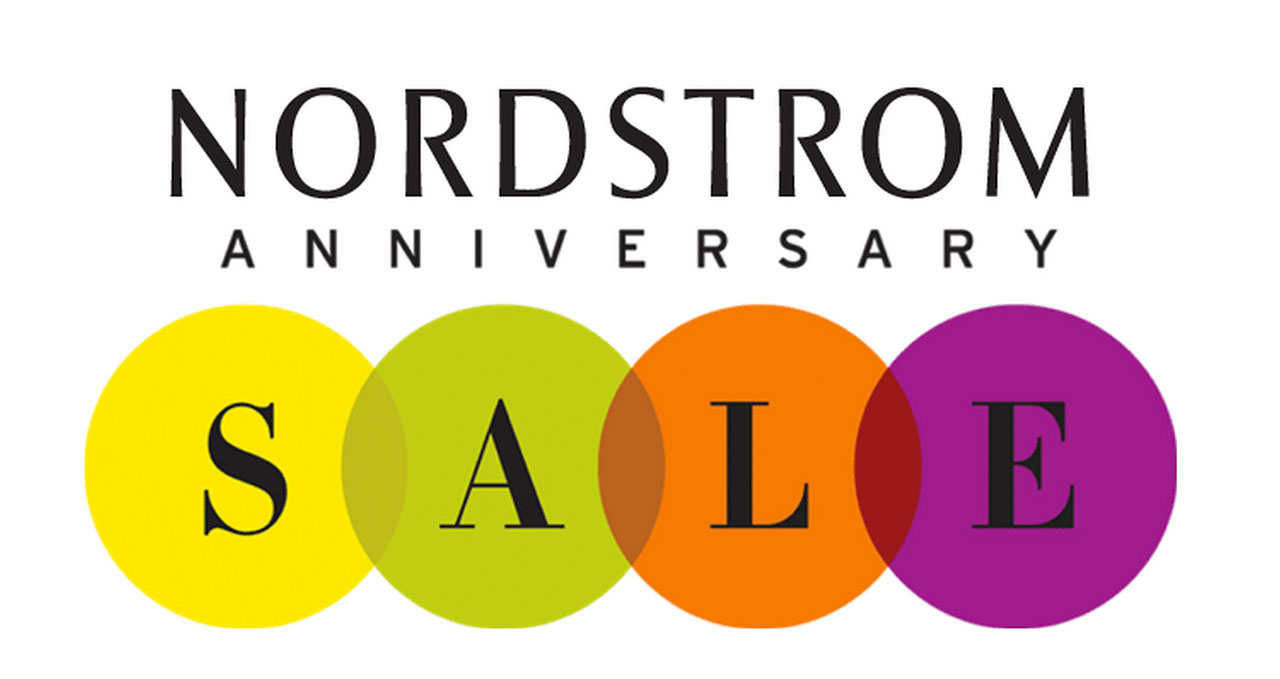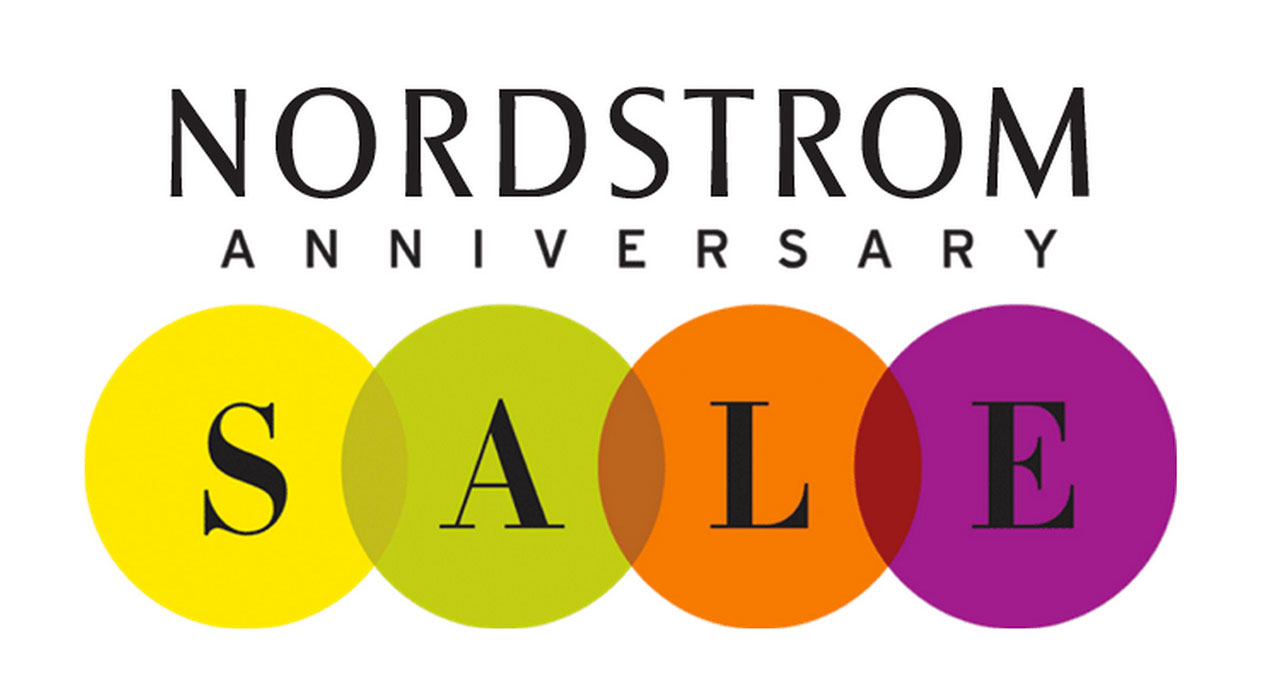 If you love fashion, chances are you have heard about the Nordstrom Anniversary Sale. It's the one time of the year where Nordstrom reveals all of their new items for Fall, and puts them on sale! As soon as the sale is over the prices go back up. It's the perfect time to stock on everything you need for Fall at a fraction of the regular price.
My favorite time of the year is Fall, and I think a big reason for that is because I LOVE Fall fashion. I hear leaves crunching and I think of shiny new purses, gorgeous boots, crisp denim, and cozy outerwear. If you're interested in saving some major moolah on Fall styles, listen up ladies. I'm going to educate you on the Nordstrom Anniversary Sale!
Know The Dates of the Sale – The Nordstrom Anniversary Sale opens up to the public on July 22nd and ends on August 7th. On August 8th all prices go back up, so don't forget to shop before then! If you're a Nordstrom Card holder (debit or credit) you get early access for the sale and can start shopping on July 14th. I got my Nordstrom card a few months ago, and am obsessed. I love collecting points towards future purchases, and being able to shop the sales early before stuff sells out!
Plan Ahead & Check Out The Catalog Now–  Make sure to check out the Anniversary Sale Catalog now to get an idea of what will be on sale. You will want to make a list of the items you are planning on buying ahead of time. If you have experience shopping at Nordstrom you already know that things sell out quickly.
Shop Online & Get Free Shipping – Have you been to the store during the sale? It's sheer madness. I would much rather shop from my pajamas, then have to fight the crowds. During the #NSale Nordstrom also offers free shipping, so really there's no reason to even leave the comfort of your couch!
I'm planning on focusing on bigger ticket items that will sell out fast first. Items that are really popular and that sold out fast last year were things like Hunter Boots, Tory Burch Riding Boots, Michael Kors Watches, Kendra Scott Jewelry, Designer bags like Tory Burch, Chloe, and Rebecca Minkoff, etc.. Obviously I'm not going to buy all of these items… this girl is on a budget, LOL, but I am planning on treating myself to at least one big ticket item. I mean come on, how often is this stuff on major sale? Like never!
The next items I'm planning on focusing on are jeans, leggings, tops, booties, scarfs.I LOVE to layer in the fall, and I usually live in leggings and booties for months!
Stay tuned on the blog later this week for my picks from the Nordstrom anniversary sale. Also, make sure to sign up with @liketoknow.it so you can shop all of my Instagram looks throughout the sale! It's the best & easiest way to shop my Instagrams!
Alright ladies, it's time to make some coffee and start browsing that glossy catalog. It seriously feels like Christmas in July, ha! Thanks so much for stopping by, and have an amazing day!
Xo,
Lee Anne